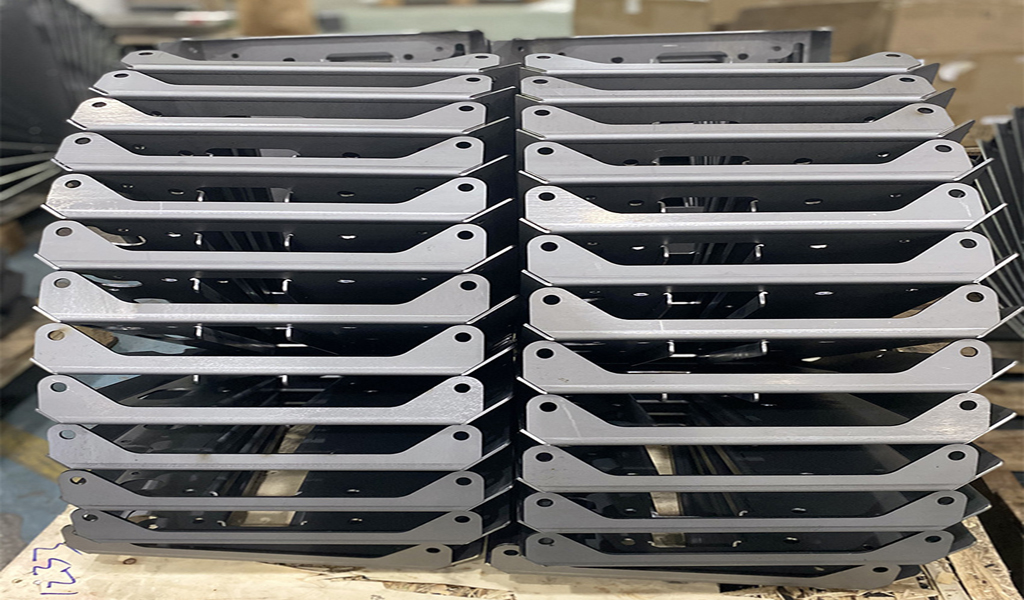 Automobile production has been moulded. In addition to the high-strength material used for the body, many auto parts will use materials that are lightweight, corrosion-resistant, easy to process, easy to form, and easy to maintain and replace. This is the case for the front and rear bumpers of the car, and some external parts of the body, such as fenders, may also be made of lightweight materials such as plastic. Of course, some top sports cars will use a large amount of carbon fiber material on the outer body instead of metal material, the purpose is very simple: the body is lighter, the braking is faster and safer, and it is more fuel efficient.
In fact, plastic bumpers have many advantages. For car companies, the direct effect is to save production costs, and not only that, plastic bumpers can also protect the interests of consumers to a certain extent.
Another point is that if you have a slight collision or scratch, the plastic bumper has good elasticity and has a certain impact resistance. That is to say, if there is no small bump or bump, the plastic bumper will It can automatically rebound and repair automatically. Even if the paint is peeled off, it is still better than the indentation. After all, painting is much cheaper than using sheet metal molds for sheet metal repair.
In addition to these, the plastic bumper can also play a role in protecting pedestrians. After all, the rigidity of the car is not borne by the bumper, but mainly depends on the body frame. Because of the material, plastic bumpers are more elastic and better absorb impact force than metal, so we often see pictures such as bicycles smashing bumpers on the Internet. Think carefully, if it is a metal bumper, a tragedy Most likely pedestrians and bicycles. Here we have to understand that bumpers and anti-collision steel beams are not the same thing at all.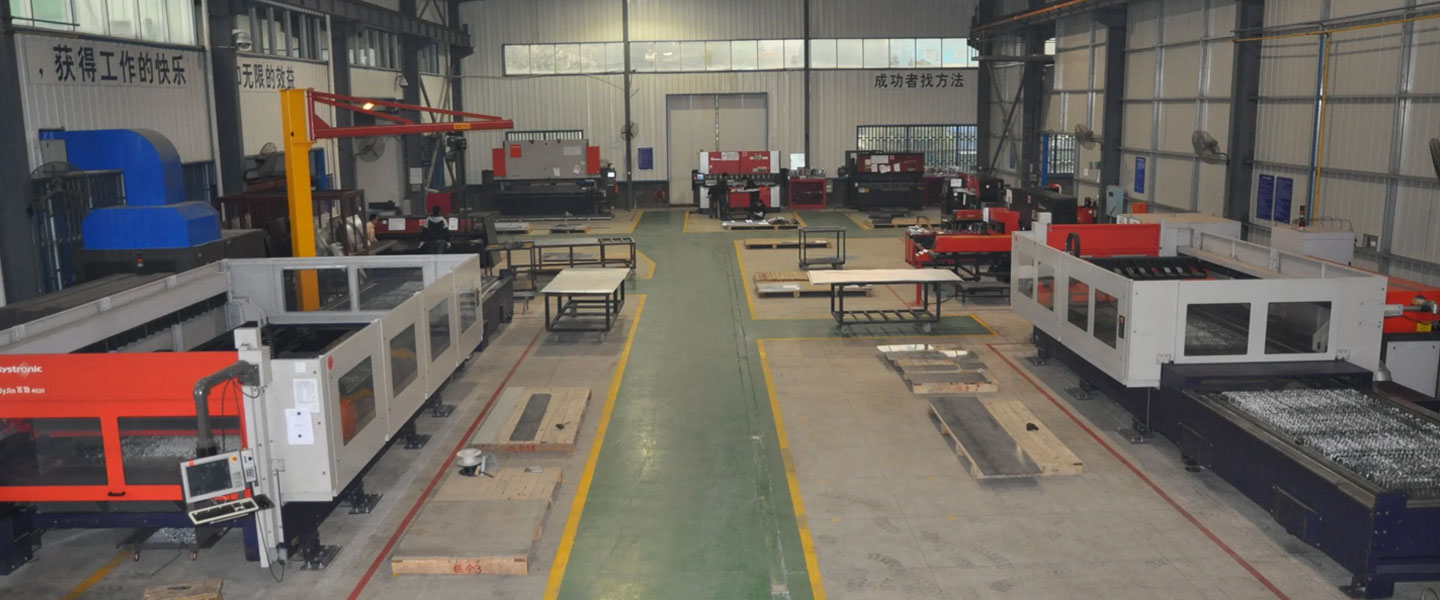 Pintejin Sheet Metal shop offers a cost-effective solution for a wide range of industries with our custom metal stamping and custom sheet metal fabrication capabilities. Our stampnig operations include a variety of sheet-metal forming manufacturing processes, such as punching, blanking, embossing, bending, flanging, and coining. Our professional, experienced and well-trained engineers can execute the complex metal stamping operations with precision and accuracy.
No matter what your metal fabrication needs are, Pintejin can offer the right solution: from single sheet metal part or sub-assembly of stamped metal parts to turnkey solutions for mechanical and electrical assemblies. We have the technology, equipment and the experience to fabricate customised metal products from aluminium sheet metal fabrication, steel, zinc plated steel, stainless steel sheet metal fabrication, brass and copper. Designs that require CNC machining of surfaces or components can be accommodated. We can supply polished, galvanized, zinc coated or powder coated finishes for any sheet metal work or stamped metal components. Coupled with our accurate and reliable metal fabricating equipment, we guarantee precision and repeatability in custom sheet metal work. You'll be taking advantage of the best sheet metal fabrication china can produce.