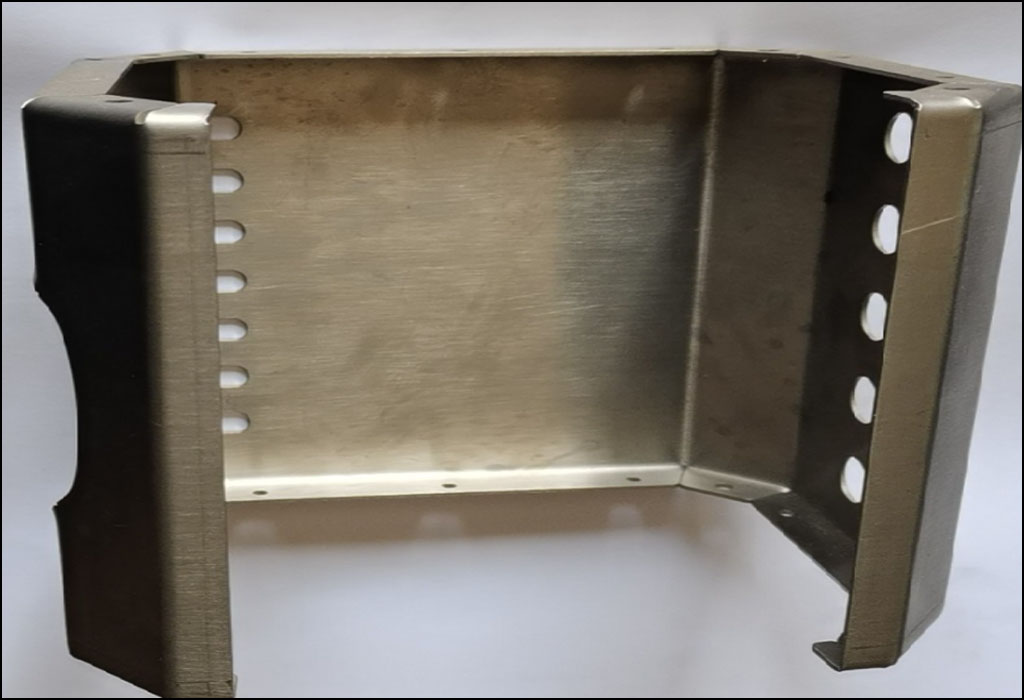 Brass Sheet Metal Fabrication
---
Brass is essentially an alloy of copper and a small amount of zinc that is strong, corrosion-resistant and has excellent electrical conductivity. Due to its conductive properties, brass sheet metal can be used in electrical applications where steel and aluminum are poor choices. Steel, aluminium and brass sheet metal are all relatively strong and offer a high level of corrosion protection. Among them, steel is the strongest, aluminum is the lightest, and brass is the most conductive of the three metals. Brass products are widely used in mechanical accessories, decorative applications, and musical instruments. Whether you are looking into brass products with aesthetic appeal or mechanical brass parts, sheet metal fabrication is a way you can go.
Brass Sheet Metal Fabrication Service – Brass Sheet Metal Parts Manufacturer
---
Looking for low cost brass sheet metal fabrication service with unparalleled quality? Pintejin is a professional China sheet metal company provides superior precision brass sheet metal fabrication services with advanced machines including cnc bending machine and laser cutter from the general 200t to 1000t and accomplished machinists. Our experienced operators proficient in CAD (computer-aided design) and CAM (computer-aided manufacturing) programs are always finding the best way to produce the highest quality sheet metal fabrication parts & components for clients. And we accept any projects as long as we can handle it, from the smallest brass sheet parts to the largest workpiece. Laser cutting, sawing, shearing, punching, cutting, bending, and more technologies are available here to take your drawings to the final product with competitive prices and the best service.Send your inquiry or drawing fast to get an online sheet metal quote.
The Case & Products Of Brass Sheet Metal Fabrication
---
Currently, our non-standard brass sheet metal fabrication parts are exported to America, Canada, Australia, United Kingdom, Germany, France, Sout Africa, and many other countries all over the world. We are ISO9001-2015 registered and also certified by SGS.
Our custom brass sheet metal fabrication service provides durable and affordable parts that meet your specifications for automotive, medical, aerospace, electronics, food, construction, security, marine, and more industries. Fast to send your inquiry or submit your drawings to get a free quote in the shortest time.Contact us or Email [email protected] to see how our people, equipment and tooling can bring the best quality for the best price for your custom brass sheet metal fabrication project.