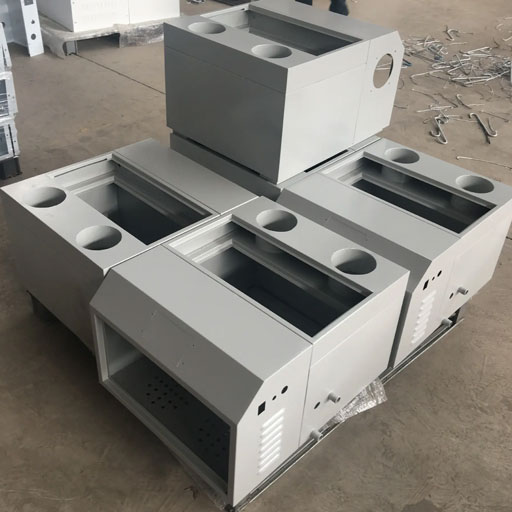 Sheet Metal Enclosure
---
Pintejin offers online sheet metal fabrication services for rapid prototyping and metal enclosure production in volume. Our clients are across a wide variety of industries and companies, including automotive, construction, aerospace, defense, electronics, machinery, industrial automation, medical, healthcare, consumer production, oil & gas, etc. Accelerate your product development and manufacturing process with our industry-leading sheet metal fabrication service and metal enclosure customized. We'll find the best manufacturing solution for your enclosure projects, to lower your cost and shorten the lead time based on your needs, while maintaining the quality. From sheet metal bending to end-use products production, multiple materials are available for custom metal enclosure. Need an alternative to the traditional solution? Submit your 3D CAD file to get an online quotation quickly. Our custom metal enclosure service ensures accuracy and speed. We can help you choose the most appropriate technology and material to match your applications or request.
Why Choose Pintejin Custom Sheet Metal Enclosure Services
---
No minimum order quantity
Sheet metal enclosure prototype and production parts in 7-10 days
Precision custom sheet metal enclosure at affordable prices
Online free quote in the shortest time
Single prototypes or complex shapes are both allowed
A wide selection of metal materials
Commercial and industrial-grade laser cutter
Cooperative supplier assistance project
Provide a quick solution for small batches of complex prototypes
We provide with our partner
Sheet metal fabrication services for metals
Meet the rapid needs of complex prototype designers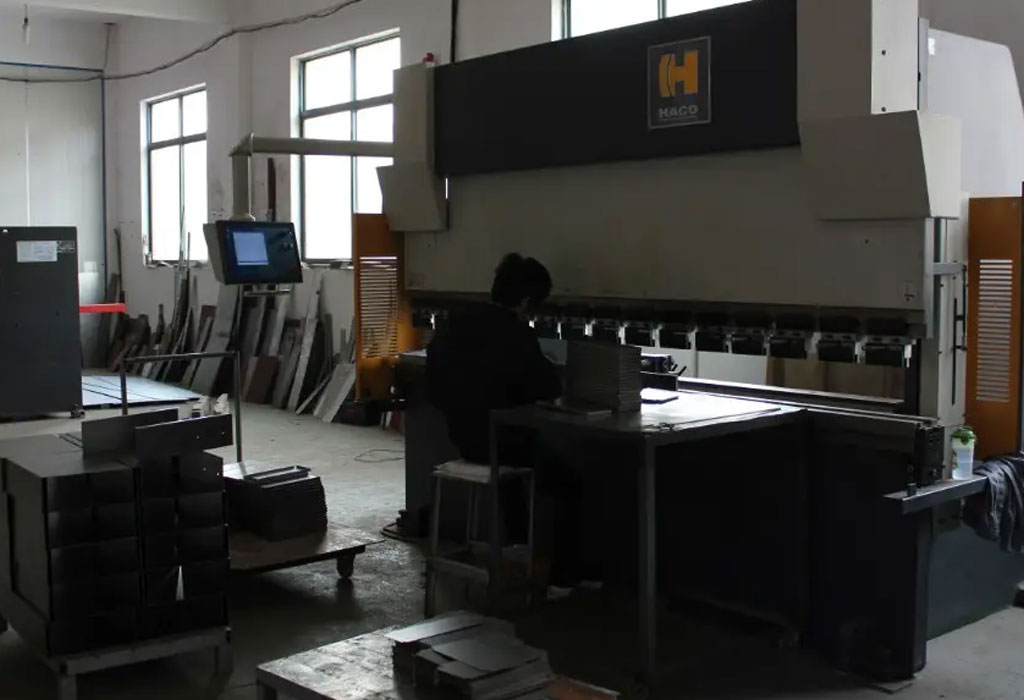 Contact our expert team and get a price for your sheet metal enclosure making service, we will quote you a sheet metal cover manufacturing price in 24 hours!
The Products And Parts Gallery Of Sheet Metal Enclosure
---
Currently, our non-standard sheet metal enclosure are exported to America, Canada, Australia, United Kingdom, Germany, France, Sout Africa, and many other countries all over the world. We are ISO9001-2015 registered and also certified by SGS.
Our custom sheet metal enclosure service provides durable and affordable parts that meet your specifications for automotive, medical, aerospace, electronics, food, construction, security, marine, and more industries. Fast to send your inquiry or submit your drawings to get a free quote in the shortest time.Contact us or Email [email protected] to see how our people, equipment and tooling can bring the best quality for the best price for your custom sheet metal enclosure project.