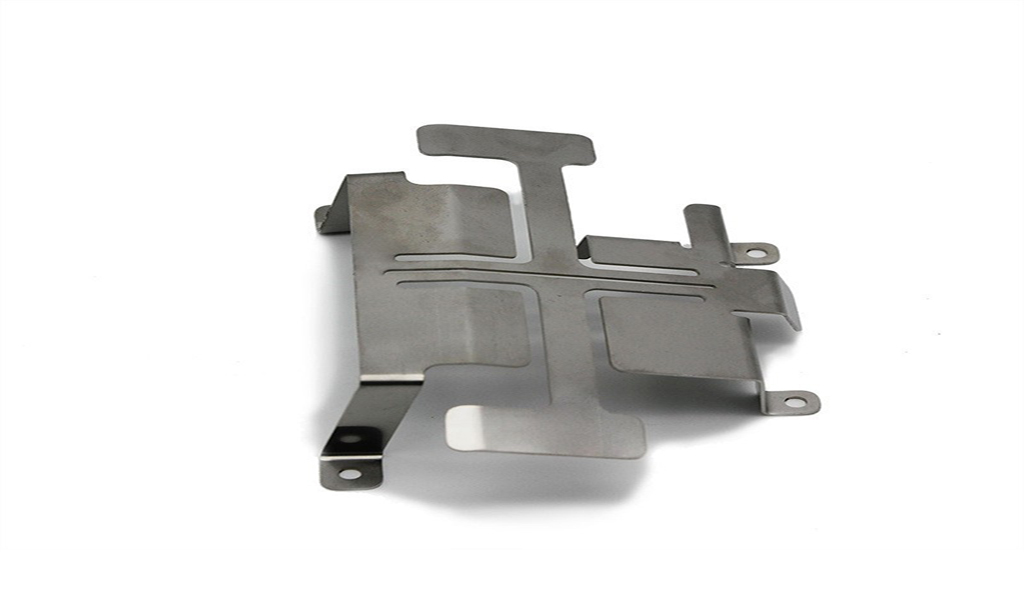 The application range of powder metallurgy products is very wide, from general machinery manufacturing to precision instruments; from hardware tools to large machinery; from electronic industry to motor manufacturing; from civil industry to military industry; from general technology to cutting-edge high technology, all can be seen Figure of powder metallurgy process.
A large number of powder metallurgy auto parts are used in automobiles
1. Engine parts
In order to improve fuel economy and control emissions, the operating conditions of automobile engines have become more severe. Using powder metallurgy valve seat, valve guide, VCT and sprocket, etc., can have high strength, high wear resistance and excellent heat resistance.
Intake and exhaust valve seat
gear
2. Transmission parts
The near-net shaped synchronizer ring is combined with double friction material and high strength material to make the world's first clutch hub. In addition, high-strength components, such as lever-type shift gears and shift forks, are fabricated by high-temperature sintering.
The powder metallurgy transmission components in automobiles mainly include: synchronizer hubs, synchronizer rings, parking components, column shift components and control rods, etc.
synchronizer cone
3. Shock absorber parts
In shock absorbers of automobiles and motorcycles, piston rods and piston guide valves are important parts. Taking into account the stable damping force of the shock absorber, powder metallurgy parts are used, which have a high-precision thin plate surface, which can reduce friction, ensure the stability of handling, and improve ride comfort.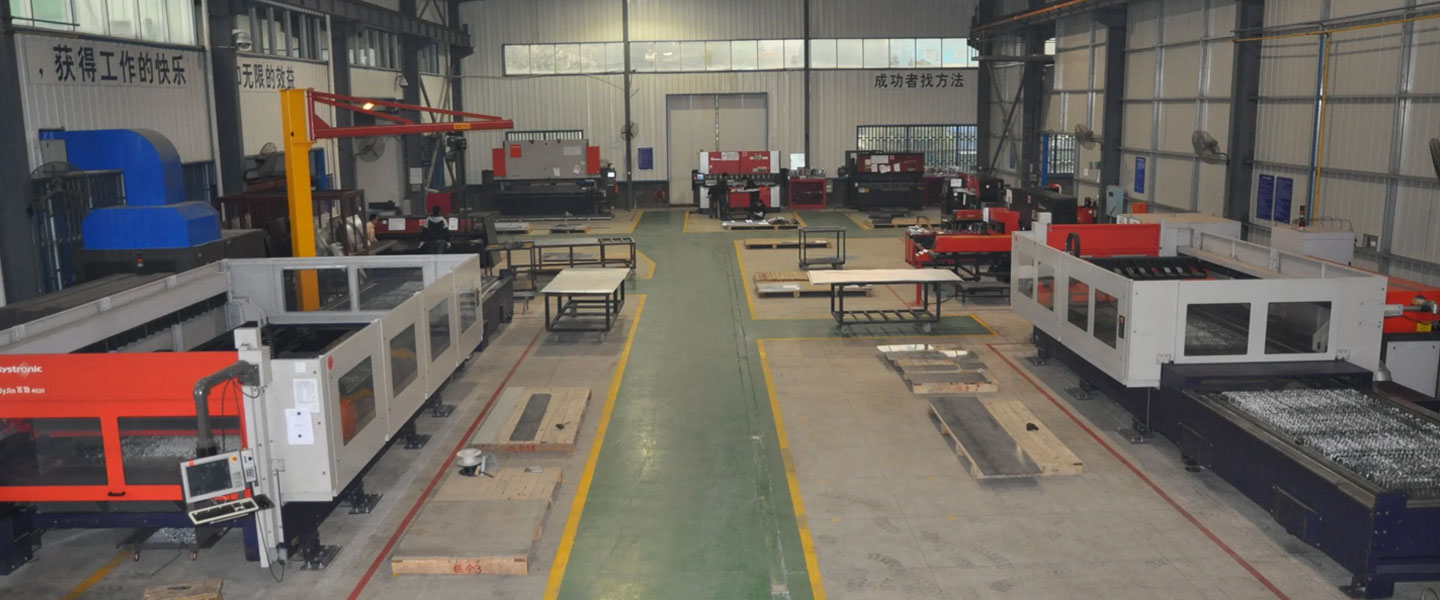 Pintejin Sheet Metal shop offers a cost-effective solution for a wide range of industries with our custom metal stamping and custom sheet metal fabrication capabilities. Our stampnig operations include a variety of sheet-metal forming manufacturing processes, such as punching, blanking, embossing, bending, flanging, and coining. Our professional, experienced and well-trained engineers can execute the complex metal stamping operations with precision and accuracy.
No matter what your metal fabrication needs are, Pintejin can offer the right solution: from single sheet metal part or sub-assembly of stamped metal parts to turnkey solutions for mechanical and electrical assemblies. We have the technology, equipment and the experience to fabricate customised metal products from aluminium sheet metal fabrication, steel, zinc plated steel, stainless steel sheet metal fabrication, brass and copper. Designs that require CNC machining of surfaces or components can be accommodated. We can supply polished, galvanized, zinc coated or powder coated finishes for any sheet metal work or stamped metal components. Coupled with our accurate and reliable metal fabricating equipment, we guarantee precision and repeatability in custom sheet metal work. You'll be taking advantage of the best sheet metal fabrication china can produce.