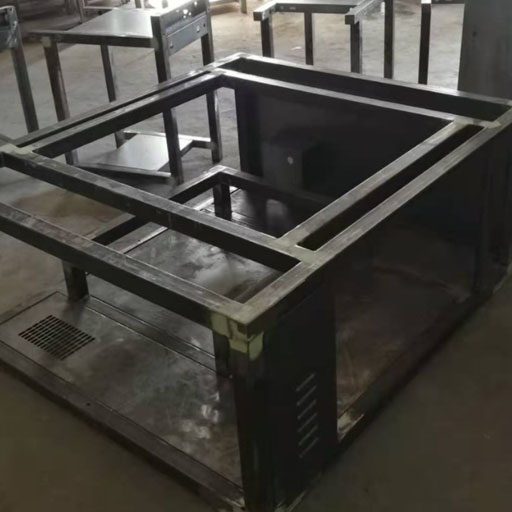 Sheet Metal Frame
---
Working with a specialized and seasoned manufacturer can help you save time and money,Pintejin is one of these options. Based on decades of experience in custom sheet metal frame services, our engineers, designers, and technicians are capable to optimize the product design, prototypes building, material selection, and sheet metal fabrication.
We also have a well-equipped laser cutting shop and advanced bending and manufacturing facilities to deliver custom sheet metal frame with simple or complex geometries, applying various technologies including punching, drilling, cutting, bending, grinding, or other machining processes, as well as finishing services and more fabrication methods. Whether you want to reach high precision, repeatability, or tight tolerances, our sheet metal frame manufacturing will match your needs. For the best frame manufacturing company, look no further than Pintejin, welcome to send your inquiry to us.
Why Choose Custom Sheet Metal Frame Services at Pintejin
---
Quality certifications allow us to export sheet metal products and metal frame worldwide
Up-to-date equipment and machinery and trained workers ensure the productivity
Over 15 years of experience in machining in different industries and markets
We can produce frame manufacturing and components made of different types of aluminum,stainless,copper,brass,carbon steel alloys, mild steel, and more.
Great location condition helps the transportation of the goods and for faster delivery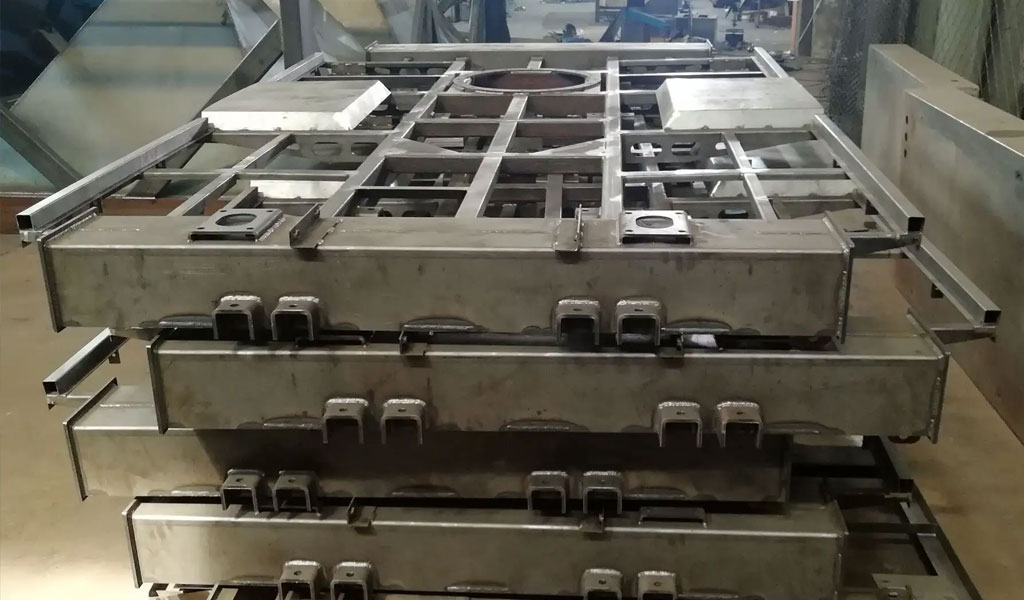 Contact our expert team and get a price for your sheet metal frame making service, we will quote you a sheet metal cover manufacturing price in 24 hours!
The Products And Parts Gallery Of Sheet Metal Frame
---
Currently, our non-standard sheet metal frame are exported to America, Canada, Australia, United Kingdom, Germany, France, Sout Africa, and many other countries all over the world. We are ISO9001-2015 registered and also certified by SGS.
Our custom sheet metal frame service provides durable and affordable parts that meet your specifications for automotive, medical, aerospace, electronics, food, construction, security, marine, and more industries. Fast to send your inquiry or submit your drawings to get a free quote in the shortest time.Contact us or Email [email protected] to see how our people, equipment and tooling can bring the best quality for the best price for your custom sheet metal frame project.
Tube Laser Cutting Stainless Steel 316 Round Pipe

Laser Cutting 316 Stainless Steel Keyboard Frame

Painted Sheet Metal Aluminum Plate