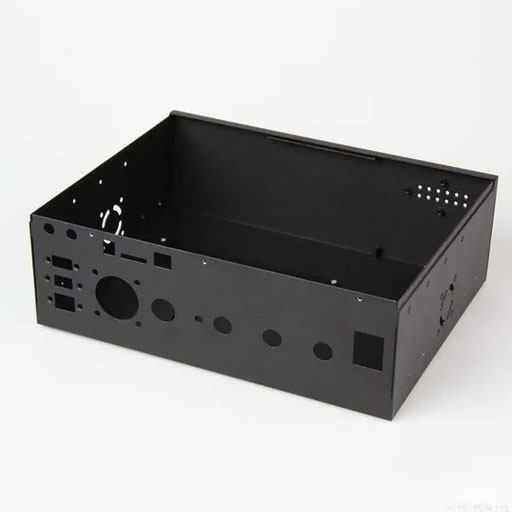 Sheet Metal Cover
---
Pintejin is one of the best sheet metal cover makers in China, offering molding solutions for every industry, including medical cover, electrical cover, automotive cover and more. In order to meet our clients' large demand for cover, we cooperate with reliable surface treatment partners to offer one-stop sheet metal fabrication services, which can make up for your one-stop requirements for cover prototype and mass production. Our main services offering include sheet metal molding, laser cutting & bending, as well as with CNC machining. With more than 10 years of experience, we are able to produce custom affordable aluminum sheet metal cover,stainless sheet metal cover,copper sheet metal cover,steel sheet metal cover and brass sheet metal cover according to customers' specifications, drawings or samples. We own advanced techniques, highly skilled staff that employ superior tooling and high precision cutting processes to ensure that the metal cover are of the cheapest price and highest quality.
The Advantages Of Our Fabrication Metal Cover Services
---
Good dimensional accuracy.
High productivity, easy to realize automatic operation.
Excellent surface finish.
Large volume production available.
little need to finish parts after molding.
Automation to save manufacturing costs.
Excellent repeatability and flexibility.
Sheet Metal Fabrication produces low scrap rates relative to traditional manufacturing processes
Minimize the material waste.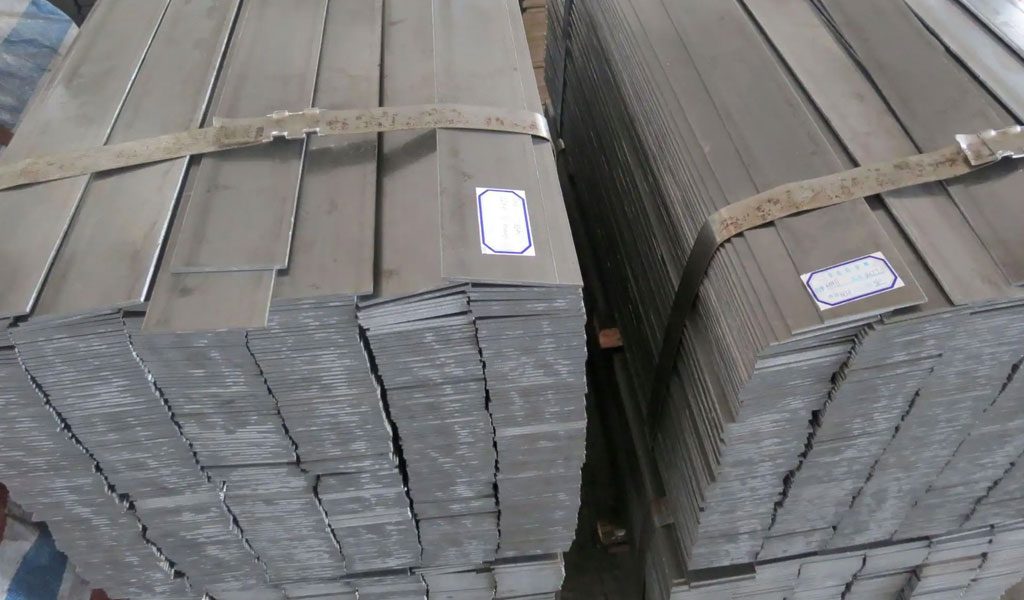 Contact our expert team and get a price for your sheet metal cover making service, we will quote you a sheet metal cover manufacturing price in 24 hours!
The Products And Parts Gallery Of Sheet Metal Cover
---
Currently, our non-standard sheet metal cover are exported to America, Canada, Australia, United Kingdom, Germany, France, Sout Africa, and many other countries all over the world. We are ISO9001-2015 registered and also certified by SGS.
Our custom sheet metal cover service provides durable and affordable parts that meet your specifications for automotive, medical, aerospace, electronics, food, construction, security, marine, and more industries. Fast to send your inquiry or submit your drawings to get a free quote in the shortest time.Contact us or Email [email protected] to see how our people, equipment and tooling can bring the best quality for the best price for your custom sheet metal cover project.