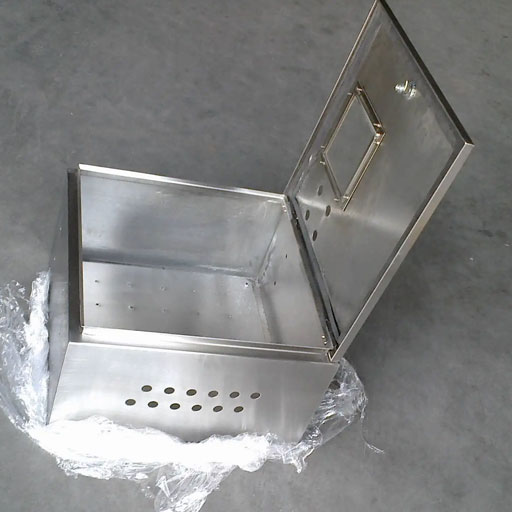 Sheet Metal Housing
---
Pintejin (SHEETMETAL.WIKI) is a specialist that can fabricate industrial parts and custom sheet metal housing using a wide variety of manufacturing techniques. With sheet metal fabrication services at pintejin, you can get your sheet metal housing in a much more accurate and fast way, compared to conventional machining. Our newest laser cutter and cnc bending machines can meet your needs of high volume while maintaining high repeatability, top quality and tight tolerance.
Over the past years, we have earned a good reputation for producing custom sheet metal housing with reasonable pricing and on-time delivery, and also capable of working with precision equipment to provide metal housing manufacturing and services for our customers. Our fabrication services offer experience and excellence in all types of custom sheet metal housing, welcome to submit an inquiry online or via [email protected] to contact our engineer.
Why Choose Pintejin Custom Sheet Metal Housing Services
---
Quantity flexibility. From prototypes to low/high volume production, we can meet your requirements with exact specifications.
Quality Assurance. Our team of highly skilled workers and strict quality control and inspection will ensure the quality of the final parts.
Strong Professionalism. Sheet metal fabrication services at Pintejin will maintain integrity, consistency, productivity, and economy.
High Standard. Our purpose is to achieve perfection in sheet metal housing manufacturing through continuous improvement and upgrading.
Customer satisfaction. Fast turnaround, on-time delivery, high quality, competitive prices, and best service help us win high customer satisfaction.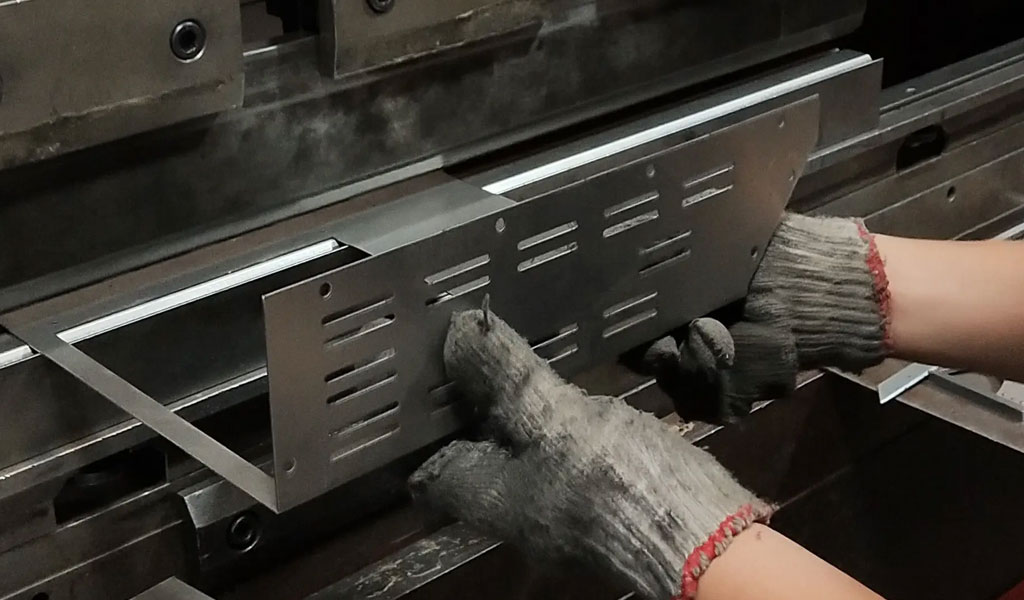 Contact our expert team and get a price for your sheet metal housing making service, we will quote you a sheet metal cover manufacturing price in 24 hours!
The Products And Parts Gallery Of Sheet Metal Housing
---
Currently, our non-standard sheet metal housing are exported to America, Canada, Australia, United Kingdom, Germany, France, Sout Africa, and many other countries all over the world. We are ISO9001-2015 registered and also certified by SGS.
Our custom sheet metal housing service provides durable and affordable parts that meet your specifications for automotive, medical, aerospace, electronics, food, construction, security, marine, and more industries. Fast to send your inquiry or submit your drawings to get a free quote in the shortest time.Contact us or Email [email protected] to see how our people, equipment and tooling can bring the best quality for the best price for your custom sheet metal housing project.