Sheet Metal Companies
---
Pintejin Sheet Metal Companies was founded in 2007, with a registered capital of 3 million, and now has more than 200 employees,with over 12000 m workshop and has one-stop service of industrial automation R&D, production,manufacturing and sales. We are one of the China best sheet metal companies, specialize in low cost OEM sheet metal fabrication parts manufacturing. The products are mainly used in medical, electronic, aerospace, mechanical, communication, toys, intelligent equipment and other industries.We have invested a lot quality and production environments. In 2015, We passed the quality system review of SGS Company and got the first "ISO9001:2015" certificate. In 2013, we passed the Automotive system review of ITAF Company.
Companies Profiles
With Our sheet metal business being the third manufacturing company started from scratch by the Pintejin Group, our company philosophy is based on over 30 years in the supply chain services.
---
As with any china business our primary goal is to grow the business and to generate a reasonable profit. We believe the best way to do that is to give our customers such outstanding performance in all areas, including: Pricing, Quality, On-Time Deliveries, and Customer Service, that they would be hard pressed to find a partner that can perform better.We fully understand that we have to continually earn every bit of business that we get and we therefore take no business for granted. Additionally, we understand that the best way to continue to earn business is by performing consistently in all areas over the long-term."Winning with quality, establishing business with precision" is the company's consistent production principle. As a pioneer in the precision sheet metal industry, the company adopts the concept of precision management and provides one-stop service from consulting, design, sample production, and mass production. With the development vision of establishing a three-in-one ecosystem of "design, platform and service", we aim to provide customers with one-stop sheet metal business solutions based on cutting-edge technology as the core service, make unremitting efforts to produce first-class products, and save costs for customers , Guarantee quality, make customers satisfied and assured.
The Choice Of 3,000 Customers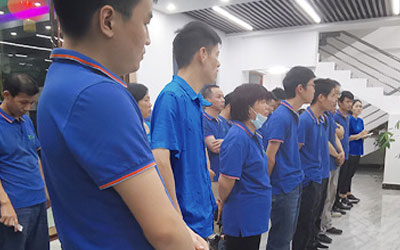 Strong Fabrication Strength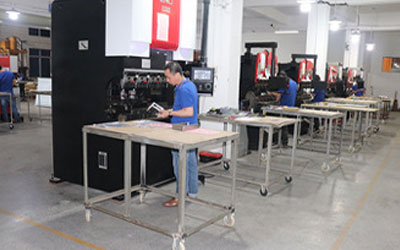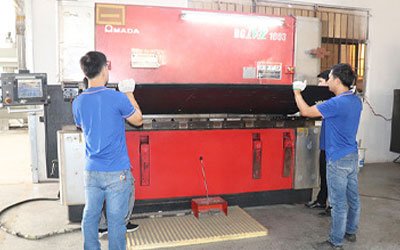 Protect Customer Business Secrets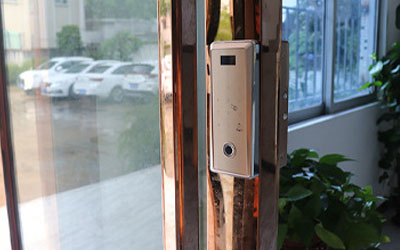 Sheet Metal Design Assistance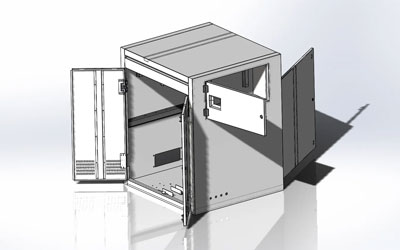 ISO&Quality Assurance System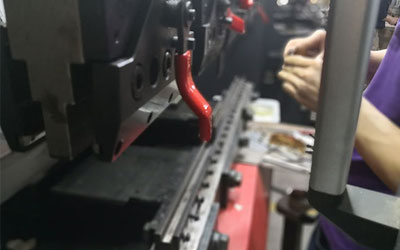 Couldn't Find What You Looking For?
Generally, there are stocks of common metal plate stock or raw materials in our warehouse. But if you have special demand, we also provide customization service. We also accept OEM/ODM. We could print your logo or brand name on sheet metal parts body and color boxes.