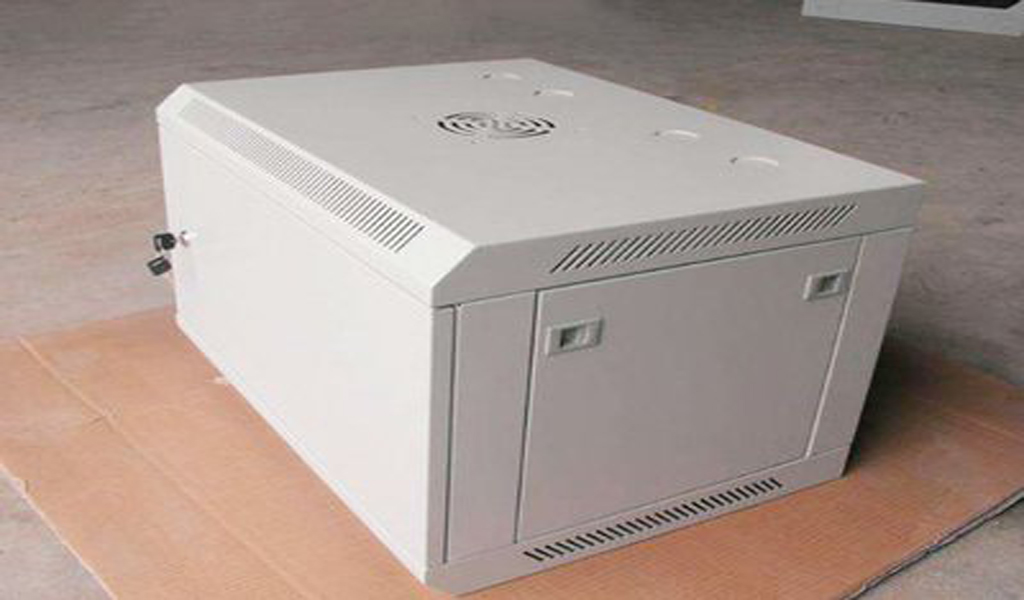 In the process of producing automobile stamping parts, it is easy to affect the service life of the mold due to the raw materials used in the mold, the heat treatment of the mold material, the structure, the use specification and the maintenance frequency, thus affecting the quality of the stamping products; then how can we produce automobile stamping To reduce or avoid the occurrence of this event?
1. The design of automotive stamping parts needs to meet the requirements of use and technical performance, and facilitate the assembly of molds;
2. The design of automobile stamping parts must adopt the scheme of improving material utilization and reducing material loss, so that stamping parts can be as zero or less scrap as possible;
3. The design must meet the purpose of simple shape, reasonable structure, simple and practical process, and avoid using other fabrication methods, which is conducive to stamping; the best thing is to use automatic stamping to improve production efficiency;
4. When producing automobile stamping parts, use existing equipment and technological processes as much as possible to prolong the life of stamping dies;
Most precision metal stamping parts are sheet metal stamping parts, which can be completed by stamping, bending, stretching and other processes; what are the principles that need to be followed in precision metal stamping?
1. Stamping parts with simple shapes should be stamped in a single process; parts with complex shapes need to be produced in multiple processes due to the limitation of the mold. For parts with high flatness and forming accuracy, it can be increased later. a plastic process;
2. For precision metal stamping parts with high cross-section standards, consider adding a trimming process after stamping or directly making a fine stamping die when opening the mold; the number of processes should also conform to the company's existing scale (equipment accuracy) and production height (there are The strength of the molding team);
3. For the fabrication of precision metal stamping parts, the design of stamping parts should be simple in shape and reasonable in structure, which is conducive to stamping operations and reasonably saves materials.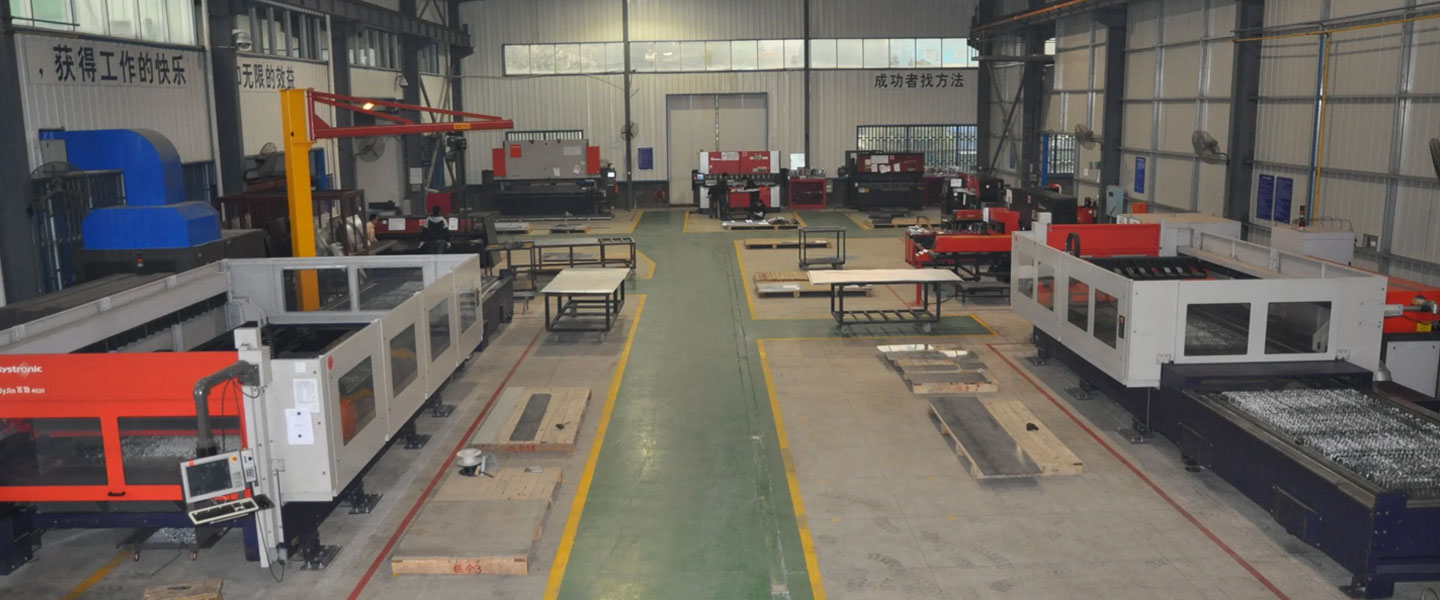 Pintejin Sheet Metal shop offers a cost-effective solution for a wide range of industries with our custom metal stamping and custom sheet metal fabrication capabilities. Our stampnig operations include a variety of sheet-metal forming manufacturing processes, such as punching, blanking, embossing, bending, flanging, and coining. Our professional, experienced and well-trained engineers can execute the complex metal stamping operations with precision and accuracy.
No matter what your metal fabrication needs are, Pintejin can offer the right solution: from single sheet metal part or sub-assembly of stamped metal parts to turnkey solutions for mechanical and electrical assemblies. We have the technology, equipment and the experience to fabricate customised metal products from aluminium sheet metal fabrication, steel, zinc plated steel, stainless steel sheet metal fabrication, brass and copper. Designs that require CNC machining of surfaces or components can be accommodated. We can supply polished, galvanized, zinc coated or powder coated finishes for any sheet metal work or stamped metal components. Coupled with our accurate and reliable metal fabricating equipment, we guarantee precision and repeatability in custom sheet metal work. You'll be taking advantage of the best sheet metal fabrication china can produce.