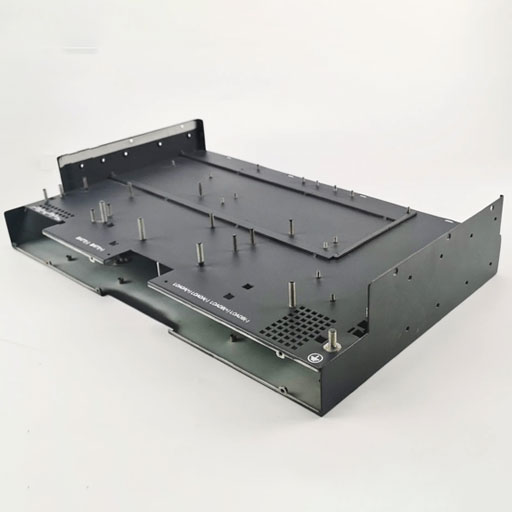 Sheet Metal Case
---
Are you considering a cost-effective sheet metal case project? Working with Pintejin – a specialty case manufacturing services supplier is the right choice. With over 15 years of experience in sheet metal fabrication and mold making, we are capable to assist our customers including engineers and designers to bring their case design to a real product that meets or exceeds their expectations, while maintaining the economy of the sheet metal supplies at the same time. Advanced manufacturing equipment and measuring devices are fully equipped at our sheet metal shop to enable us to always supply high-quality aluminum sheet metal case, copper sheet metal case,stainless sheet metal case, brass sheet metal case and steel sheet metal case with competitive prices, innovative design, flexible service, quality assurance, and short delivery time. Our professional technicians and operators will seriously complete each step throughout the production and testing process, to ensure each sheet metal case functions normally and can last a long time.
Why Choose Pintejin Custom Sheet Metal Case Service
---
As one of the leading sheet metal fabrication companies in China, Pintejin always focus on improving our process and capability, our sheet metal fabrication plant invested top-line equipment and employs advanced technologies to offer superior quality, precision, consistency and productivity.
ISO Certification: We are an ISO 9001:2015 certified China sheet metal manufacturer that proficient in making stamping molds for fabrication case and other products.
Quality Control: We use a quality assurance checklist for all of our products to effectively track, examine, and verify whether the produced sheet metal case meet the necessary standards and requirements.
Broad Applications: Our precise sheet metal case and mouldings serve lots of critical industries and leading companies.
Plant and Facilities: We have a large sheet metal fabrication factory with Laser Cutting/Bending manufacturing machinery and up-to-date measuring instruments.
OEM Capacity: If you need custom sheet metal case with specific configurations, our sheet metal fabrication service can realize your complex designs.
High Productivity: reliable raw material supplies and a team of trained staff enable sheet metal fabrication parts to be manufactured with high efficiency within the promised period.
Low Cost: due to the plate is an economical sheet metal fabrication option and our cost control on the process, our sheet metal case at lower prices than other china manufacturers.
For more information on our sheet metal fabrication services, please contact us online or through email.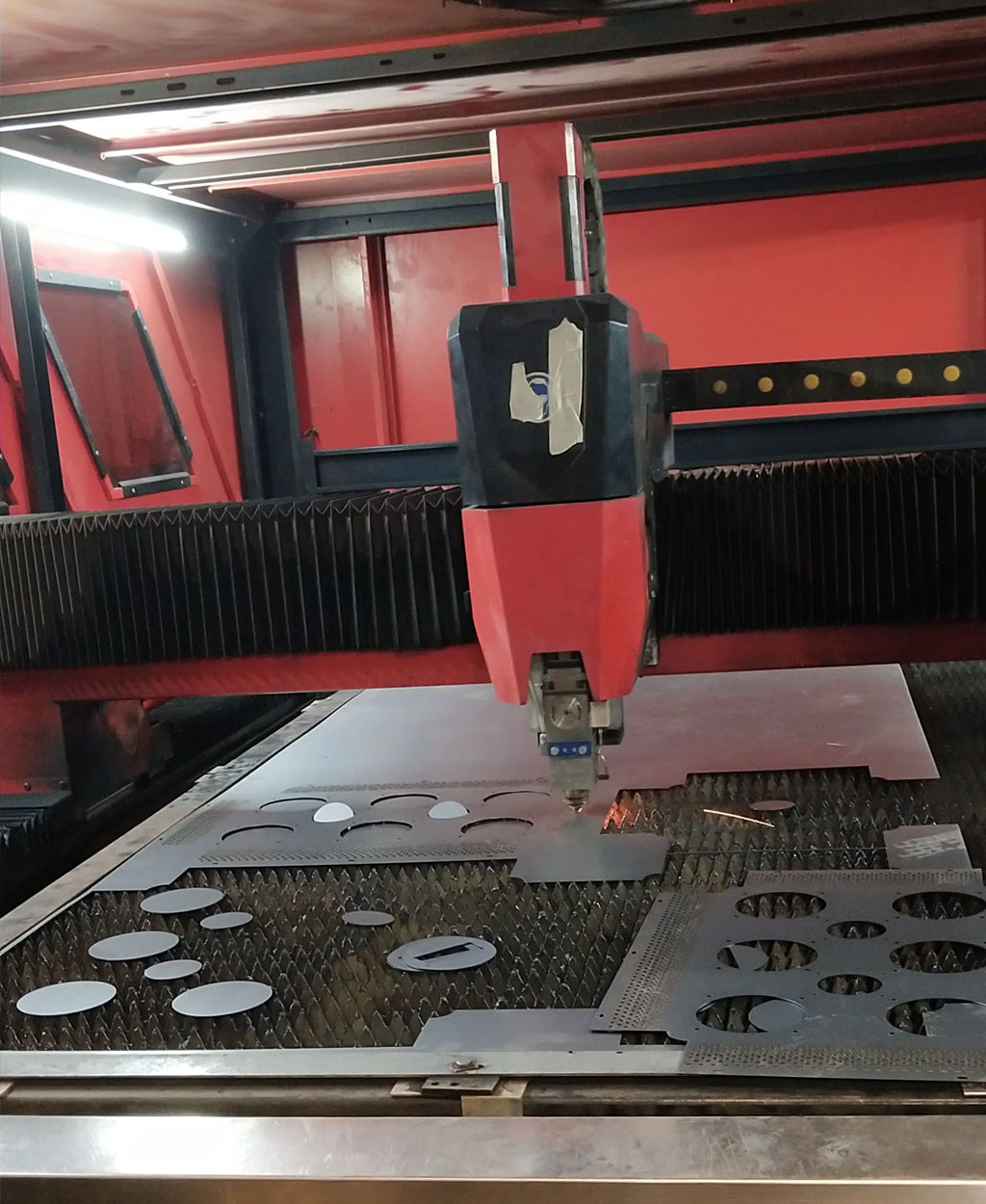 The Products And Parts Gallery Of Sheet Metal Case
---
Currently, our non-standard sheet metal case are exported to America, Canada, Australia, United Kingdom, Germany, France, Sout Africa, and many other countries all over the world. We are ISO9001-2015 registered and also certified by SGS.
Our custom sheet metal case service provides durable and affordable parts that meet your specifications for automotive, medical, aerospace, electronics, food, construction, security, marine, and more industries. Fast to send your inquiry or submit your drawings to get a free quote in the shortest time.Contact us or Email [email protected] to see how our people, equipment and tooling can bring the best quality for the best price for your custom sheet metal case project.