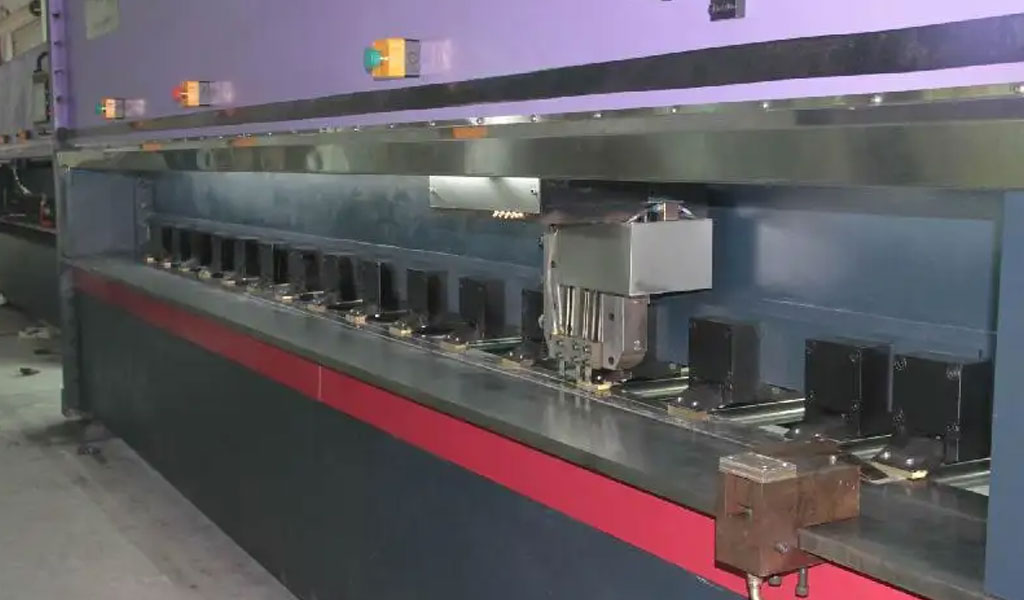 Sheet Metal Molding Services
Sheet metal molding is fabrication process of bending the flat area of a metal sheet of uniform thickness to a certain angle, arc shape,laser cutting,stretching, flexing, curling, rolling, spinning, stamping,torsion, ironing, perforating etc. The foundation of these achievements is a productivity factor that never varies at Pintejin: the presence of skillful, knowledgeable fabrication and engineering experts. They work closely with customers to create stocking plans, KanBan programs and backup inventories that eliminate supply bottlenecks for your sheet metal molding services.
Sheet Metal Molding Company – Custom Metal Forming Production
---
With years of experience in sheet metal fabrication and metal machining, Pintejin has the expertise to produce custom Sheet Metal Molding with various sheet manufacturing processes and techniques.
From sheet metal products designs to production to shipping, we can meet your requirements at each stage. Our capabilities including sheet metal forming (laser cutting, cnc bending, cnc machining, precision grinding) and surface treatments, the cutting edge technologies and advanced sheet metal fabrication equipment at our factory enable our sheet metal parts to achieve the industry-leading standards or exceed the customers' expectations.
Whether you want to find the manufacturers of aluminum sheet metal parts, stainless steel sheet metal parts, copper sheet metal parts, or other types of sheet metal molding, we'll deliver top-quality products with a fast turnaround. From automotive to led lighting, a wide selection of industries with excellent properties are offeringed. We can also help you in the design and review of almost all types of parts to enhance their functionality and manufacturability.
Why Choose Pintejin Sheet Metal Molding Services?
---
Custom solutions for complex sheet metal fabrication tasks and technical support
Well-equipped facilities, seasoned workforce and heavy investment in sheet metal fabrication development
Right expertise and multiple techniques for the production of different types of sheet manufacturing
Prototypes can be developed and evaluated to improve manufacturing and performance
Quality inspection services to ensure right dimensions and minimal quality issues
Work closely with customers to get the most customer satisfied results
Common Methods Of Sheet Metal Molding
---
The common methods of sheet metal forming are divided into two categories:
Separation mainly includes cutting, punching (blanking, punching), incision, etc. Its characteristic is that after the sheet is subjected to external force, the stress exceeds the strength limit, causing the sheet to be sheared and separated.
Deformation mainly includes bending (angle and rolling), drawing, forming (undulation, flanging), etc. Its characteristic is that after the sheet is subjected to external force, the stress exceeds the yield limit, but is lower than the strength limit, and becomes a certain shape after plastic deformation.
The Case Studies Of Sheet Metal Molding
---
Currently, our non-standard sheet metal molding parts are exported to America, Canada, Australia, United Kingdom, Germany, France, Sout Africa, and many other countries all over the world. We are ISO9001-2015 registered and also certified by SGS.
Our custom sheet metal molding service provides durable and affordable parts that meet your specifications for automotive, medical, aerospace, electronics, food, construction, security, marine, and more industries. Fast to send your inquiry or submit your drawings to get a free quote in the shortest time.Contact us or Email [email protected] to see how our people, equipment and tooling can bring the best quality for the best price for your custom sheet metal fabrication project.
What are the common problems of automobile stamping parts?

What are the reasons for the wear of automobile sheet metal parts?

What is the cleaning method of automobile sheet metal parts?

How to solve the problem of turning over and twisting of automobile stamping parts during the stamping process?

What are the production and fabrication methods of metal automobile stamping parts?

What is the relationship between the selection of materials for automobile stamping parts?

Is there a difference between general sheet metal fabrication and precision sheet metal fabrication?

How to deal with the wear and tear of automobile stamping parts?

Do you know the inspection method of China VI standard automobile stamping parts?