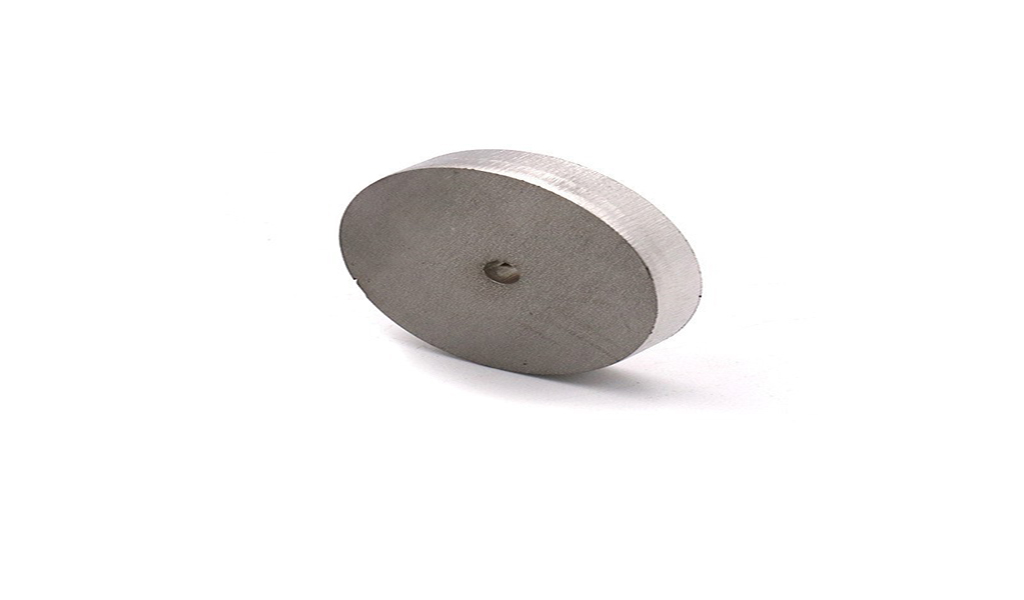 Corporate Restructuring
The world's major auto companies have reformed their supply systems and implemented global production and global procurement, that is, from purchasing from multiple auto parts manufacturers to purchasing from a few system suppliers; from purchasing individual auto parts to module purchasing; Shift to global sourcing. The reform of the procurement system of OEMs requires auto parts manufacturers to constantly adapt to it. It not only requires auto parts manufacturers to expand their strength, improve product development capabilities, and achieve system development and system supply, but also requires them to shorten development. cycle, providing quality and cheap products. This change has promoted the process of mergers and acquisitions and restructuring in the auto parts industry around the world.
chain development
The market concentration is higher than in previous years. OEMs are becoming more and more modular and systematic in procurement, and the cooperation between suppliers is closer. As a result, the global auto parts supplier system has gradually evolved to a pagoda-type structure. First-tier manufacturers are responsible for the management of the entire supply chain, making the cooperation between supply chains more standardized. Companies that develop like this are top-notch in their respective markets. They occupy 80% of the market and dominate the high-end market. The CEO of a parts company said: "With the rapid growth of vehicle production and sales, parts companies have encountered a once-in-a-lifetime opportunity. If they don't get on this express train, they will fall behind and will be eliminated."
skill improved
Major auto parts manufacturers have applied aerospace, aviation and electronic technologies to auto parts and assemblies. Safety technology, electronic technology, energy saving technology and environmental protection technology have been widely used in automobiles. In particular, new technologies represented by electronic information technology are not only widely used in automotive products, but also extend to various aspects such as development, design, trial production, production and management; system assembly.
Parts companies can set up R&D centers, which can be "fast" to meet the urgent needs of the market and develop products quickly; they can be "accurate", close to the market, and achieve "localization"; they can be "new" and apply more new technologies to production Among them, that is, to ensure quality and reduce costs. In fact, for some new technologies, parts companies are leading the OEMs.
globalization
In order to reduce costs and occupy the market, many multinational auto parts companies have developed to internationalization. European auto parts manufacturers have invested overseas for international production; North American auto parts manufacturers have invested in Europe and want to expand the Eastern European market; Japanese auto companies are also constantly establishing their own branch production organizations around the world. The emerging Asian market is the focus of competition among major auto parts multinational companies, and China is even more of a battleground.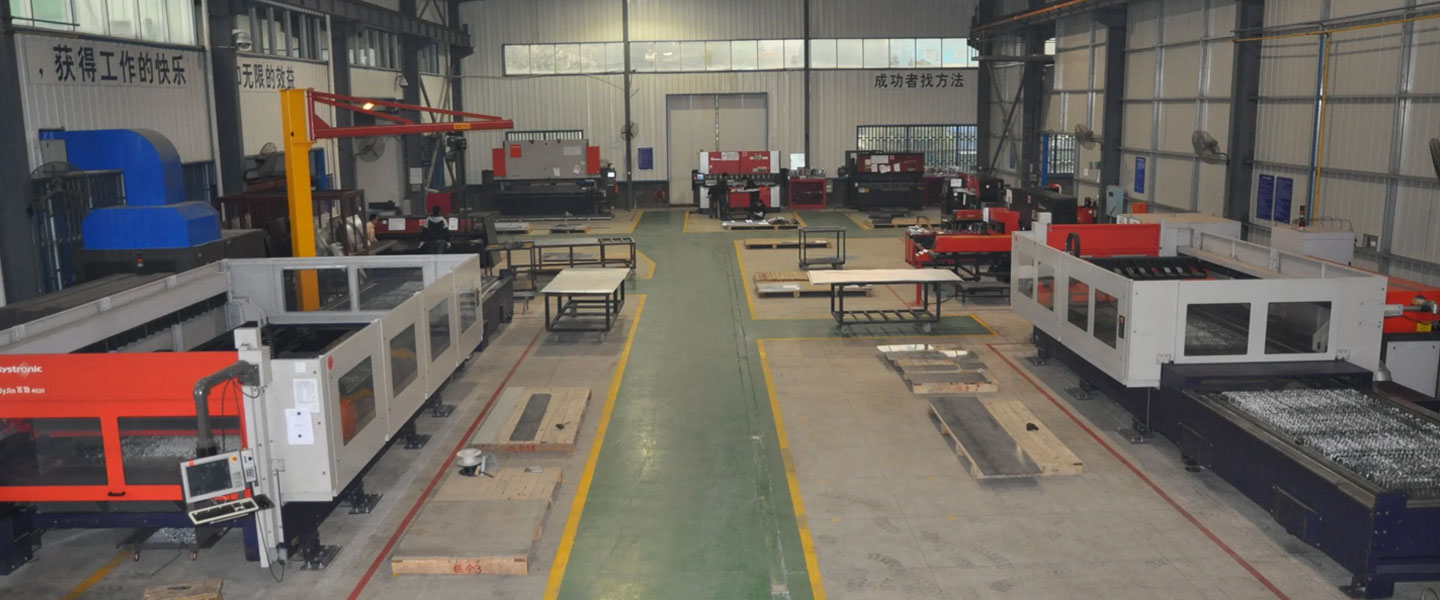 Pintejin Sheet Metal shop offers a cost-effective solution for a wide range of industries with our custom metal stamping and custom sheet metal fabrication capabilities. Our stampnig operations include a variety of sheet-metal forming manufacturing processes, such as punching, blanking, embossing, bending, flanging, and coining. Our professional, experienced and well-trained engineers can execute the complex metal stamping operations with precision and accuracy.
No matter what your metal fabrication needs are, Pintejin can offer the right solution: from single sheet metal part or sub-assembly of stamped metal parts to turnkey solutions for mechanical and electrical assemblies. We have the technology, equipment and the experience to fabricate customised metal products from aluminium sheet metal fabrication, steel, zinc plated steel, stainless steel sheet metal fabrication, brass and copper. Designs that require CNC machining of surfaces or components can be accommodated. We can supply polished, galvanized, zinc coated or powder coated finishes for any sheet metal work or stamped metal components. Coupled with our accurate and reliable metal fabricating equipment, we guarantee precision and repeatability in custom sheet metal work. You'll be taking advantage of the best sheet metal fabrication china can produce.