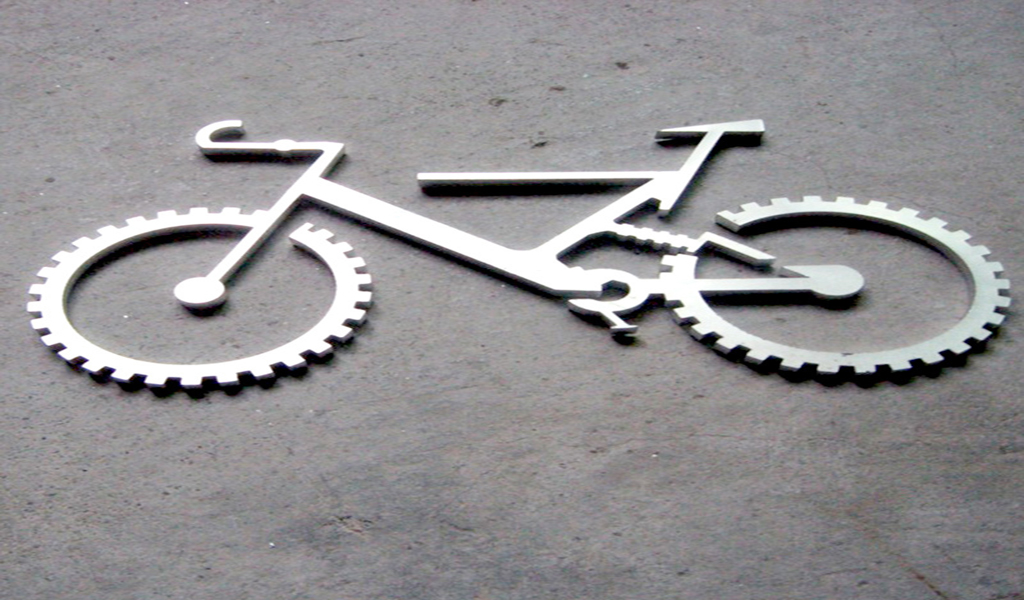 Practice has proved that in the mass production of medium and heavy plates with a thickness of t>3mm and thick plate parts with a thickness of t>4.75mm, the promotion and application of fine blanking technology instead of cutting fabrication can not only achieve good economic benefits, but also eliminate the current situation. In ordinary stamping production, there are occasional personal injury accidents of broken fingers, reducing the pollution of stamping noise to the environment, and obtaining satisfactory occupational safety and environmental protection benefits. These plate-shaped parts are difficult to complete by other fabrication methods. Even if a combination of various types of work is used for cutting, not only is the efficiency low, the quality is difficult to guarantee, but also the cost is very high. The analysis shows the following characteristics:
1. The shape is complex, and the size and shape accuracy are high. Most of the materials have a thickness of t>3mm~12.5mm. They are fine blanking parts for medium and thick plates. The punching surface is straight and smooth, and the quality is comparable to that of cutting.
2. The contour of precision stamping parts is clear and the collapse angle is small. Some hole margins and hole spacing (wall thickness) ≤ t, and there are formed fine blanking such as embossing, countersinking, blind holes and hub flanges, especially those with small modulus. High-precision gear fine-blanking parts such as involute, cycloid, triangle, rectangle, and trapezoid are difficult to manufacture by other fabrication techniques.
3. Mechanical and electrical product parts that are mass-produced and reach a moderate economic production scale, including: fine-blanking parts of medium-duty trucks, cars, motorcycles, etc., are punched out of finished parts from raw materials without cutting.
4. Due to the cold work hardening effect, the surface hardness and strength of the punched surface of precision stamping are greatly improved, and the friction resistance and weather resistance are improved. It is used for fine-blanking parts such as gear tooth profiles and bushings on the moving surface and friction surface. will increase accordingly.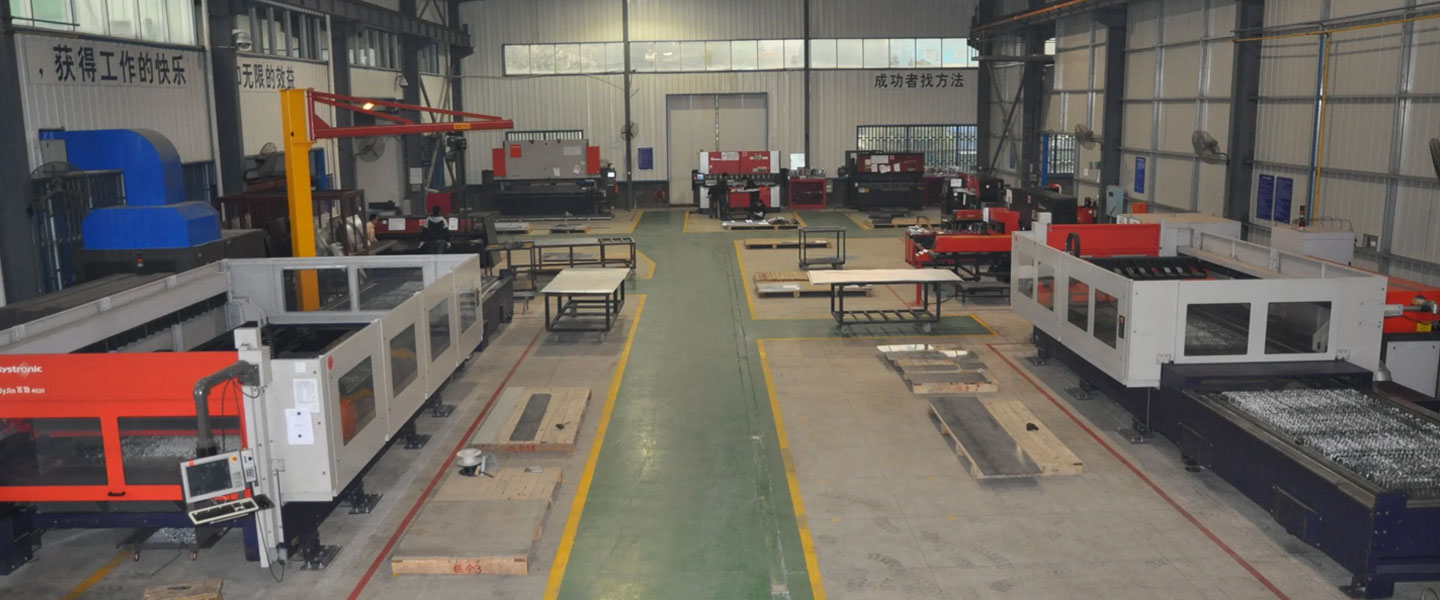 Pintejin Sheet Metal shop offers a cost-effective solution for a wide range of industries with our custom metal stamping and custom sheet metal fabrication capabilities. Our stampnig operations include a variety of sheet-metal forming manufacturing processes, such as punching, blanking, embossing, bending, flanging, and coining. Our professional, experienced and well-trained engineers can execute the complex metal stamping operations with precision and accuracy.
No matter what your metal fabrication needs are, Pintejin can offer the right solution: from single sheet metal part or sub-assembly of stamped metal parts to turnkey solutions for mechanical and electrical assemblies. We have the technology, equipment and the experience to fabricate customised metal products from aluminium sheet metal fabrication, steel, zinc plated steel, stainless steel sheet metal fabrication, brass and copper. Designs that require CNC machining of surfaces or components can be accommodated. We can supply polished, galvanized, zinc coated or powder coated finishes for any sheet metal work or stamped metal components. Coupled with our accurate and reliable metal fabricating equipment, we guarantee precision and repeatability in custom sheet metal work. You'll be taking advantage of the best sheet metal fabrication china can produce.