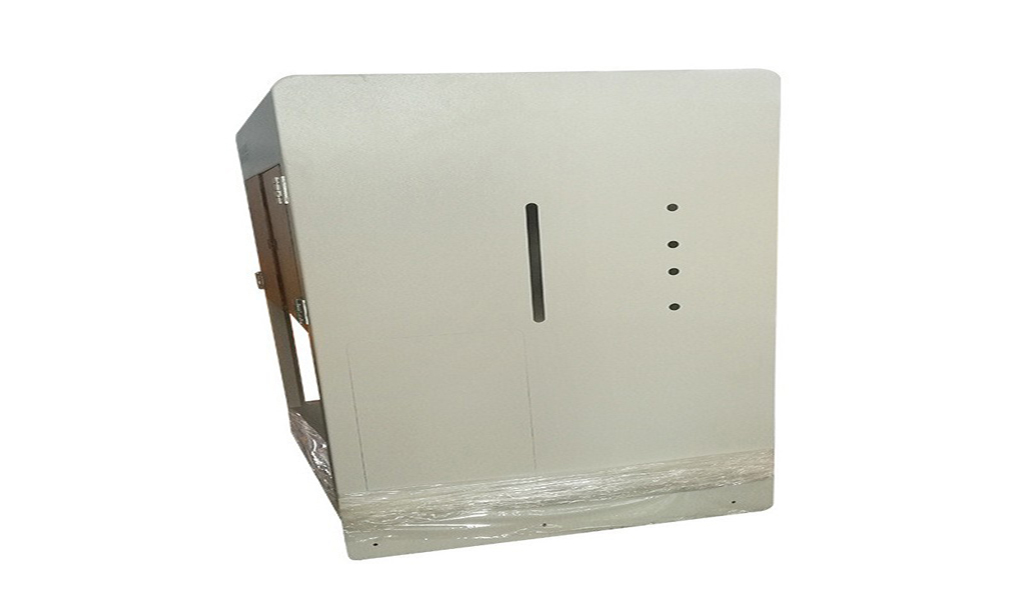 Sheet metal parts refer to thin-plate hardware, that is, parts that can be processed by means of stamping, bending, stretching, etc. A general definition is a part with a constant thickness during fabrication. For any sheet metal part, it has a certain fabrication process, which is the so-called technological process. The basic process flow of sheet metal design and fabrication is briefly described below.
Sheet metal fabrication is also called metal sheet fabrication. Specifically, for example, the use of sheet metal to make chimneys, iron barrels, fuel tanks, ventilation pipes, elbows and heads, round places, funnels, etc. The main process of chassis sheet metal fabrication includes cutting, Bending buckle, bending forming, welding, riveting, etc. However, the sheet metal parts and chassis sheet metal of different structures may have different technological processes. The following is a basic process flow of sheet metal industry fabrication.
Sheet metal fabrication process: sheet metal part design→technical drawing→drawing expansion drawing (NC programming)→cutting (number punching)→bending→riveting→welding→surface treatment (spraying or electroplating)→screen printing→assembly→ Packed for shipment.
The fabrication steps of the parts processed in the sheet metal workshop are: product pre-test, product fabrication trial production and product batch production. In the process of product fabrication and trial production, it is necessary to communicate with customers in a timely manner. After obtaining the corresponding fabrication evaluation, the product batch production should be carried out.
The fabrication of automobile sheet metal parts is a key technology that sheet metal technicians need to grasp, and sheet metal fabrication is also an important process for forming sheet metal products. Sheet metal fabrication includes traditional cutting, blanking, bending and forming and other methods and process parameters, as well as various cold stamping die structures and process parameters, various equipment working principles and operating methods, and new stamping technology. and new technology. These are all sheet metal designers who need to be familiar with the support and be able to flexibly apply them to actual work to do a good job in the design and fabrication of sheet metal parts.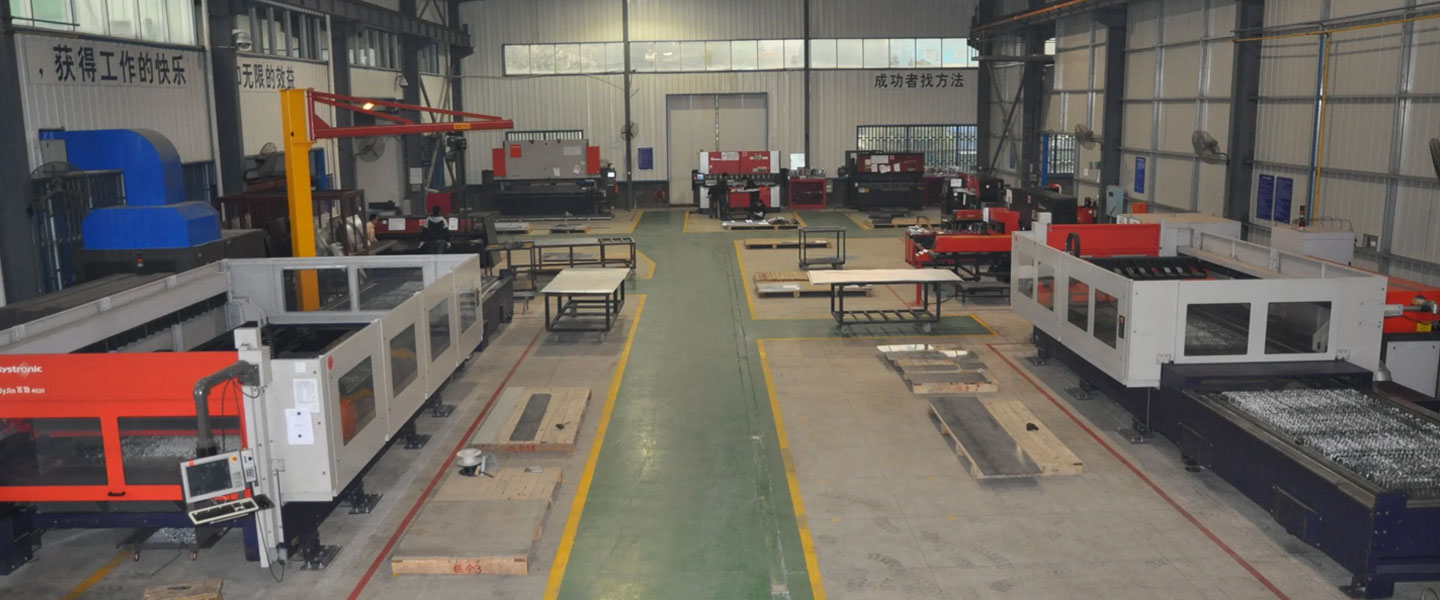 Pintejin Sheet Metal shop offers a cost-effective solution for a wide range of industries with our custom metal stamping and custom sheet metal fabrication capabilities. Our stampnig operations include a variety of sheet-metal forming manufacturing processes, such as punching, blanking, embossing, bending, flanging, and coining. Our professional, experienced and well-trained engineers can execute the complex metal stamping operations with precision and accuracy.
No matter what your metal fabrication needs are, Pintejin can offer the right solution: from single sheet metal part or sub-assembly of stamped metal parts to turnkey solutions for mechanical and electrical assemblies. We have the technology, equipment and the experience to fabricate customised metal products from aluminium sheet metal fabrication, steel, zinc plated steel, stainless steel sheet metal fabrication, brass and copper. Designs that require CNC machining of surfaces or components can be accommodated. We can supply polished, galvanized, zinc coated or powder coated finishes for any sheet metal work or stamped metal components. Coupled with our accurate and reliable metal fabricating equipment, we guarantee precision and repeatability in custom sheet metal work. You'll be taking advantage of the best sheet metal fabrication china can produce.