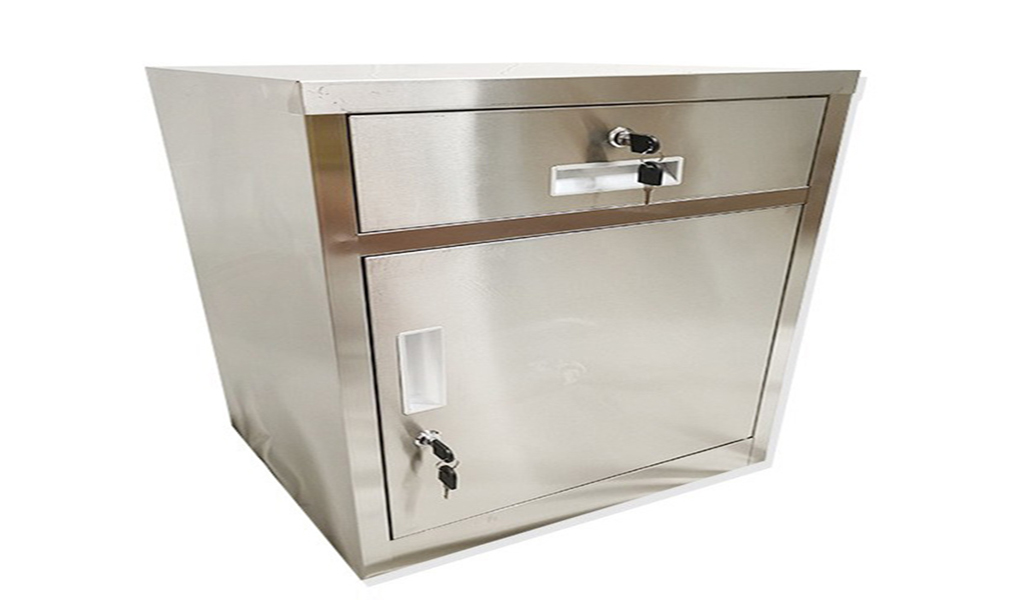 The tearing of automobile sheet metal parts caused by the impact and extrusion of external forces is accompanied by the extension of the sheet metal in light, and the loss of part of the sheet in heavy, commonly known as "lack of meat".
If the damage is minor, the torn part should be repaired and smoothed first, and then welded. If conditions permit, CO2 gas shielded welding can be used. The weld should be smoothed, and then measure whether there is a ductile bulge. If necessary, use the concave-convex damage repair method. repair. Those with severe damage and "lack of meat" should consider digging up or replace them with new ones depending on their degree and shape.
If it is necessary to dig up, the "meat lack" should be dug into a simple geometric shape as much as possible, and then measure the size of the hole and fill it with the same material and thickness as the original. When cutting, there is generally a welding port of no more than 1mm around, and CO2 gas shielded welding can be used, which can reduce the deformation of the workpiece after welding, and has strong rust resistance. In addition, due to the low hydrogen content of the welding wire, its crack resistance is good, and the structural strength after welding is high.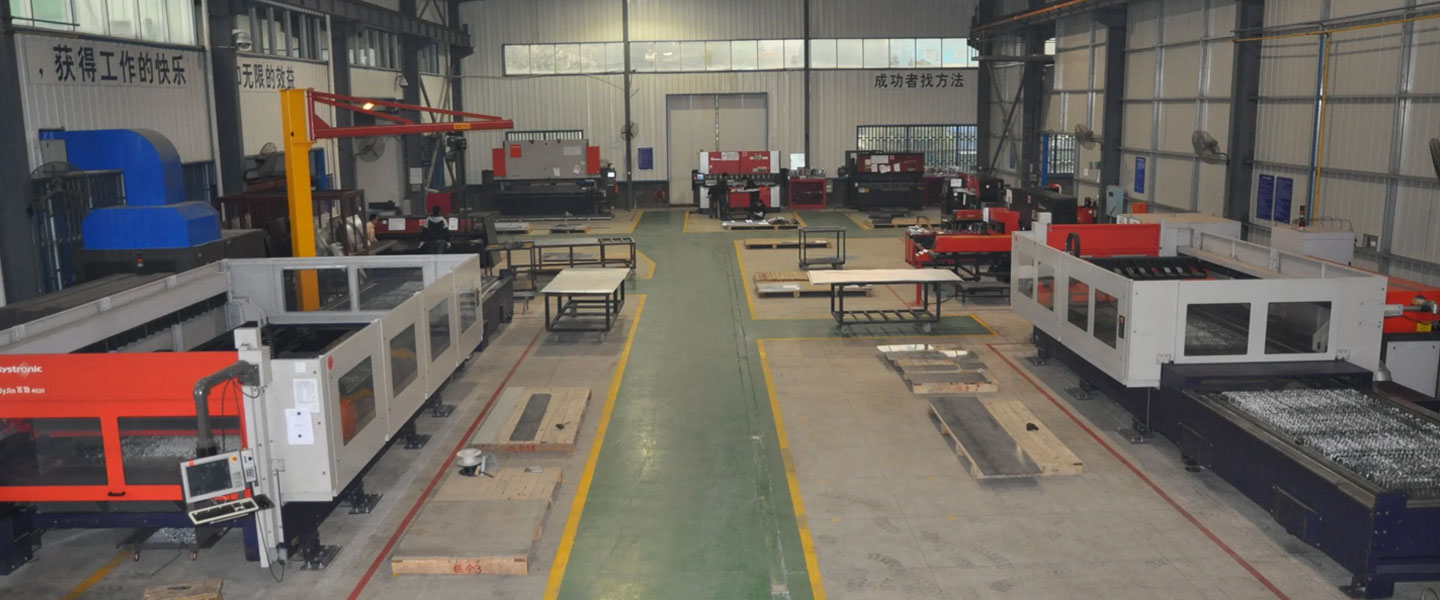 Pintejin Sheet Metal shop offers a cost-effective solution for a wide range of industries with our custom metal stamping and custom sheet metal fabrication capabilities. Our stampnig operations include a variety of sheet-metal forming manufacturing processes, such as punching, blanking, embossing, bending, flanging, and coining. Our professional, experienced and well-trained engineers can execute the complex metal stamping operations with precision and accuracy.
No matter what your metal fabrication needs are, Pintejin can offer the right solution: from single sheet metal part or sub-assembly of stamped metal parts to turnkey solutions for mechanical and electrical assemblies. We have the technology, equipment and the experience to fabricate customised metal products from aluminium sheet metal fabrication, steel, zinc plated steel, stainless steel sheet metal fabrication, brass and copper. Designs that require CNC machining of surfaces or components can be accommodated. We can supply polished, galvanized, zinc coated or powder coated finishes for any sheet metal work or stamped metal components. Coupled with our accurate and reliable metal fabricating equipment, we guarantee precision and repeatability in custom sheet metal work. You'll be taking advantage of the best sheet metal fabrication china can produce.