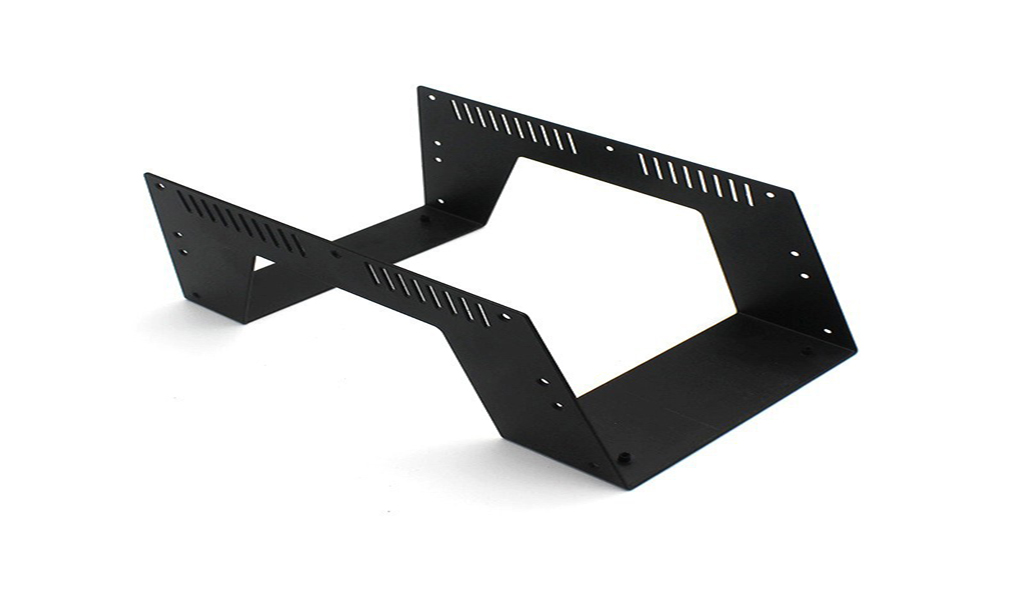 In the fabrication of automotive sheet metal parts, if the internal space is small, such as internal welding, the welding torch should be considered. 6.2 If the thickness is less than or equal to 1mm, shrinkage or burns are likely to occur after welding, which is caused by welding deformation. The three main spraying methods are as follows:
Flat light: can be divided into matt, flat, high light, about 60-90 meters of coating thickness, about 90-120 meters after spraying
Sand grain: can be subdivided into fine sand and coarse sand. The thickness of the spray coating is about 50-80 μm and it is about 80-110 m after injection.
Orange pattern: It can be divided into small orange pattern and large orange pattern. The spray thickness is about 90-120μm, and it is about 120-150m after injection.
The coating thickness will exceed the above thickness.
1. Flat light: Advantages: beautiful appearance, good printing effect; Disadvantages: high cost, high spray repair rate, easy to scratch, scratch the surface, cannot be repaired, and it is difficult to spray high light. Avoid the use of light as much as possible, especially in the case of avoiding light, it is easy to deal with protrusions on the large chassis.
2. Sand grain: Advantages: not easy to scratch, low cost of spraying; Disadvantages: the surface oil is easy to remove, and the printing effect is not as good as ordinary orange peel.
3. Orange pattern: Advantages: not easy to scratch, good printing effect, easy to remove surface oil, spraying cost is slightly higher than sand, but much lower than plain. Disadvantages: The aesthetic level is slightly lower than that of the plain.
4. The paint color is as uniform as possible, and the main product color of our company is used, which is convenient for suppliers to order powder.
5. Try to use one spraying color to reduce spraying costs, greatly improve fabrication time, and reduce the probability of supplier coating errors.
6. Silver powder should be avoided. Silver powder is a silver-containing compound, and the price of powder is twice that of ordinary powder. It is difficult to spray, and it is easy to produce defective products.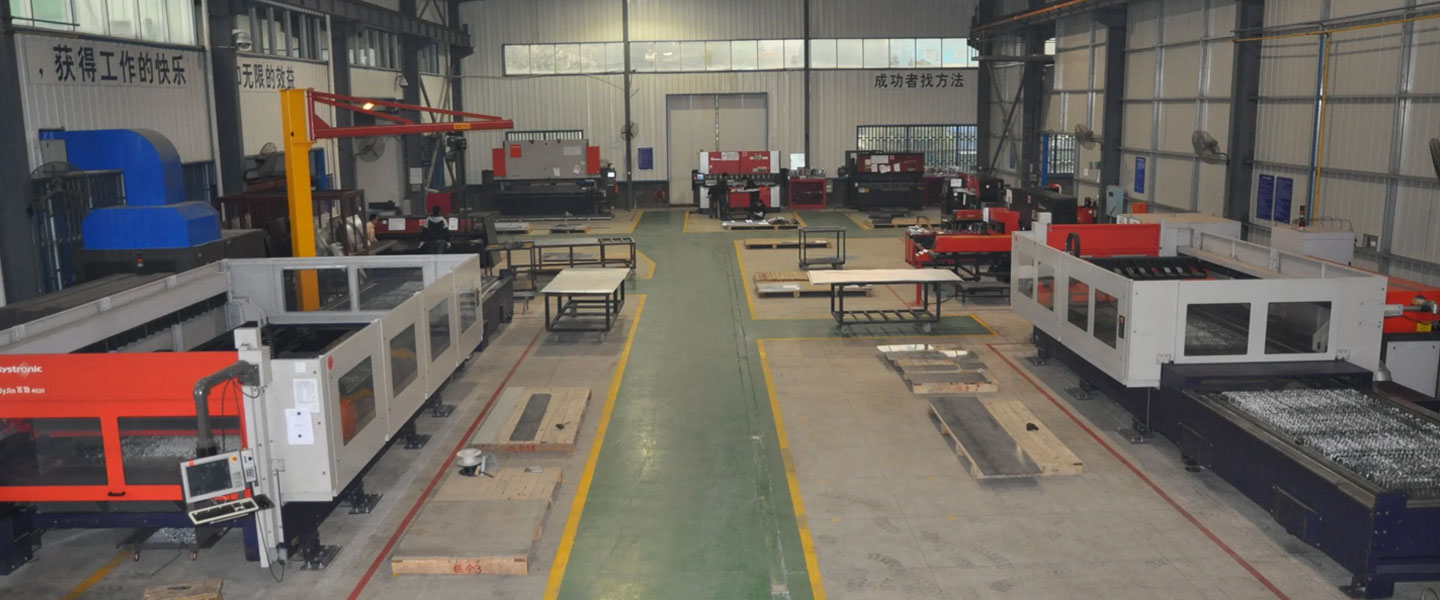 Pintejin Sheet Metal shop offers a cost-effective solution for a wide range of industries with our custom metal stamping and custom sheet metal fabrication capabilities. Our stampnig operations include a variety of sheet-metal forming manufacturing processes, such as punching, blanking, embossing, bending, flanging, and coining. Our professional, experienced and well-trained engineers can execute the complex metal stamping operations with precision and accuracy.
No matter what your metal fabrication needs are, Pintejin can offer the right solution: from single sheet metal part or sub-assembly of stamped metal parts to turnkey solutions for mechanical and electrical assemblies. We have the technology, equipment and the experience to fabricate customised metal products from aluminium sheet metal fabrication, steel, zinc plated steel, stainless steel sheet metal fabrication, brass and copper. Designs that require CNC machining of surfaces or components can be accommodated. We can supply polished, galvanized, zinc coated or powder coated finishes for any sheet metal work or stamped metal components. Coupled with our accurate and reliable metal fabricating equipment, we guarantee precision and repeatability in custom sheet metal work. You'll be taking advantage of the best sheet metal fabrication china can produce.