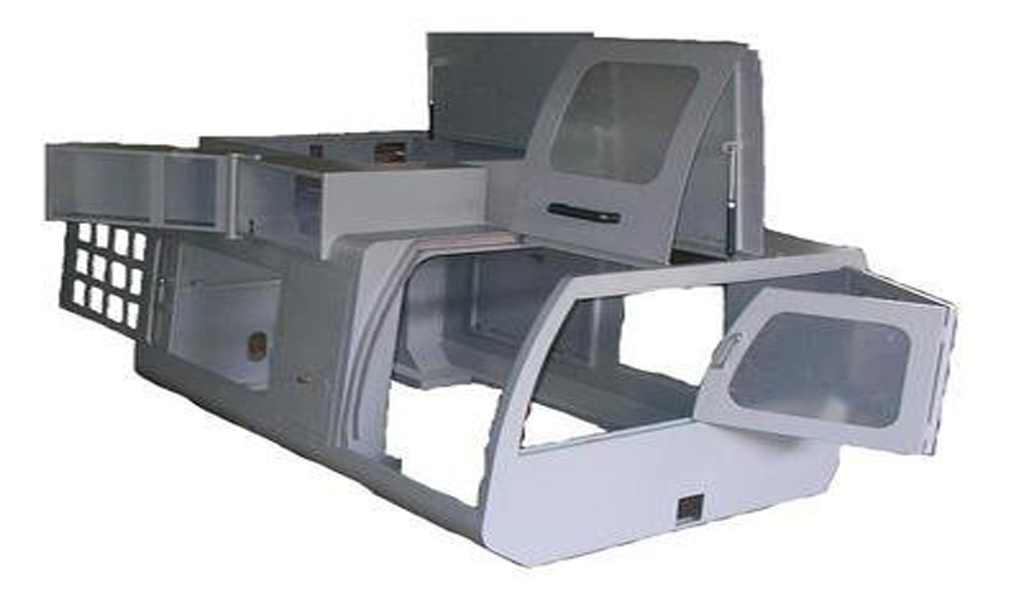 The use of automobile stamping parts has been widely used in various places, and is deeply loved by the masses. Are there any matters needing attention in the production process?
In the production of automobile stamping parts, attention should be paid to the use of engineering equipment such as presses or molds under normal use conditions. This effectively prevents the strips from being transported along the correct location or by our pre-booked gaps. We want to make sure all parts are tight. In the production of stamping parts, do not change the installation position of the stamping die. Once they change, they can scratch or crush the surface of the workpiece. In this way, the quality of the workpiece is greatly affected. Another point is that when preparing raw materials, it is necessary to comply with technical specifications, pay attention to the accurate measurement of raw material particle size, and strictly carry out raw material inspection and card inspection. At the same time, in the production of stamping parts, abrasive tools and some punching machines must be checked carefully and regularly to prevent the wear of workpieces and guide parts caused by long-term operation. Strictly observe all relevant precautions when producing stamped parts to avoid unnecessary losses.
Stamping parts are produced by stamping under the premise of low material consumption. The parts are light in weight and good in rigidity. After the sheet is plastically deformed, the internal structure of the metal is improved, which improves the strength of the stamping parts.
Stamping parts have high dimensional accuracy, the same size as the mold parts, and good interchangeability. No further machining is required to meet general assembly and use requirements.
During the stamping process, since the surface of the material is not damaged, the stamping part has a good surface quality and a smooth and beautiful appearance, which provides convenient conditions for surface painting, electroplating, phosphating and other surface treatments.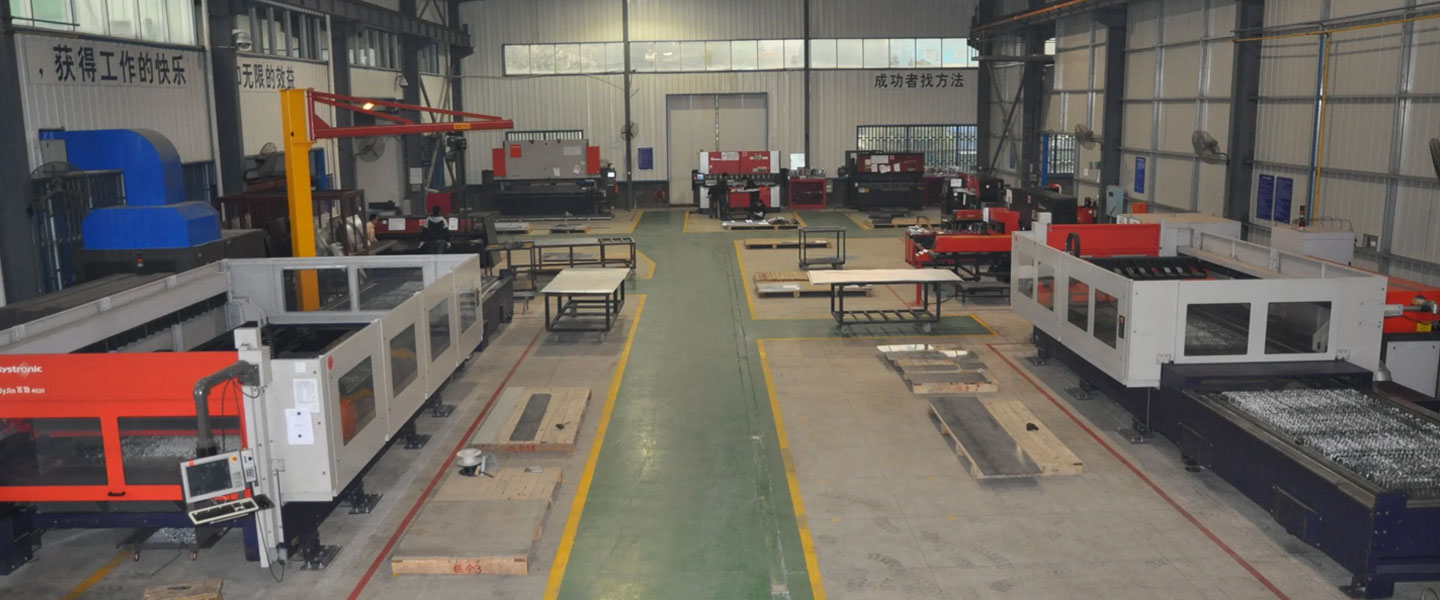 Pintejin Sheet Metal shop offers a cost-effective solution for a wide range of industries with our custom metal stamping and custom sheet metal fabrication capabilities. Our stampnig operations include a variety of sheet-metal forming manufacturing processes, such as punching, blanking, embossing, bending, flanging, and coining. Our professional, experienced and well-trained engineers can execute the complex metal stamping operations with precision and accuracy.
No matter what your metal fabrication needs are, Pintejin can offer the right solution: from single sheet metal part or sub-assembly of stamped metal parts to turnkey solutions for mechanical and electrical assemblies. We have the technology, equipment and the experience to fabricate customised metal products from aluminium sheet metal fabrication, steel, zinc plated steel, stainless steel sheet metal fabrication, brass and copper. Designs that require CNC machining of surfaces or components can be accommodated. We can supply polished, galvanized, zinc coated or powder coated finishes for any sheet metal work or stamped metal components. Coupled with our accurate and reliable metal fabricating equipment, we guarantee precision and repeatability in custom sheet metal work. You'll be taking advantage of the best sheet metal fabrication china can produce.