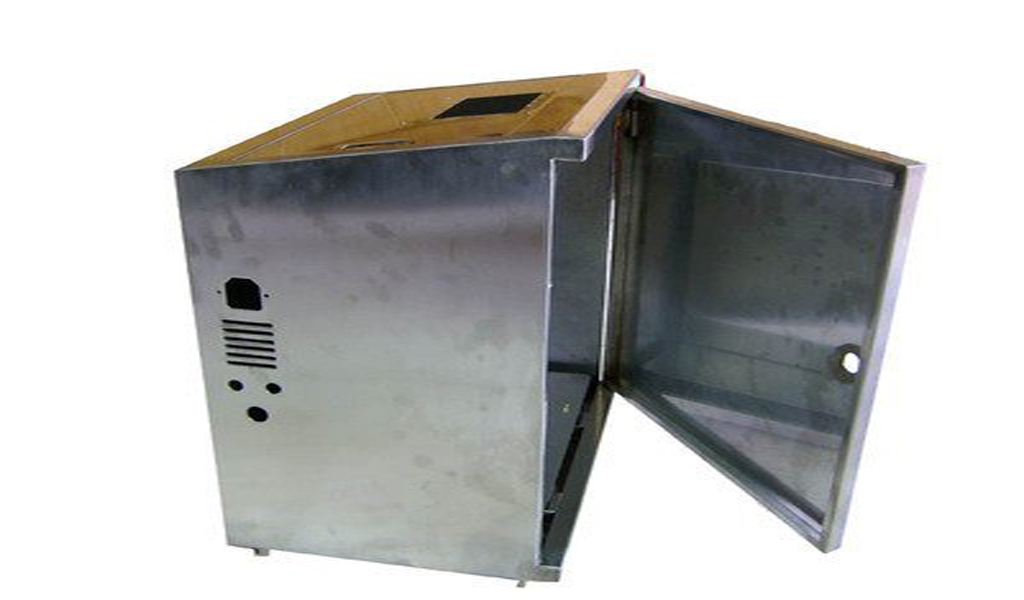 Automobile stamping parts must be designed in strict accordance with the corresponding principles, so as to achieve energy saving and high efficiency under the premise of ensuring product quality. So what are the design principles of automotive stamping parts?First of all, the designed stamping parts must be conducive to improving the utilization rate of metal materials, reducing the variety and specifications of materials, and reducing material consumption as much as possible. Where possible, low-cost materials can be used to make stamping parts, and the parts can be punched with no waste and less waste as much as possible. Secondly, the designed stamping parts must be simple in shape and reasonable in structure, which is conducive to simplifying the mold structure and the number of processes, so that the fabrication of the entire part can be completed with fewer and simple stamping processes, reducing the need for other methods to process, and is conducive to stamping It is convenient for organizations to realize mechanized and automated production to improve labor productivity. Of course, the designed stamping parts must also meet the product use and technical performance, and be easy to assemble and repair. At the same time, it is beneficial to use the existing equipment, process equipment and process flow as much as possible to process it, and it is beneficial to prolong the service life of the die. In addition, the designed stamping parts should make the dimensional accuracy grade and surface roughness grade as low as possible under the condition of normal use, which is conducive to the exchange of products, reduces waste, ensures stable product quality, and reduces its cost, increased value.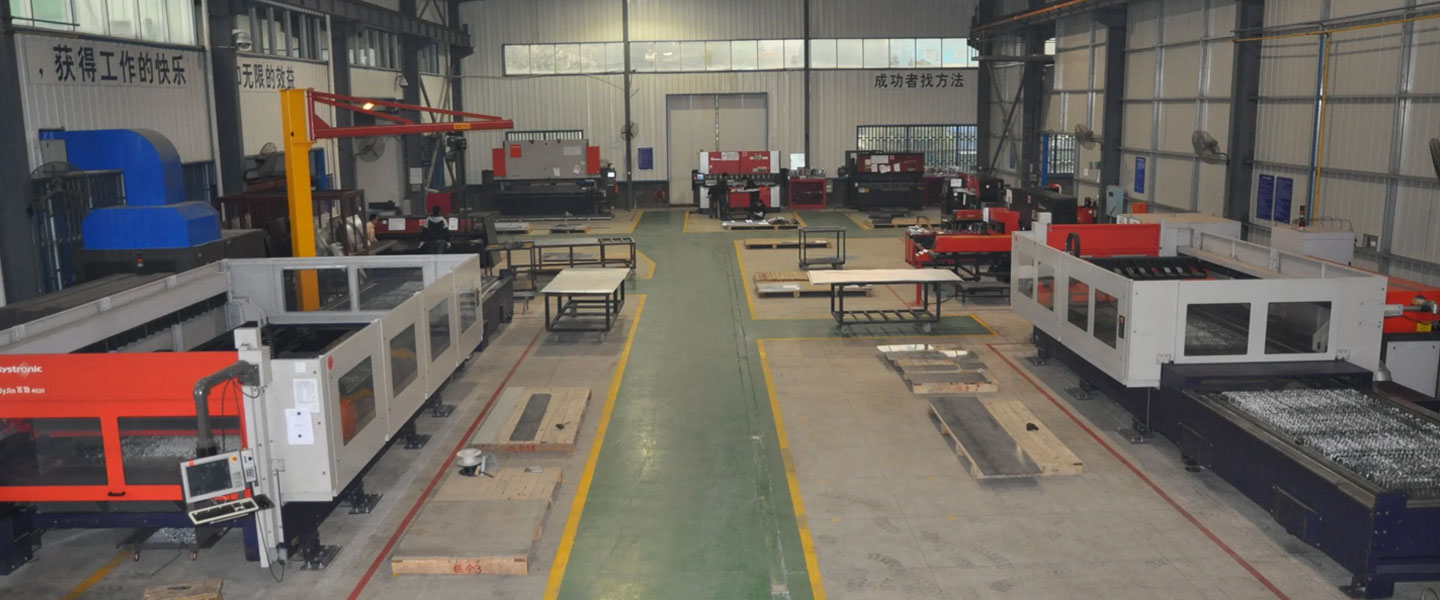 Pintejin Sheet Metal shop offers a cost-effective solution for a wide range of industries with our custom metal stamping and custom sheet metal fabrication capabilities. Our stampnig operations include a variety of sheet-metal forming manufacturing processes, such as punching, blanking, embossing, bending, flanging, and coining. Our professional, experienced and well-trained engineers can execute the complex metal stamping operations with precision and accuracy.
No matter what your metal fabrication needs are, Pintejin can offer the right solution: from single sheet metal part or sub-assembly of stamped metal parts to turnkey solutions for mechanical and electrical assemblies. We have the technology, equipment and the experience to fabricate customised metal products from aluminium sheet metal fabrication, steel, zinc plated steel, stainless steel sheet metal fabrication, brass and copper. Designs that require CNC machining of surfaces or components can be accommodated. We can supply polished, galvanized, zinc coated or powder coated finishes for any sheet metal work or stamped metal components. Coupled with our accurate and reliable metal fabricating equipment, we guarantee precision and repeatability in custom sheet metal work. You'll be taking advantage of the best sheet metal fabrication china can produce.