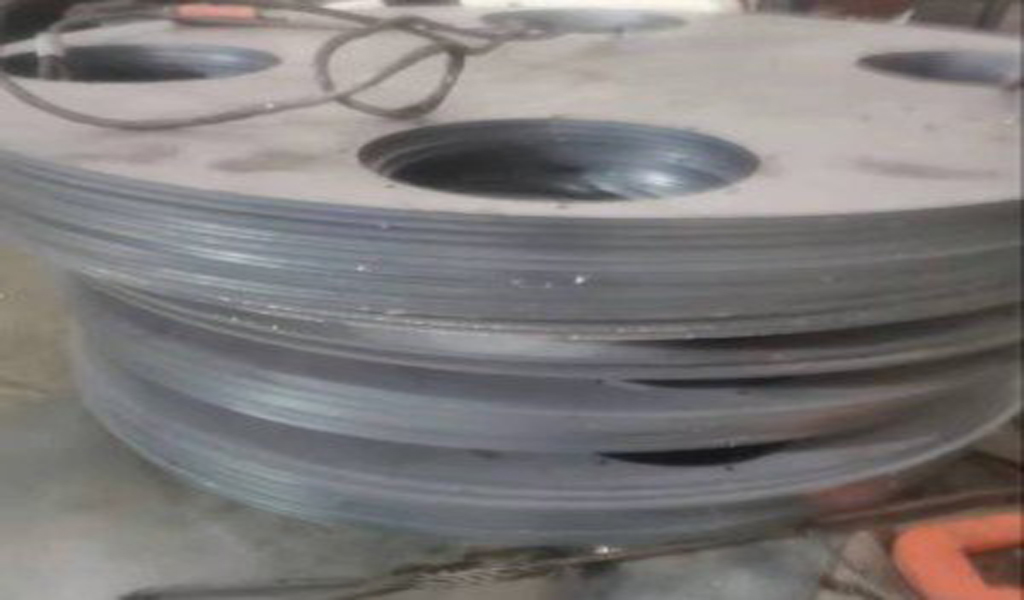 Sheet metal fabrication includes traditional laser cutting, cold stamping production and fabrication, bending forming and other methods and main fabrication parameters, as well as various cold stamping die design and fabrication technology main parameters, various machines The equipment principle and control method also include the technology of new stamping die and new technology and new process. After cold drawing the sheet metal, the thickness of the sheet metal auto part can be changed to a more fixed thickness. As everyone knows, different sheet metal materials must be selected for different main purposes.
Under normal circumstances, the raw materials for automobile sheet metal fabrication are mainly divided into the following, stainless steel, copper, aluminum and other raw materials. Different types of sheet metal raw materials must use different production and fabrication methods and different methods.
Stainless steel sheet.
(1) Cold rolled steel sheet. Cold-rolled steel plate is mainly a kind of steel plate whose indoor temperature is lower than the work hardening temperature, and then the thinning solution is carried out on it. In cold rolled steel sheets. The surface is relatively smooth and has a uniform thickness, which is not easy to cause a lot of cost, and is very easy to form.
(2) Hot-rolled steel sheet: This steel sheet treatment method is mainly to solve the blooming sheet or cast billet. After heating it, phosphorus removal is carried out to produce a rough-rolled steel sheet. Under normal circumstances, there is a slight error in the thickness of the hot-rolled steel plate, and there may be a problem of blank pressing during the specific solution period. The hot-rolled steel plate process is mainly used in the production of parts and components of machinery and equipment such as vehicles, highways and bridges, and ships.
Galvanized steel.
Galvanized steel is mainly hot-dip galvanized on the surface of the steel. Under normal circumstances, the thickness of the hot-dip galvanized layer of the steel plate must be controlled above 10 μm, so as to avoid damage such as corrosion on the surface of the steel plate, mainly used in parts that have great requirements for anti-corrosion.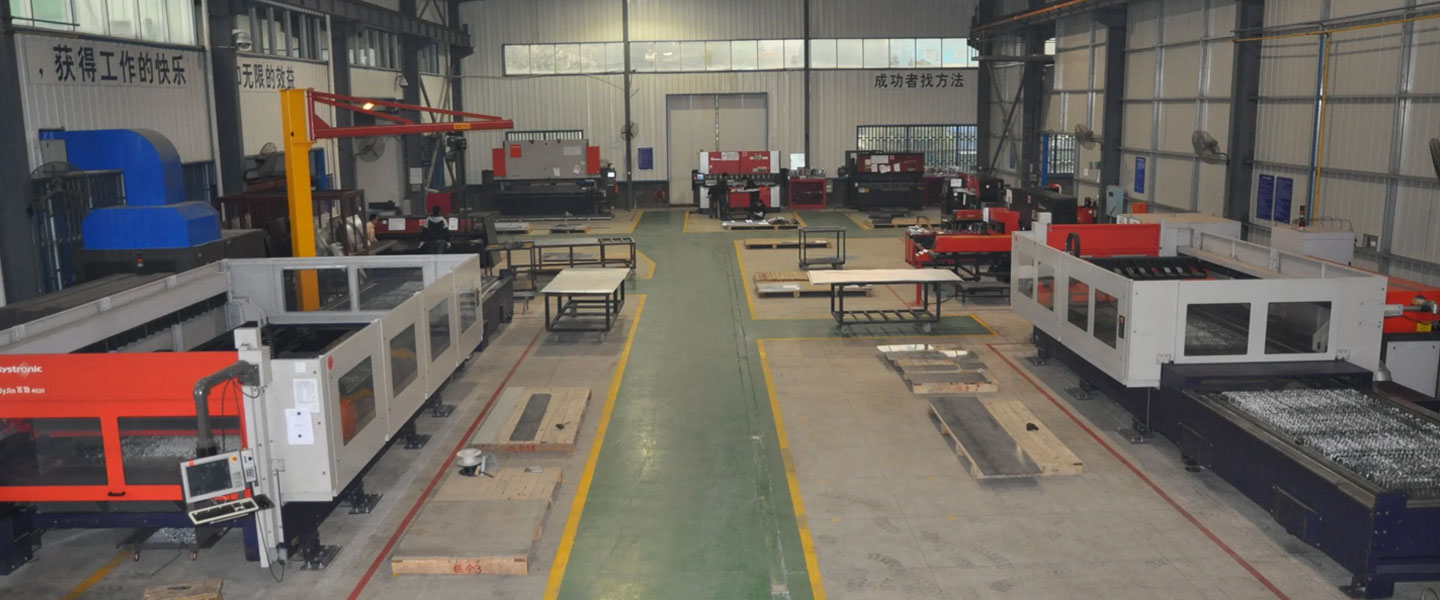 Pintejin Sheet Metal shop offers a cost-effective solution for a wide range of industries with our custom metal stamping and custom sheet metal fabrication capabilities. Our stampnig operations include a variety of sheet-metal forming manufacturing processes, such as punching, blanking, embossing, bending, flanging, and coining. Our professional, experienced and well-trained engineers can execute the complex metal stamping operations with precision and accuracy.
No matter what your metal fabrication needs are, Pintejin can offer the right solution: from single sheet metal part or sub-assembly of stamped metal parts to turnkey solutions for mechanical and electrical assemblies. We have the technology, equipment and the experience to fabricate customised metal products from aluminium sheet metal fabrication, steel, zinc plated steel, stainless steel sheet metal fabrication, brass and copper. Designs that require CNC machining of surfaces or components can be accommodated. We can supply polished, galvanized, zinc coated or powder coated finishes for any sheet metal work or stamped metal components. Coupled with our accurate and reliable metal fabricating equipment, we guarantee precision and repeatability in custom sheet metal work. You'll be taking advantage of the best sheet metal fabrication china can produce.