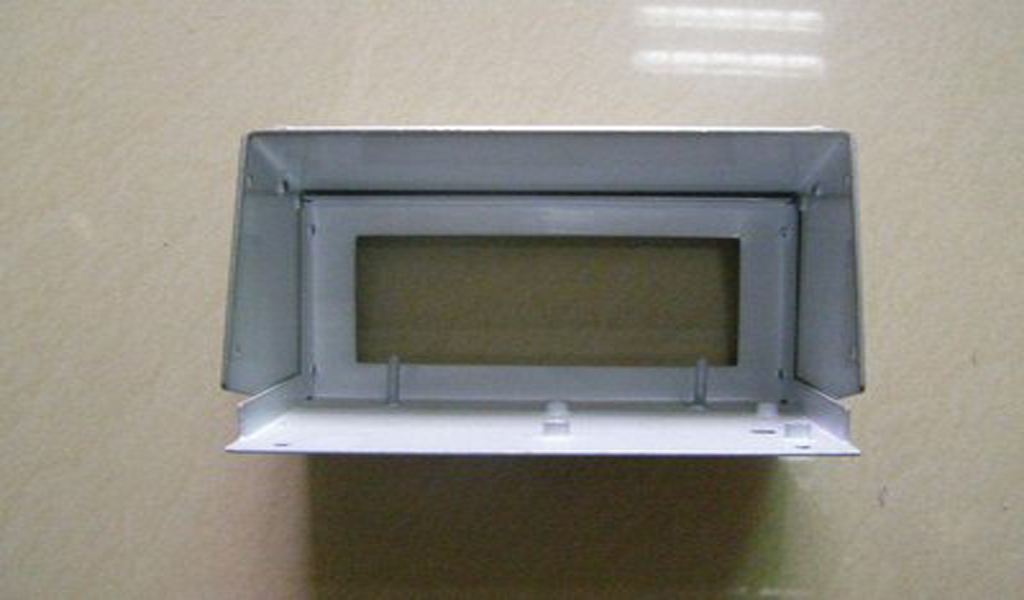 The gradual formation and development of the sheet metal fabrication industry has greatly accelerated the development of the manufacturing industry. The mode of sheet metal fabrication and distribution has broken the traditional practice of simple procurement and transportation of logistics, and introduced the concept of fabrication and distribution, which broadens the horizon and accelerates the integration of traditional machinery manufacturing and technology. At present, the development of foreign fabrication and distribution mode has been very mature, which adopts the integrated service of raw material procurement – cutting (punching) blanking – bending forming – welding (assembly) – grinding – spraying – packaging – distribution. The emergence of sheet metal fabrication enterprises has eliminated the complicated procedures of purchasing raw materials, transportation, etc. for manufacturing enterprises, saving customers a lot of manpower, material resources, and energy; for customers who are preparing to purchase equipment for fabrication, it saves investment in building factories, purchasing equipment, The consumption of a lot of internal resources such as recruiting staff, setting up inventory, managing materials, etc. Therefore, manufacturing enterprises can focus more on the development of new technologies and research on market trends, and enable manufacturing enterprises to adapt to the unpredictable market, reducing the risks of enterprises from the market.
Generally, the three most important steps in sheet metal fabrication plants are shearing, punching/cutting, and folding. Sheet metal is sometimes also used as a metal sheet. Generally, some metal sheets are plastically deformed by hand or die stamping to form the desired shape and size, and can be further welded or a small amount of machining to form more complex parts, such as The chimneys, tepi stoves, and car shells commonly used in the family are all sheet metal parts. Sheet metal fabrication is called sheet metal fabrication. Sheet metal parts are thin hardware parts, that is, parts that can be processed by stamping, bending, stretching, etc. Parts, etc. For example, the outer iron shell of the car is a sheet metal part, and some stainless steel kitchen utensils are also sheet metal parts. The engineering drawing of automobile sheet metal fabrication also belongs to the category of mechanical drawing. Mechanical drawing is a discipline that uses drawings to accurately represent the structural shape, size, working principle and technical requirements of machinery. Drawings are composed of graphics, symbols, words and numbers, and are technical documents that express design intent, manufacturing requirements, and exchange experience. They are often called the language of engineering.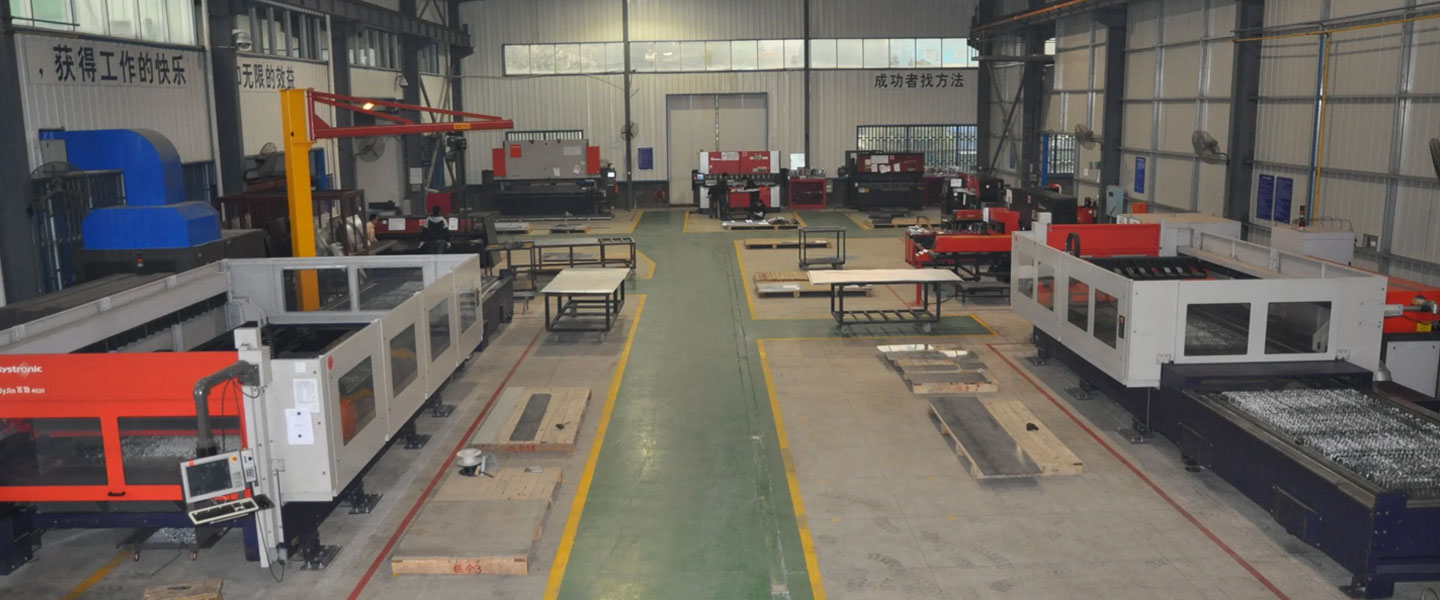 Pintejin Sheet Metal shop offers a cost-effective solution for a wide range of industries with our custom metal stamping and custom sheet metal fabrication capabilities. Our stampnig operations include a variety of sheet-metal forming manufacturing processes, such as punching, blanking, embossing, bending, flanging, and coining. Our professional, experienced and well-trained engineers can execute the complex metal stamping operations with precision and accuracy.
No matter what your metal fabrication needs are, Pintejin can offer the right solution: from single sheet metal part or sub-assembly of stamped metal parts to turnkey solutions for mechanical and electrical assemblies. We have the technology, equipment and the experience to fabricate customised metal products from aluminium sheet metal fabrication, steel, zinc plated steel, stainless steel sheet metal fabrication, brass and copper. Designs that require CNC machining of surfaces or components can be accommodated. We can supply polished, galvanized, zinc coated or powder coated finishes for any sheet metal work or stamped metal components. Coupled with our accurate and reliable metal fabricating equipment, we guarantee precision and repeatability in custom sheet metal work. You'll be taking advantage of the best sheet metal fabrication china can produce.