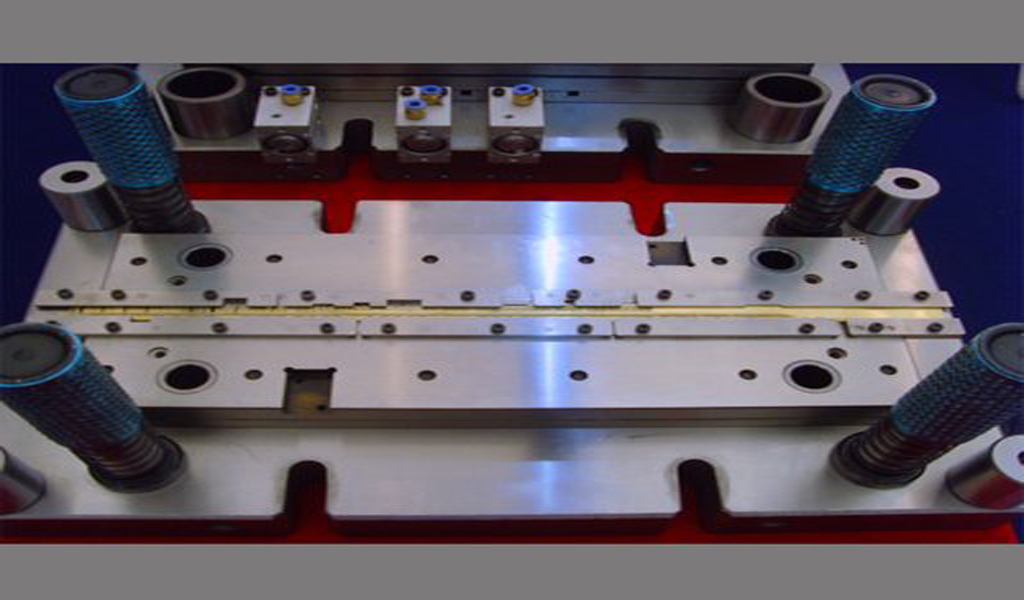 In the structural parts of various electromechanical and home appliances, most of them use various metal materials with a thickness of t>0.5 ~ 16mm, and plate-shaped workpieces with complex shapes. Due to the relatively high requirements of size and shape and position accuracy, especially along the material thickness direction, it is required to be smooth and straight. The conventional traditional fabrication method is to supply blanks by stamping, and use turning, milling, planing, grinding and other cutting fabrication to meet the technical requirements. The exchangeability is not good, the labor intensity is high, the cost is high, and it cannot meet the needs of mass production. These plate-like workpieces are difficult to complete by other machining methods. Even using a combination of various types of cutting fabrication, not only low efficiency, difficult to guarantee quality, but also high cost.
The characteristics of precision stamping workpieces are as follows:
1. The shape is complex, the size and shape accuracy are high, and the general material thickness is t>3mm ~ 12.5mm. It is a fine blanking of medium and thick plates and thick plates. The punching surface is straight and smooth, and the quality is comparable to that of cutting.
2. Clear contour, small collapse angle, hole edge distance and hole spacing (wall thickness) ≤ t, and forming fine blanking such as embossing, counterbore, blind hole and hub flange, especially involute, Cycloid, triangle, rectangle, trapezoid and other shapes of high-precision gear precision stamping parts are difficult to manufacture by other fabrication techniques.
3. Mechanical and electrical product parts that are mass-produced and reach a moderate economic production scale, including: fine-blanking parts of automobile handbrakes, cars, motorcycles, etc., are punched out of finished parts from raw materials without cutting.
4. Due to the cold work hardening effect, the surface hardness and strength of the fine blanking surface are greatly improved, and the friction resistance and weather resistance are improved. It is used for precision metal stamping parts such as gear tooth profiles and bushings on the moving surface and friction surface, and has a long service life. will increase accordingly.
In the production of precision automobile stamping parts, the riveting process is sometimes used. What should I pay attention to when doing riveting? Reform processes, molds and working methods. For mass production operations, mechanization and automation can be achieved by reforming processes and molds. Transform stamping equipment to improve production safety and reliability. There are many unsafe factors in the operating system and electrical control system of many old precision stamping equipment. Stamping equipment manufacturers should improve product design to ensure the safety and reliability of stamping equipment. Install guards. During the precision metal stamping operation, it is necessary to install safety protection devices to prevent injury accidents caused by operation errors. Various protective devices have different characteristics and scope of use. Improper use will still cause injury accidents. Therefore, it is necessary to understand the functions of various protective devices, so as to use them correctly and operate safely.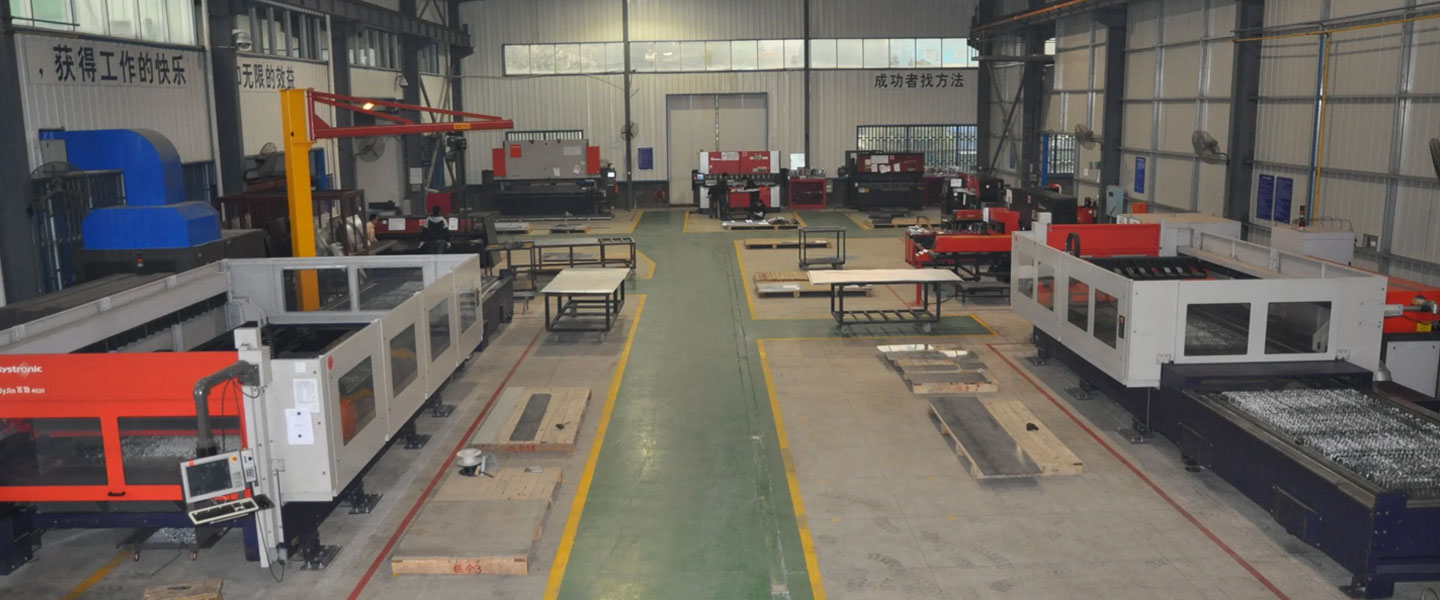 Pintejin Sheet Metal shop offers a cost-effective solution for a wide range of industries with our custom metal stamping and custom sheet metal fabrication capabilities. Our stampnig operations include a variety of sheet-metal forming manufacturing processes, such as punching, blanking, embossing, bending, flanging, and coining. Our professional, experienced and well-trained engineers can execute the complex metal stamping operations with precision and accuracy.
No matter what your metal fabrication needs are, Pintejin can offer the right solution: from single sheet metal part or sub-assembly of stamped metal parts to turnkey solutions for mechanical and electrical assemblies. We have the technology, equipment and the experience to fabricate customised metal products from aluminium sheet metal fabrication, steel, zinc plated steel, stainless steel sheet metal fabrication, brass and copper. Designs that require CNC machining of surfaces or components can be accommodated. We can supply polished, galvanized, zinc coated or powder coated finishes for any sheet metal work or stamped metal components. Coupled with our accurate and reliable metal fabricating equipment, we guarantee precision and repeatability in custom sheet metal work. You'll be taking advantage of the best sheet metal fabrication china can produce.