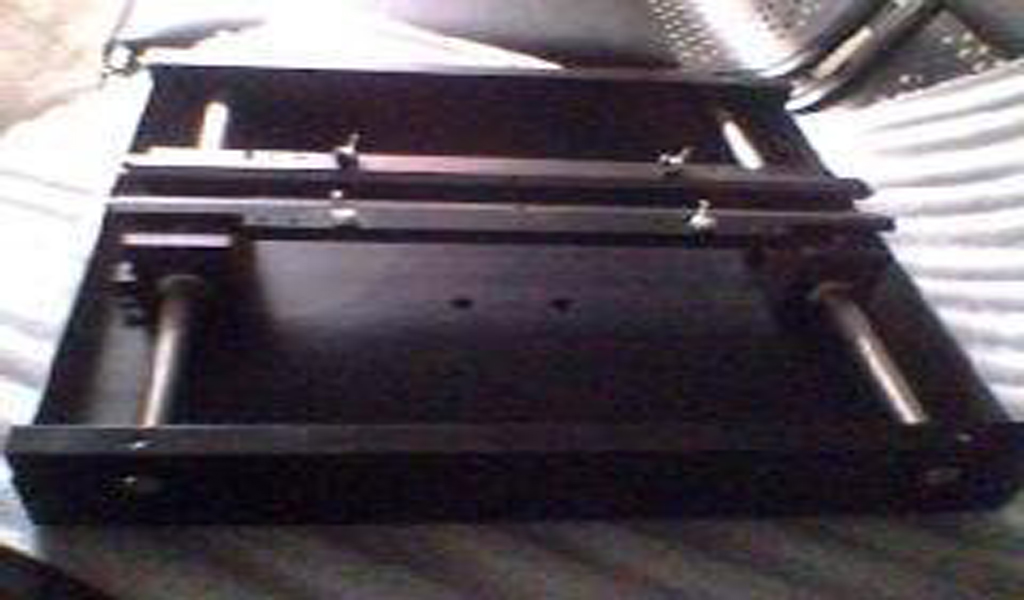 China has gradually become an international fabrication and manufacturing center, and with the continuous increase of foreign investment, the demand for metal fabrication continues to increase, and electrical control boxes and machine casings in the metal fabrication industry are generally sheet metal parts, so sheet metal fabrication The demand for capacity is also increasing; with it, the complexity of the process is also relatively high, and even some auto parts have dozens of processes, which puts forward higher requirements for sheet metal fabrication in terms of precision.

Some people say that the fiber laser cutting machine is a progress standing on the shoulders of giants. It first started to rise in foreign developed countries, driving the rapid development of its related manufacturing industries. China has begun to catch up in recent years, and has already achieved a laggard in the field of fiber laser cutting machines. This achievement enables China to shorten the gap between high-end manufacturing and foreign high-end equipment manufacturing, and may even make China's high-end equipment manufacturing catch up with the pace of foreign high-end equipment manufacturing technology. Fiber laser cutting machines help China's manufacturing industry achieve leapfrog development.Disadvantages of traditional sheet metal fabrication Traditional sheet metal fabrication process: shearing-punching-bending-welding process or flame plasma cutting-bending-welding process. In the face of multi-variety, small batch, customized, high-quality, short-delivery orders, it has obvious shortcomings:
1. Since the (NC) shearing machine is mainly used for straight line cutting, it can only be used in sheet metal fabrication that only requires straight line cutting;
2. (CNC/brick tower) punching machine has restrictions on the cutting of steel plates with a thickness of more than 1.5mm, and the surface quality is not good, the cost is high, the noise is large, and it is not conducive to environmental protection;
3. Flame cutting, as the initial traditional cutting method, has large thermal deformation, wide slits, waste of materials, slow fabrication speed, and is only suitable for rough fabrication;
4. The fabrication speed of high-pressure water cutting is slow, causing serious pollution and high consumption cost.
Advantages of fiber laser cutting machine In view of the problems existing in traditional sheet metal cutting at this stage, the demand for laser cutting is also increasing.
1. Laser cutting has a high degree of flexibility, fast cutting speed, high production efficiency, and short production cycle. Whether it is simple or complex parts, laser cutting can be achieved in one rapid prototyping;
2. Narrow slit, good cutting quality, high degree of automation, easy operation, low labor intensity, safety and environmental protection;
3. It can realize automatic layout and nesting of cutting, improve the utilization rate of materials, no tool wear, and good material adaptability;
4. Low production cost and good economic benefits.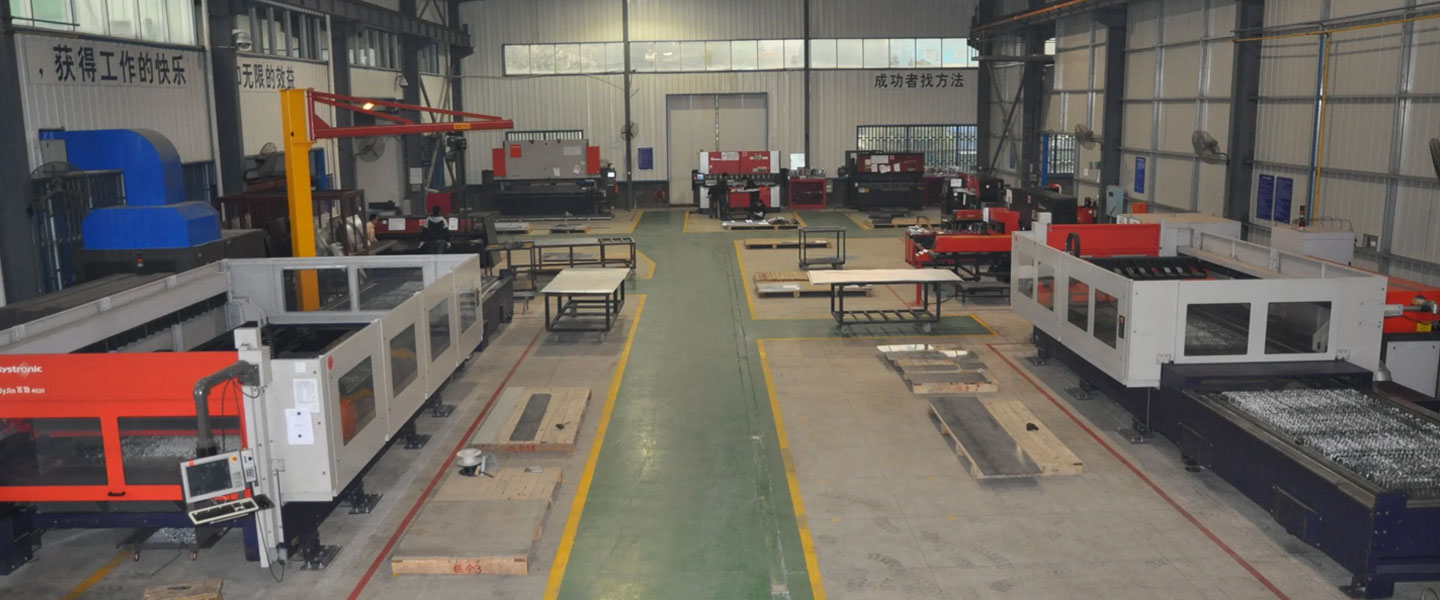 Pintejin Sheet Metal shop offers a cost-effective solution for a wide range of industries with our custom metal stamping and custom sheet metal fabrication capabilities. Our stampnig operations include a variety of sheet-metal forming manufacturing processes, such as punching, blanking, embossing, bending, flanging, and coining. Our professional, experienced and well-trained engineers can execute the complex metal stamping operations with precision and accuracy.
No matter what your metal fabrication needs are, Pintejin can offer the right solution: from single sheet metal part or sub-assembly of stamped metal parts to turnkey solutions for mechanical and electrical assemblies. We have the technology, equipment and the experience to fabricate customised metal products from aluminium sheet metal fabrication, steel, zinc plated steel, stainless steel sheet metal fabrication, brass and copper. Designs that require CNC machining of surfaces or components can be accommodated. We can supply polished, galvanized, zinc coated or powder coated finishes for any sheet metal work or stamped metal components. Coupled with our accurate and reliable metal fabricating equipment, we guarantee precision and repeatability in custom sheet metal work. You'll be taking advantage of the best sheet metal fabrication china can produce.