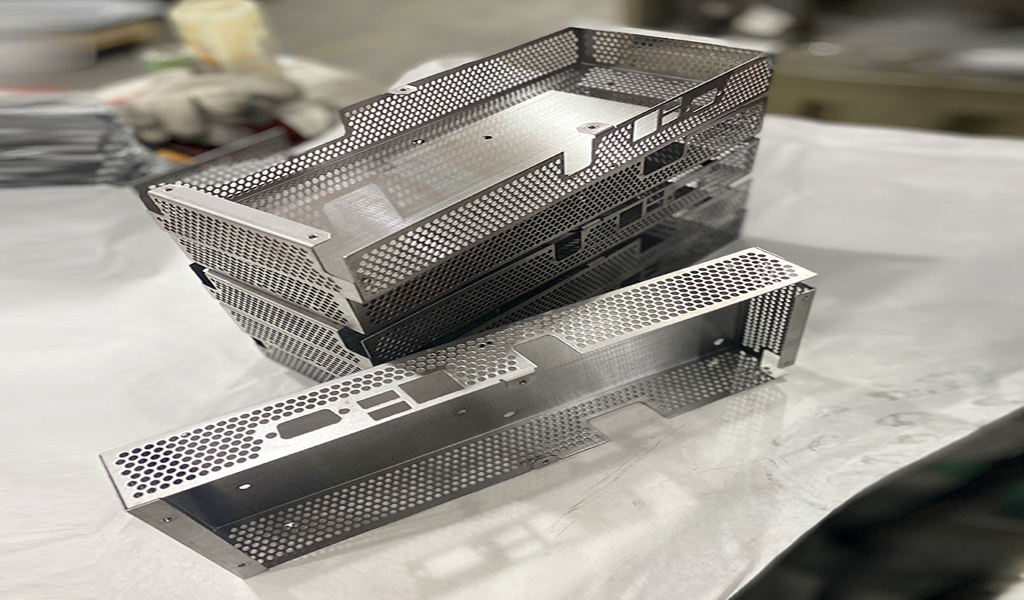 Parts drawings/inspection guide (standard) book: some simple hardware auto stamping parts can be inspected by comparing the various dimensions marked in the drawings, followed by the use of various measuring instruments, basic tape measure, caliper, micrometer, watch, pass Stop regulations, etc. Also pay attention to some important tolerances marked on the drawings, whether the tolerance range is consistent with the drawings. For some high-precision products, the tolerance requirements must be strict.
Special inspection tool: This is relatively simple, according to the actual situation of the parts, it needs to be used skillfully.
Prototype: For some parts without inspection tools but with complex shapes that cannot be expressed in 2D drawings. A quadratic circle test can be used. The signboard is an intuitive reference. It can be seen whether the structure is OK, the surface treatment, and the sharpening.
Bad materials, this has been said, the specific can go to the Internet to check. The above are the inspection standards. After meeting these, it can basically be used as a beginner's inspection. Other aspects cannot be expressed on the drawings. You need to be familiar with and experience in the stamping process. For example, you can get one. Auto parts, the master can immediately know where to focus, where problems are likely to occur, what is the possible cause of the problem, what will be the impact on the subsequent process and the entire part, what will be the impact on the mold, and how to adjust it, What should the production line personnel pay attention to, and what will be the follow-up packaging, and even what impact will it have on the overall product. For example, for some cosmetic items, the fronts on the surface of the products are absolutely not allowed. The fronts not only affect the appearance, but also pose a threat to human safety, and so on.
These cannot be explained in one or two sentences, and require a lot of experience. Defects of metal stamping parts: poor material, pits, pitting, scratches, scratches, necking, cracking, rolling, pulling, deep drawing side walls are not straight, wrinkling, large burrs, missing edges, hole deformation, Missing hole, hole deviation, flanging warpage, flanging/bending not in place, edge trimming/flanging/bending line offset, flanging height discrepancy, forming (drawing)/shaping not in place, poor rigidity and other hardware There may also be many problems in the surface treatment of stamping parts: such as poor electroplating (skin peeling, color difference, etc.); poor sandblasting (uneven sand points, too coarse or too fine sand points); poor oxidation (color difference, watermark points); and Other issues such as silk screen, highlight, polish. These will affect the appearance of the product.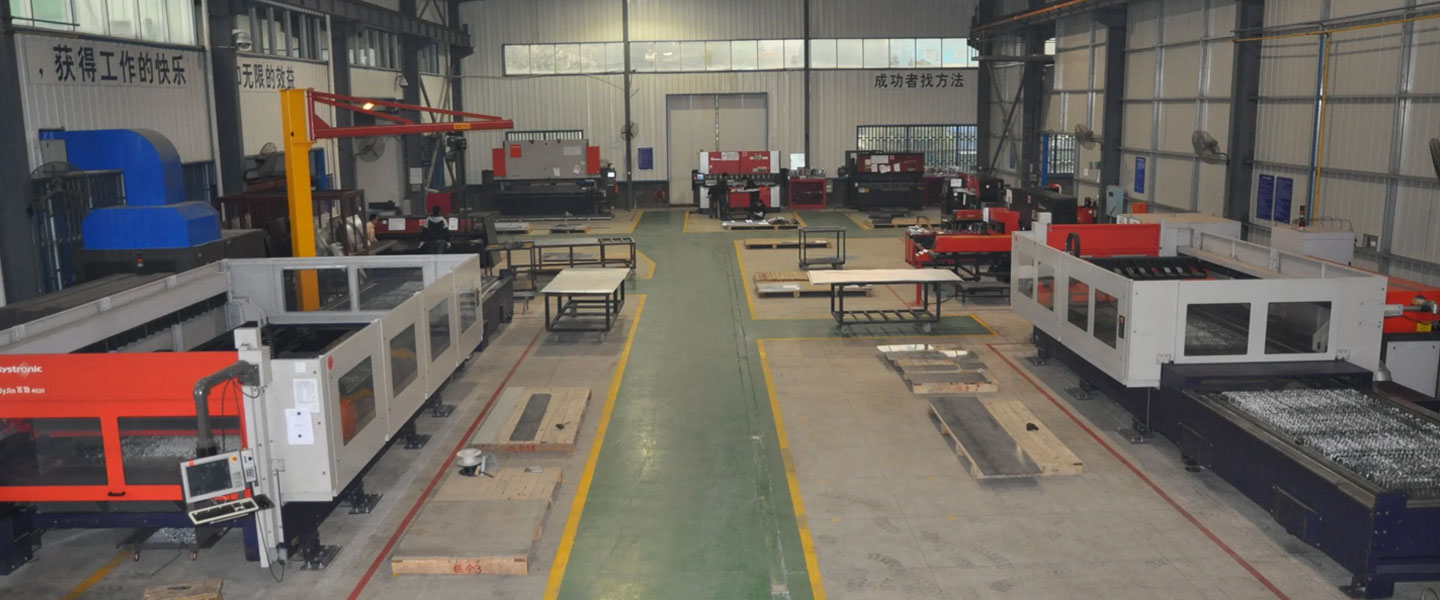 Pintejin Sheet Metal shop offers a cost-effective solution for a wide range of industries with our custom metal stamping and custom sheet metal fabrication capabilities. Our stampnig operations include a variety of sheet-metal forming manufacturing processes, such as punching, blanking, embossing, bending, flanging, and coining. Our professional, experienced and well-trained engineers can execute the complex metal stamping operations with precision and accuracy.
No matter what your metal fabrication needs are, Pintejin can offer the right solution: from single sheet metal part or sub-assembly of stamped metal parts to turnkey solutions for mechanical and electrical assemblies. We have the technology, equipment and the experience to fabricate customised metal products from aluminium sheet metal fabrication, steel, zinc plated steel, stainless steel sheet metal fabrication, brass and copper. Designs that require CNC machining of surfaces or components can be accommodated. We can supply polished, galvanized, zinc coated or powder coated finishes for any sheet metal work or stamped metal components. Coupled with our accurate and reliable metal fabricating equipment, we guarantee precision and repeatability in custom sheet metal work. You'll be taking advantage of the best sheet metal fabrication china can produce.