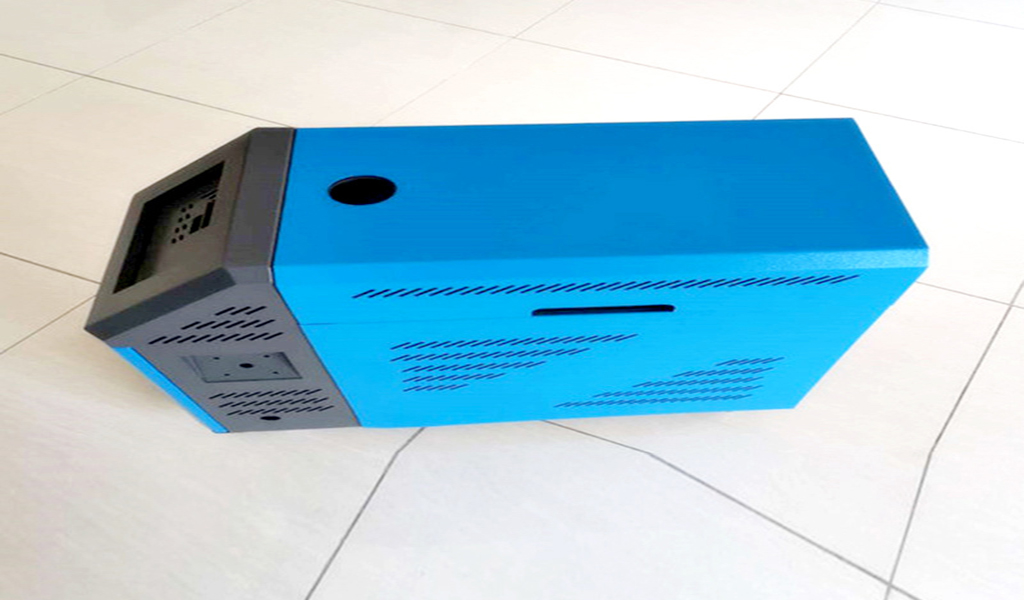 Oiling inspection of metal stamping parts:
Wipe the surface of the outer cover clean with a clean gauze. Then use a clean brush to apply oil evenly to the entire outer surface of the stamping in the same direction.
Put the oiled metal stamping parts under strong light for inspection. It is recommended to erect the stamping parts on the body position. During the stamping process, since the surface of the material is not damaged, the metal stamping parts have better surface quality and a smooth and beautiful appearance, which provides convenient conditions for surface painting, electroplating, phosphating and other surface treatments. With this method, tiny pits, slumps and ripples on metal stamping parts can be easily found.
Touch inspection of metal stamping parts:
Wipe the surface of the outer cover clean with a clean gauze. The inspector needs to wear touch gloves and touch the surface of the metal stamping part along the longitudinal direction of the stamping part. This inspection method depends on the experience of the inspector. The curved side is too short and it is not easy to form, so the straight part of the curved side should be made H>2δ. If H is required to be very short, it is necessary to leave an appropriate margin to increase H, and then cut off the added metal after bending. If necessary, the detected suspicious area can be polished with a whetstone and verified, but this method can be regarded as an effective rapid inspection method.
Visual inspection of metal stamping parts:
Visual inspection is mainly used to find abnormal appearance and macroscopic defects of stamping parts.
Differences between castings and metal auto stampings:
Stamping with the characteristics of thin, uniform, light and strong can produce workpieces with ribs, ribs, undulations or flanging that are difficult to make by other methods to improve their rigidity. Due to the selection of fine molds, the workpiece accuracy can reach micron level, and the repeatability is high and the standard is the same, which can punch out holes, bosses, etc.
Cold stampings are usually no longer machined, or require only a small amount of machining. The accuracy and appearance of hot stamping parts are lower than those of cold stamping parts, but they are still better than castings and forgings, with less machining.
Stamping is mainly classified according to technology, which can be divided into two categories: separation process and forming process. The separation process is also called blanking, and its purpose is to separate the stamped parts from the sheet along a certain contour line, while ensuring the quality requirements of the separated section.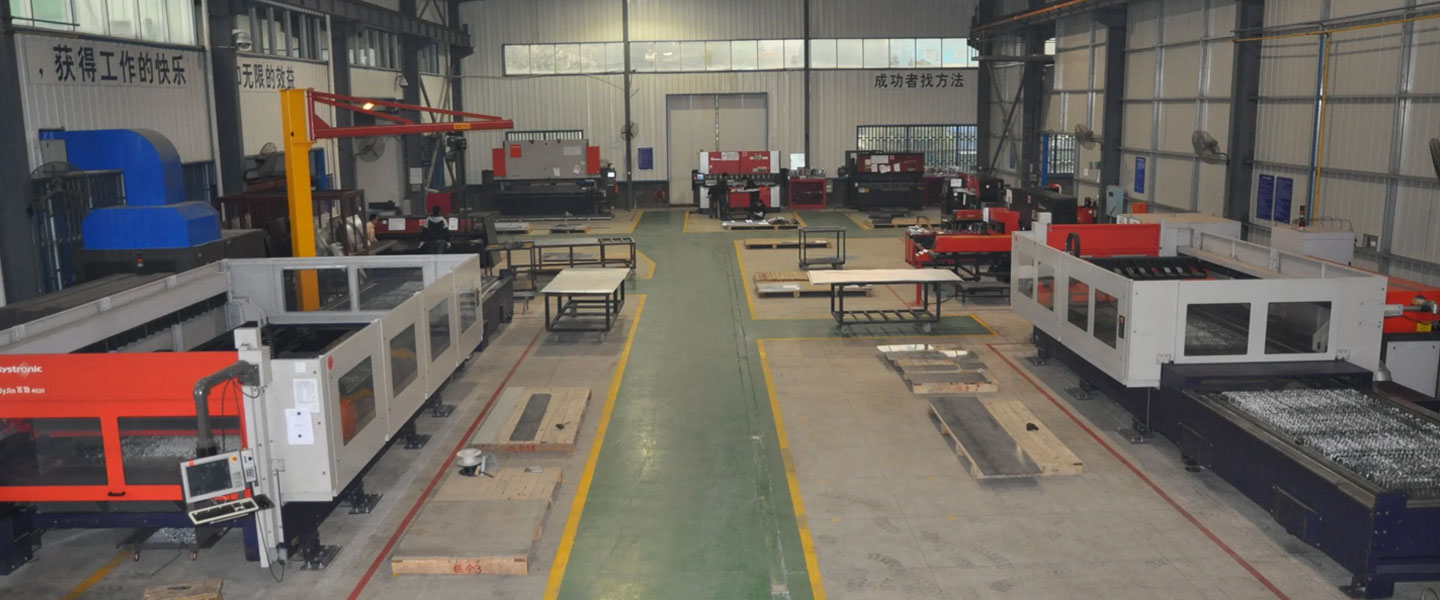 Pintejin Sheet Metal shop offers a cost-effective solution for a wide range of industries with our custom metal stamping and custom sheet metal fabrication capabilities. Our stampnig operations include a variety of sheet-metal forming manufacturing processes, such as punching, blanking, embossing, bending, flanging, and coining. Our professional, experienced and well-trained engineers can execute the complex metal stamping operations with precision and accuracy.
No matter what your metal fabrication needs are, Pintejin can offer the right solution: from single sheet metal part or sub-assembly of stamped metal parts to turnkey solutions for mechanical and electrical assemblies. We have the technology, equipment and the experience to fabricate customised metal products from aluminium sheet metal fabrication, steel, zinc plated steel, stainless steel sheet metal fabrication, brass and copper. Designs that require CNC machining of surfaces or components can be accommodated. We can supply polished, galvanized, zinc coated or powder coated finishes for any sheet metal work or stamped metal components. Coupled with our accurate and reliable metal fabricating equipment, we guarantee precision and repeatability in custom sheet metal work. You'll be taking advantage of the best sheet metal fabrication china can produce.