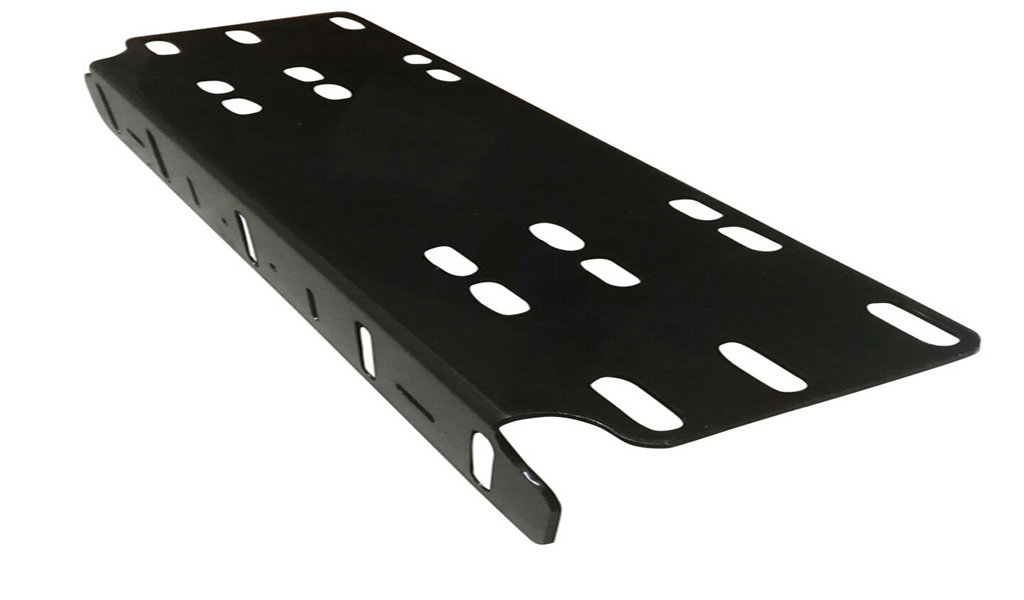 Automobile sheet metal parts are a kind of parts that are widely used in electromechanical, light industry, automobile and other industries. In the past, traditional production methods have become more and more unsuitable for modern design requirements due to the shortcomings of long cycle, low efficiency and poor quality. In order to overcome these drawbacks, people have developed some advanced CAD systems, such as ParametricTechnolog's ProSHEETMETAL, Integraph's FlatPatternandNesting, etc. These specialized sheet metal parts design systems, although very powerful, are mostly run on workstations, regardless of software or software. Hardware is very expensive, therefore, it is very meaningful to develop a CAD system for sheet metal parts on a microcomputer.
Characteristics of sheet metal parts Sheet metal parts can generally be divided into three categories:
(1) Flat plate refers to general flat blanking parts.
(2) Bending parts are composed of bending or bending and simple forming.
(3) Forming parts are regular surface or free-form surface parts processed by forming methods such as stretching. These parts are processed by punching and deformation of flat blanks, and they are very different from those processed by general machining methods.
In the fabrication method of automobile stamping parts, bending deformation is the main fabrication method to produce complex spatial position relationship of sheet metal parts. While other fabrication methods generally only produce protrusions or depressions on the plate, as well as shapes such as notches, holes and edges. This feature must be paid attention to when establishing a sheet metal part modeling system.
Product modeling requirements of sheet metal parts In the process of mold design, the shape of sheet metal parts is the main basis for mold design, which determines the overall structure and shape of the mold. The dimensional tolerance of sheet metal parts affects the size and tolerance of the shape of the working part of the mold (such as punch and die, etc.). In addition, the material, geometric tolerance and technical requirements of sheet metal parts have a great influence on the working parts of the mold.
Therefore, in addition to the shape information, the sheet metal part model must also include the dimensional tolerance, precision, material and technical requirements of the part, so as to ensure the accuracy of the mold design results. The sheet metal part model is the carrier of various information required by the subsequent mold design application, which requires the part model to reflect the characteristics of the sheet metal part, specifically to reflect the engineering semantics of the sheet metal part, so that the mold design application The program can understand and easily extract the required information. On the other hand, 3D sheet metal parts generally have complex spatial positional relationships, and it is possible to simplify user operations only by constructing them according to the shape characteristics of sheet metal parts.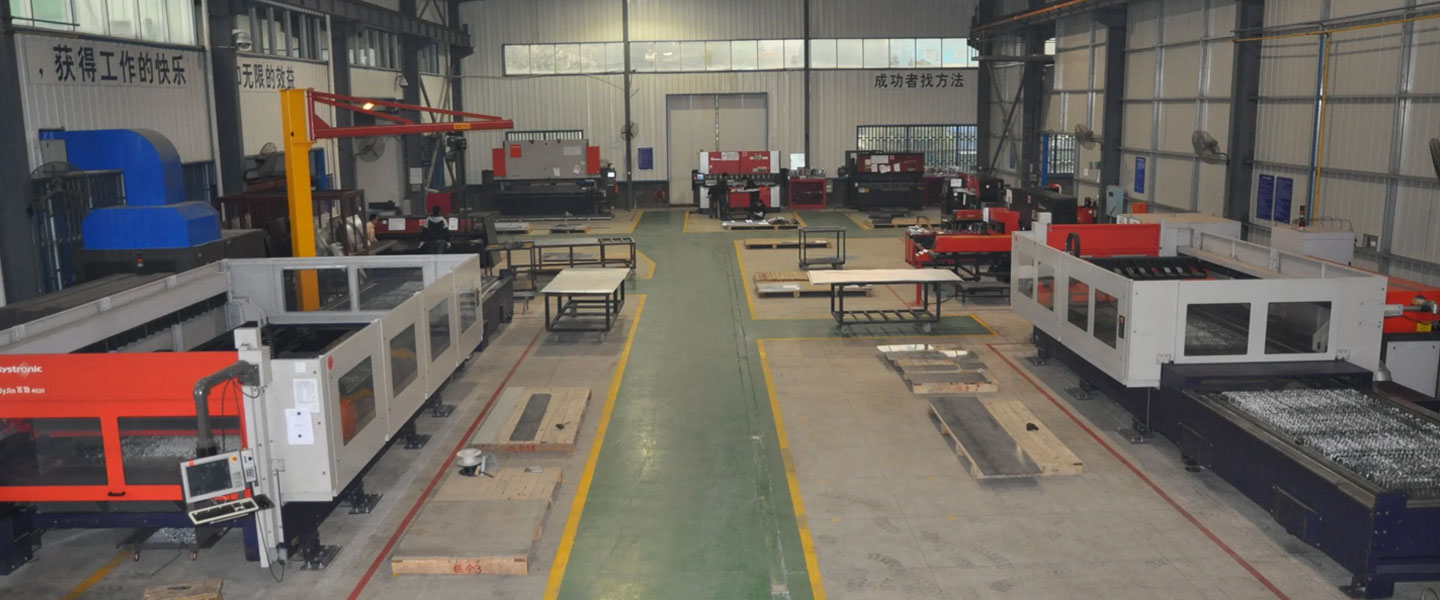 Pintejin Sheet Metal shop offers a cost-effective solution for a wide range of industries with our custom metal stamping and custom sheet metal fabrication capabilities. Our stampnig operations include a variety of sheet-metal forming manufacturing processes, such as punching, blanking, embossing, bending, flanging, and coining. Our professional, experienced and well-trained engineers can execute the complex metal stamping operations with precision and accuracy.
No matter what your metal fabrication needs are, Pintejin can offer the right solution: from single sheet metal part or sub-assembly of stamped metal parts to turnkey solutions for mechanical and electrical assemblies. We have the technology, equipment and the experience to fabricate customised metal products from aluminium sheet metal fabrication, steel, zinc plated steel, stainless steel sheet metal fabrication, brass and copper. Designs that require CNC machining of surfaces or components can be accommodated. We can supply polished, galvanized, zinc coated or powder coated finishes for any sheet metal work or stamped metal components. Coupled with our accurate and reliable metal fabricating equipment, we guarantee precision and repeatability in custom sheet metal work. You'll be taking advantage of the best sheet metal fabrication china can produce.