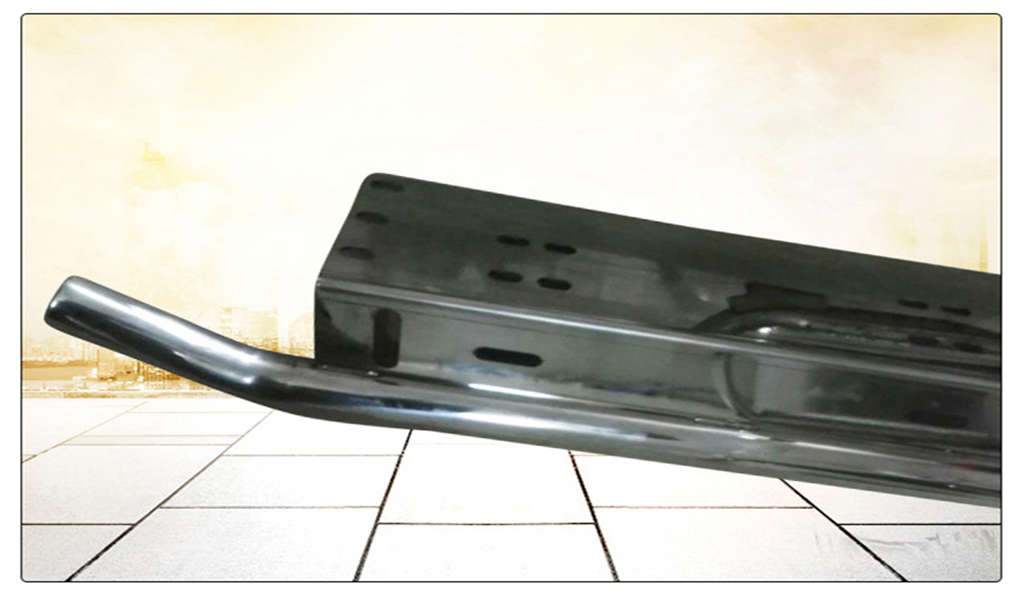 In fact, the basic painting process is widely used in the whole process of body sheet metal repair. According to the author's experience in automobile sheet metal repair for many years, the specific application of basic coating technology in the repair and replacement of body sheet metal parts can be classified into the following categories:
1. Basic coating of ferrous sheet metal
The ferrous metal sheet is easily oxidized and corroded gradually due to factors such as exposure to air or contamination of harmful substances, resulting in yellow rust spots and damage to the original coating layer. Especially in the parts processed by hammering, welding and other processes in the process of sheet metal work, it is more likely to damage the original coating protective layer and accelerate corrosion. Even if the paint film is sprayed, the paint film will quickly mix with The base coat comes off together. At this time, a thorough coating treatment must be carried out again. Use a wire brush or iron sandpaper to polish and clean the surface of the ferrous metal sheet. Conditionally, you can use the widely used cleaning tool – nylon grinding disc to thoroughly polish and clean the metal surface. When dismantling and repairing the body (especially the accident car), the folded edges and lap joints of the sheet metal should be sprayed with a spray liquid specially used for rust removal, paint removal, and removal of oxidized slag and dirt before and after metal welding, or use A rust-proof primer with good rust resistance.
2. Basic coating of the joint surface of sheet metal parts
If the repaired car body is not subjected to anti-corrosion treatment, the cracks of the joint surface of the sheet metal parts will be oxidized and corroded due to the existence of various impurities and water vapor within a year or two, which will affect the strength of the welded joints. Therefore, welding zinc should be sprayed in time. agent.
Welding zinc agent (zinc-rich coating) is a new material specially used for anti-oxidation and rust protection of the joint surface of sheet metal parts. It has good electrical conductivity, high temperature resistance, and electrochemical cathodic protection. It can form a rust-proof protective layer between the welding joint surfaces of sheet metal parts, improve the ability of the parts around the solder joints to not be rusted, protect the solder joints, and ensure The strength of the repaired body is not inferior to the original body.
3. Basic coating of plastic welding
Although the surface of the welded seam, solder joint and repaired steel plate has been polished and cleaned, there are still countless micro-invasive and irregular small bumps that are invisible to the naked eye, which are mixed with countless oxides, impurities, water vapor, etc. Ordinary putty or anti-rust paint has anti-rust function, but it can only prevent the intrusion of external rust and play a temporary sealing role. As long as it is exposed to moisture and other harsh environments, defects will appear quickly. Such as epoxy primer can play an effective protective role.
Epoxy primer is suitable for smearing on the seams of panels or lap joint surfaces after welding, grinding, heating and quenching, etc. It is a good rust inhibitor. Generally, the feather edge of the paint film on the edge of the repair part (that is, the groove of the paint film) is prepared, and the epoxy primer is applied after cleaning the surface, which can ensure that the panel after various treatments can be used for a long time. No rust, even if there is rust originally, it will prevent the expansion of the rust range.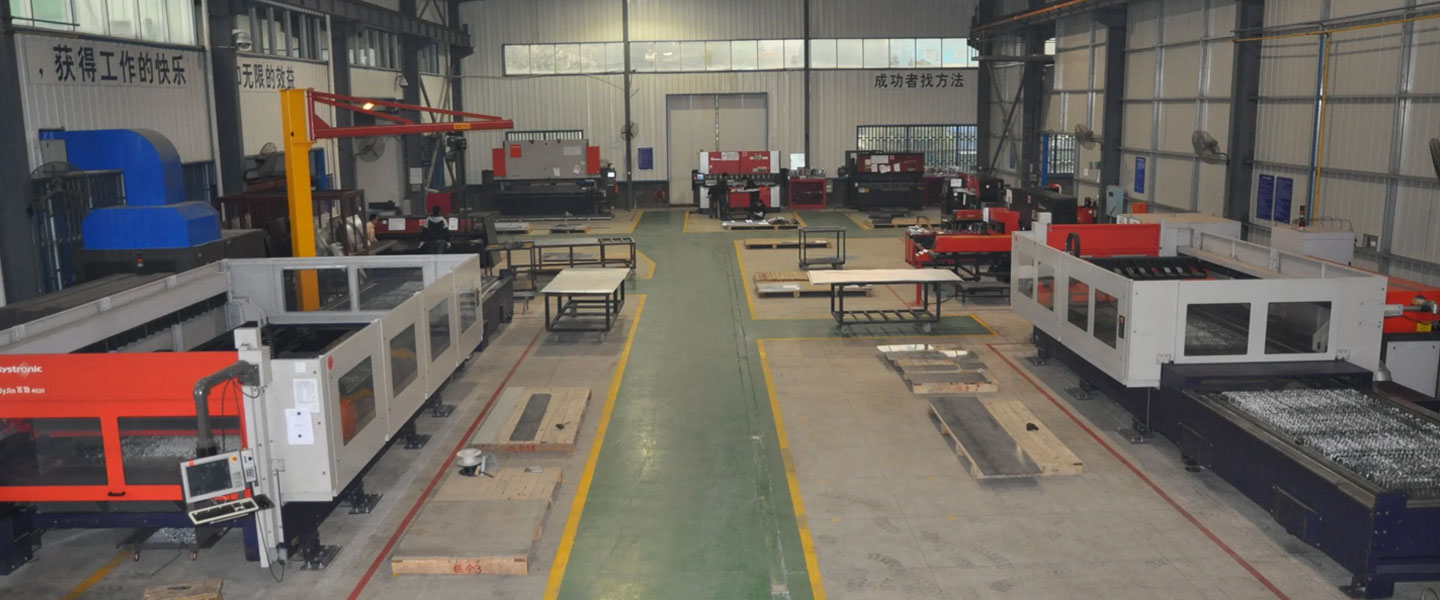 Pintejin Sheet Metal shop offers a cost-effective solution for a wide range of industries with our custom metal stamping and custom sheet metal fabrication capabilities. Our stampnig operations include a variety of sheet-metal forming manufacturing processes, such as punching, blanking, embossing, bending, flanging, and coining. Our professional, experienced and well-trained engineers can execute the complex metal stamping operations with precision and accuracy.
No matter what your metal fabrication needs are, Pintejin can offer the right solution: from single sheet metal part or sub-assembly of stamped metal parts to turnkey solutions for mechanical and electrical assemblies. We have the technology, equipment and the experience to fabricate customised metal products from aluminium sheet metal fabrication, steel, zinc plated steel, stainless steel sheet metal fabrication, brass and copper. Designs that require CNC machining of surfaces or components can be accommodated. We can supply polished, galvanized, zinc coated or powder coated finishes for any sheet metal work or stamped metal components. Coupled with our accurate and reliable metal fabricating equipment, we guarantee precision and repeatability in custom sheet metal work. You'll be taking advantage of the best sheet metal fabrication china can produce.