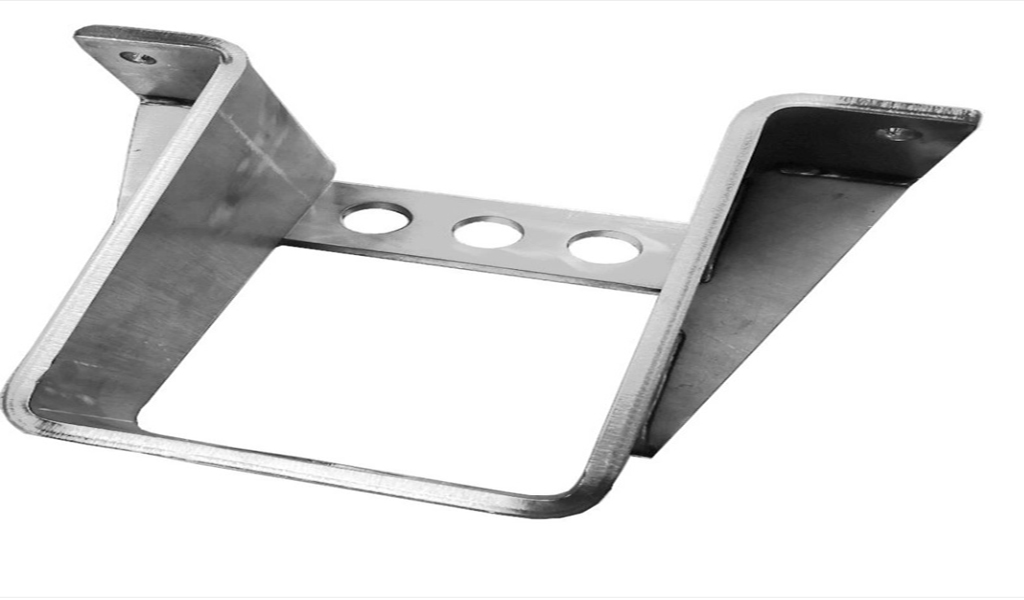 Automobile is a heavy industry, so its requirements on hardness must be met. Otherwise, the whole car will not be able to meet its quality requirements. After reminding the automobile sheet metal parts manufacturer, there is one more point that the stamping parts must meet its requirements in The requirements for wear resistance are often closely related to its service life, so this is also a very important requirement.
If it does not achieve accuracy, one is that the automotive stamping parts cannot be used. Even if it can be used, it cannot achieve its own performance, and there is still a great danger. Next, this stamping part has to achieve very good performance. Hardness, of course, has a lot to do with its production materials.
Needless to say, the cracking of automobile stamping parts is obvious. It is obvious that the necking is difficult to detect. First, understand the mechanism of material deformation. The process of material stretching and plastic deformation is mainly from the uniform elongation stage to the local elongation stage. The cracking stage consists of these three stages. The uniform elongation stage is the ideal stage. At the same time, the thickness direction becomes uniform and thin. The surface quality is good, smooth and the original roughness of the material has no obvious change, which is almost invisible to the naked eye. In the local elongation stage, the material is basically close to the elongation limit, and the elongation is mainly achieved by local severe and rapid deformation.
In this way, the length direction is elongated and the thickness direction is sharply reduced. Due to insufficient material flow, the surface is rough and the graininess is obvious. It looks like orange peel to the naked eye. If the thickness of the material increases, the surface will appear a gray-white color. These two are relatively obvious characteristics. Of course, the relationship between it and the thickness of the material needs to be summarized in actual experience. open, and then measure how thin it is. Focus on and manage areas prone to cracking.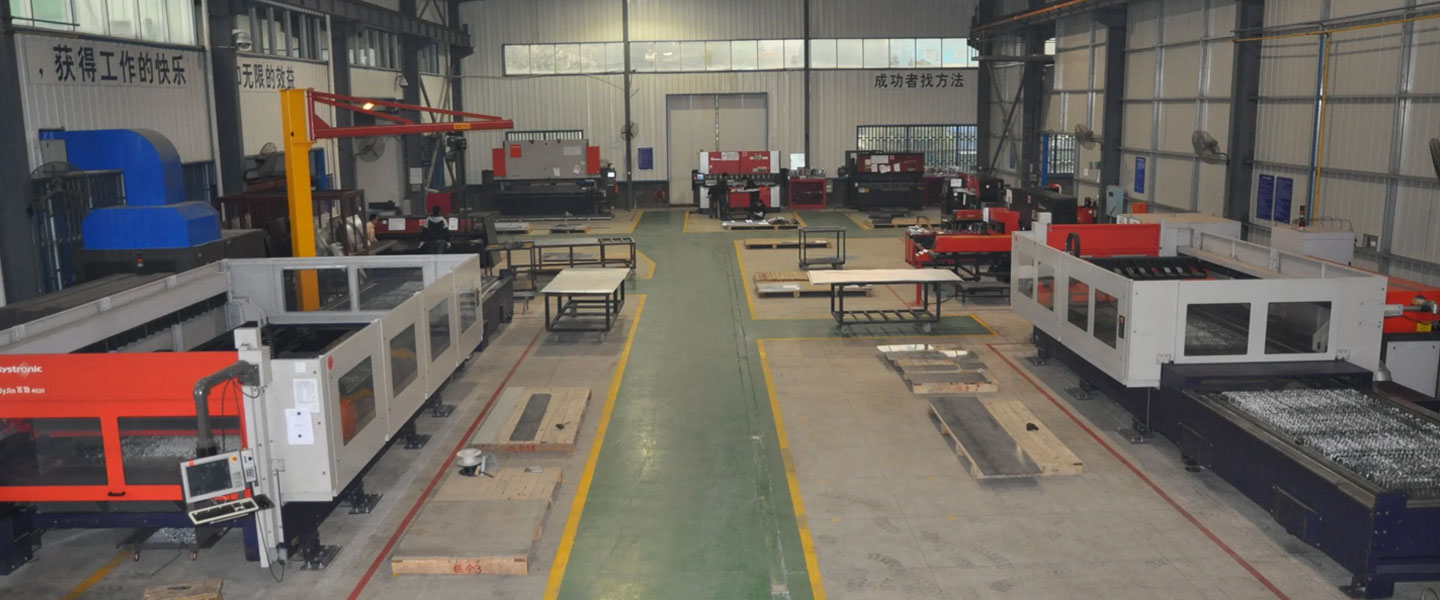 Pintejin Sheet Metal shop offers a cost-effective solution for a wide range of industries with our custom metal stamping and custom sheet metal fabrication capabilities. Our stampnig operations include a variety of sheet-metal forming manufacturing processes, such as punching, blanking, embossing, bending, flanging, and coining. Our professional, experienced and well-trained engineers can execute the complex metal stamping operations with precision and accuracy.
No matter what your metal fabrication needs are, Pintejin can offer the right solution: from single sheet metal part or sub-assembly of stamped metal parts to turnkey solutions for mechanical and electrical assemblies. We have the technology, equipment and the experience to fabricate customised metal products from aluminium sheet metal fabrication, steel, zinc plated steel, stainless steel sheet metal fabrication, brass and copper. Designs that require CNC machining of surfaces or components can be accommodated. We can supply polished, galvanized, zinc coated or powder coated finishes for any sheet metal work or stamped metal components. Coupled with our accurate and reliable metal fabricating equipment, we guarantee precision and repeatability in custom sheet metal work. You'll be taking advantage of the best sheet metal fabrication china can produce.