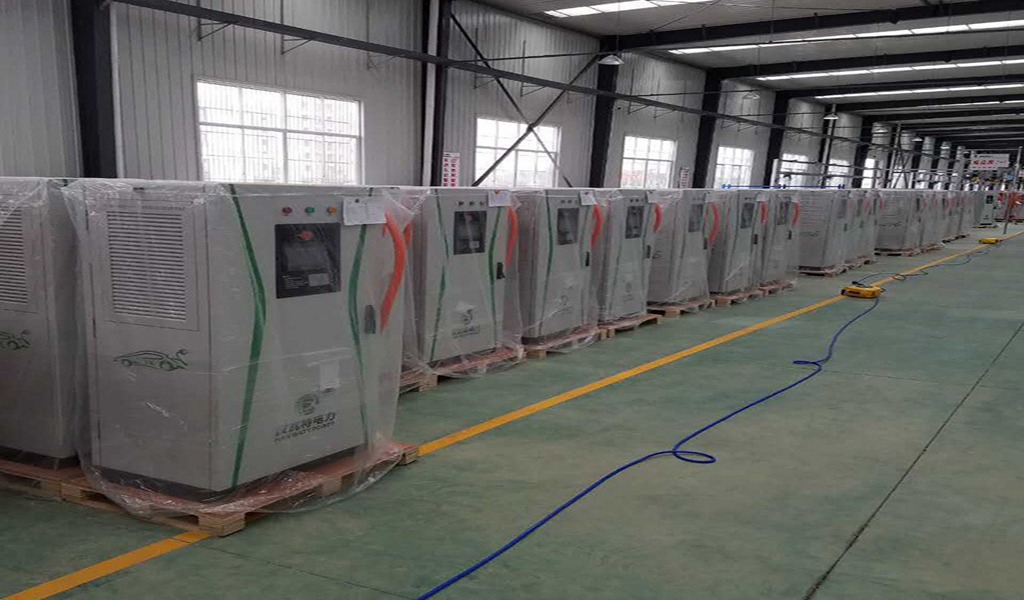 For the production of precision automobile stamping parts, if the steel raw material is imported stainless steel, the precision hardware parts punched out often have appearance defects such as point damage, crushing and scratching. At the same time, when this happens, add a vacuum cleaner and an exhalation nozzle to the punch, but the effect is not ideal.
In fact, there are many ways to deal with this situation:
1. Add a protective film and stick it on the material. When buying the material, ask the supplier. Do not add oil or water during product fabrication. It is better to let the products out one by one during production. Injury! The cost is higher and can be considered.
2. It's really not possible. Try to replace different raw materials. The performance of imported SUS and china ones is sometimes very different. The performance of different china suppliers is also different, but while the performance is sufficient, controlling the cost is also a way to solve the problem!
3. Add an appropriate amount of punching and shearing oil (to lubricate the punch and cut the mouth to prevent the generation of waste) to clean the die regularly, sharpen the punch in time, keep it sharp, and reduce the generation of debris is also an effective method! 4. Die The finish must be good. Use a brush to clean the surface of the mold during fabrication. The surface of the mold and the worktable should be cleaned frequently. Iron filings and other particulate impurities should not cause pressure damage on the surface of the material or the mold, but the production efficiency is reduced. Relative to the scrap rate If so, it is acceptable!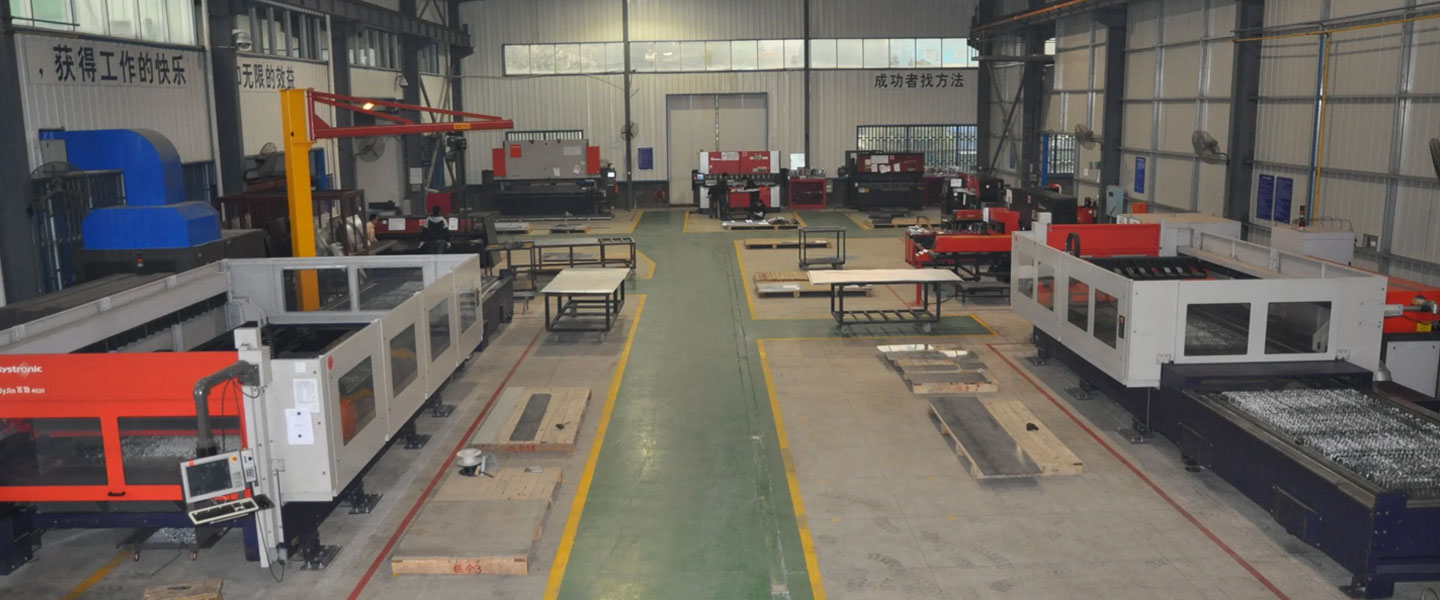 Pintejin Sheet Metal shop offers a cost-effective solution for a wide range of industries with our custom metal stamping and custom sheet metal fabrication capabilities. Our stampnig operations include a variety of sheet-metal forming manufacturing processes, such as punching, blanking, embossing, bending, flanging, and coining. Our professional, experienced and well-trained engineers can execute the complex metal stamping operations with precision and accuracy.
No matter what your metal fabrication needs are, Pintejin can offer the right solution: from single sheet metal part or sub-assembly of stamped metal parts to turnkey solutions for mechanical and electrical assemblies. We have the technology, equipment and the experience to fabricate customised metal products from aluminium sheet metal fabrication, steel, zinc plated steel, stainless steel sheet metal fabrication, brass and copper. Designs that require CNC machining of surfaces or components can be accommodated. We can supply polished, galvanized, zinc coated or powder coated finishes for any sheet metal work or stamped metal components. Coupled with our accurate and reliable metal fabricating equipment, we guarantee precision and repeatability in custom sheet metal work. You'll be taking advantage of the best sheet metal fabrication china can produce.