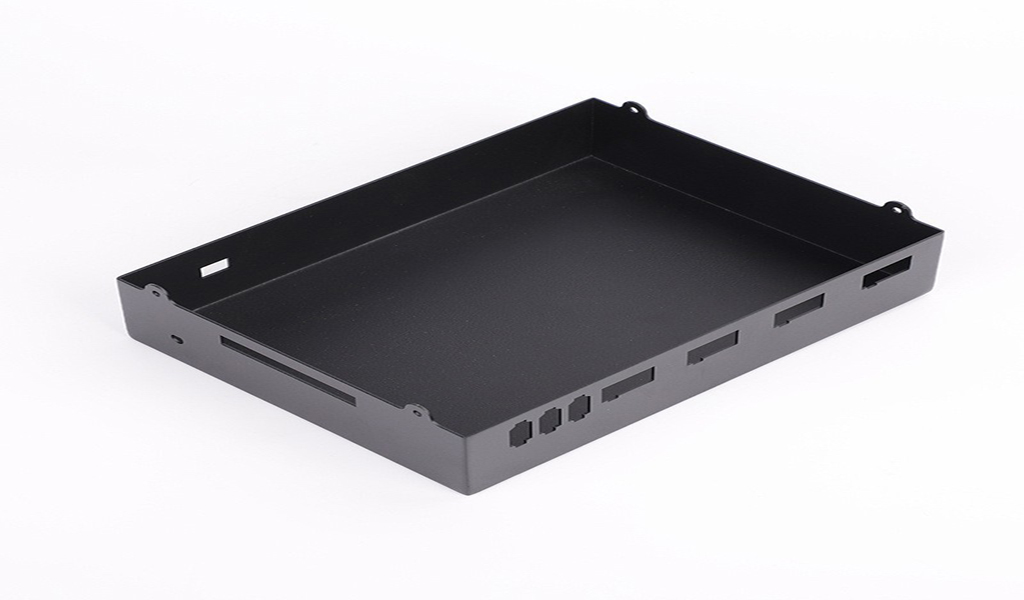 Many car owners think that they need to be painted with the same color as the original car after the sheet metal parts, so they will ignore the painting process of the sheet metal parts when purchasing sheet metal parts, thinking that it is not important, but this idea is incorrect . In order to prevent oxidation and rust, the sheet metal parts need to be treated by painting before leaving the factory. Indeed, the painting process after replacing the sheet metal parts can also protect and prevent oxidation in addition to color matching. If it is a sheet metal part of a small factory, if there is uneven adsorption and foaming in the painting process during production, it will affect the effect of post-painting, which will cause it to fall off easily during use, cause rust, affect and destroy. The quality of sheet metal parts.
The so-called sheet metal parts refer to the products processed by the sheet metal process. Sheet metal parts have been widely used in our daily life. Sheet metal parts have the advantages of light weight, high strength, electrical conductivity (can be used for electromagnetic shielding), low cost, Large-scale mass production performance is good and other characteristics, when the common problem in the use process is the problem of corrosion of the outer layer, when encountering such a similar problem, the automobile stamping parts manufacturer reminds everyone what methods to take to deal with it.
There are two main ways to deal with the outer layer of sheet metal parts:
1. Clear fabrication
The rust, dirt and oxide scale on the outer surface of the steel plate and copper plate will affect the plate, and there may be cracks, pores and so on. Therefore, we need to clean the shape before connecting. Generally speaking, we can use pickling method and mechanical method to deal with it.
2. Softening treatment
In fact, he wants to eliminate the residual stress during work hardening and production to restore its original plasticity, so we need to carry out softening treatment. Generally speaking, according to the requirements of softening, we can divide it into isothermal annealing and complete annealing. , stress annealing and recrystallization annealing, etc.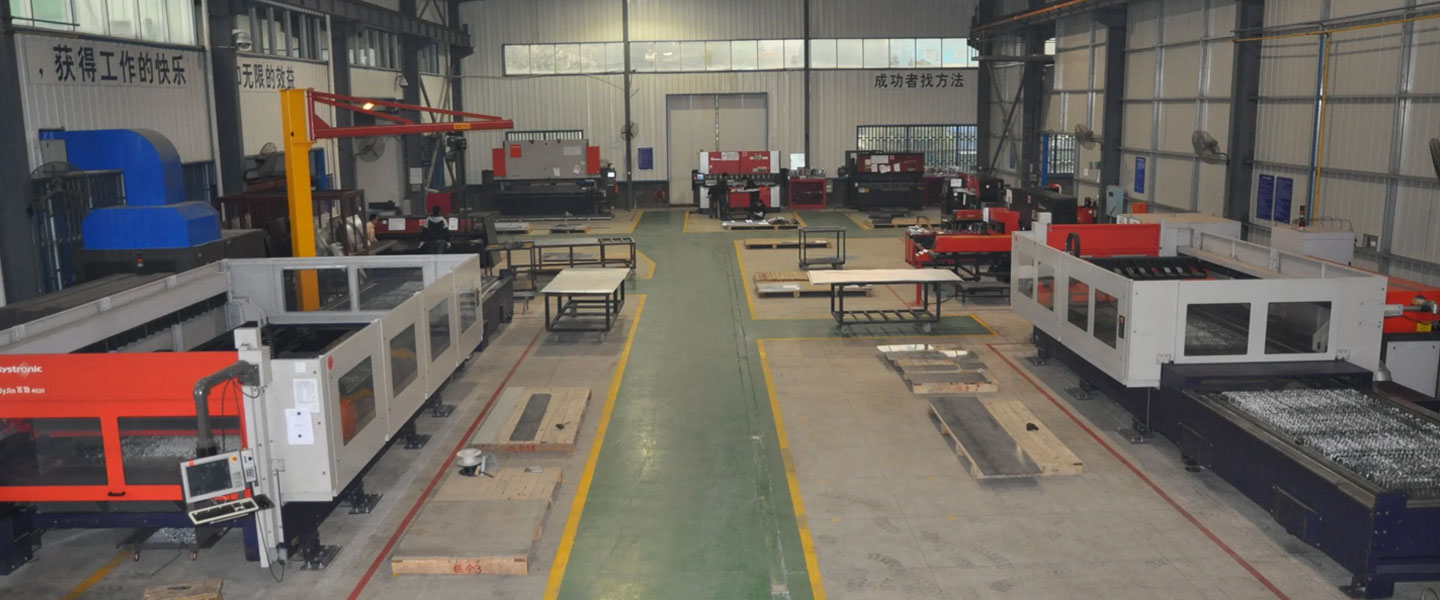 Pintejin Sheet Metal shop offers a cost-effective solution for a wide range of industries with our custom metal stamping and custom sheet metal fabrication capabilities. Our stampnig operations include a variety of sheet-metal forming manufacturing processes, such as punching, blanking, embossing, bending, flanging, and coining. Our professional, experienced and well-trained engineers can execute the complex metal stamping operations with precision and accuracy.
No matter what your metal fabrication needs are, Pintejin can offer the right solution: from single sheet metal part or sub-assembly of stamped metal parts to turnkey solutions for mechanical and electrical assemblies. We have the technology, equipment and the experience to fabricate customised metal products from aluminium sheet metal fabrication, steel, zinc plated steel, stainless steel sheet metal fabrication, brass and copper. Designs that require CNC machining of surfaces or components can be accommodated. We can supply polished, galvanized, zinc coated or powder coated finishes for any sheet metal work or stamped metal components. Coupled with our accurate and reliable metal fabricating equipment, we guarantee precision and repeatability in custom sheet metal work. You'll be taking advantage of the best sheet metal fabrication china can produce.