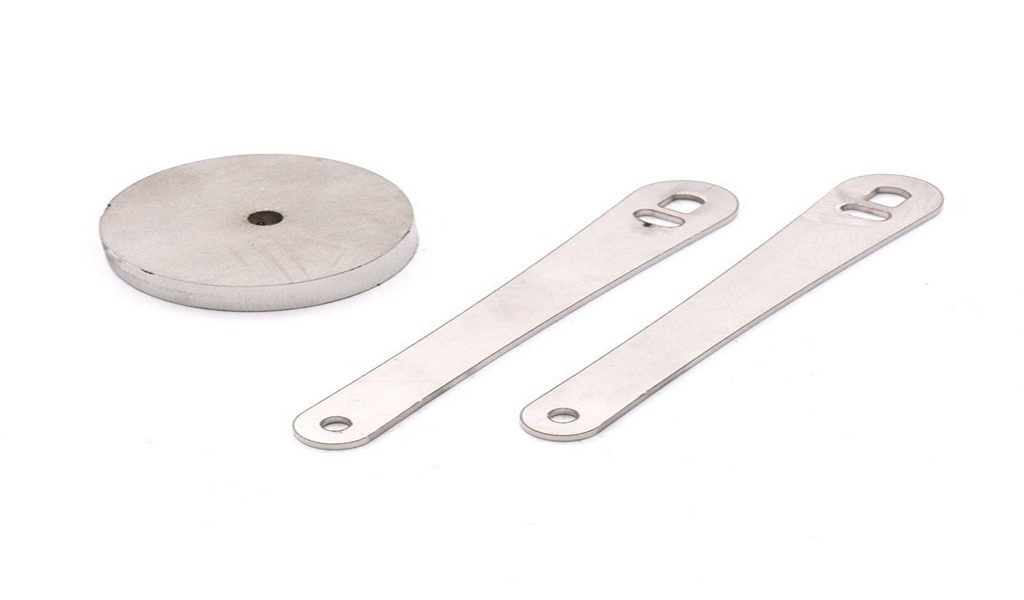 In recent years, the application of sheet metal fabrication industry can be said to be very extensive. Laser cutting, welding, stamping, bending and spraying are all processes in sheet metal fabrication.
When it comes to the welding of automobile sheet metal parts, what everyone cares about is the flatness of the surface of the sheet metal parts, so how should the surface flatness of the sheet metal welding process be accepted?
In the process of sheet metal fabrication, in order to make a good connection, it needs to be welded accordingly. In the welding process, the material and work requirements of sheet metal fabrication should also be considered, so as to create a complete sheet metal shell product. For sheet metal shell fabrication, it is necessary to be cautious about the uniformity of the workpiece and the adjustment of the pressure die.
In the process of sheet metal fabrication, sheet metal materials can generally be connected by rivets or welding. Today we are going to talk about welding technology in sheet metal fabrication. In the welding process, argon arc welding can be selected, carbon dioxide can also be selected for welding, as well as spot welding and manual arc welding. In the process of spot welding, it is necessary to consider the corresponding welding position accuracy and the surface flatness of the welded workpiece.
So how to accept the flatness of sheet metal welding surface? First of all, as the fabrication factory itself, we should give the welders a standard: let the welders check themselves, if they are unqualified, they will make up their own grinding. This greatly improves the welder's level and welding quality, and will not affect the efficiency, and even if there is a non-destructive testing item, it will improve the non-destructive testing pass rate, but improve efficiency. Let a first-class welder do the demonstration, generally ensure a suitable weld width, excess height, and straightness. The welder should be quantified, and the fine points should be specified. For example, a 12-16mm thick plate should be welded by automatic welding. The extra height is 1.5-2mm, the width is 18-22mm, and the straightness error is less than 1mm. After adding, it must be comfortable to look at and grasp it by yourself.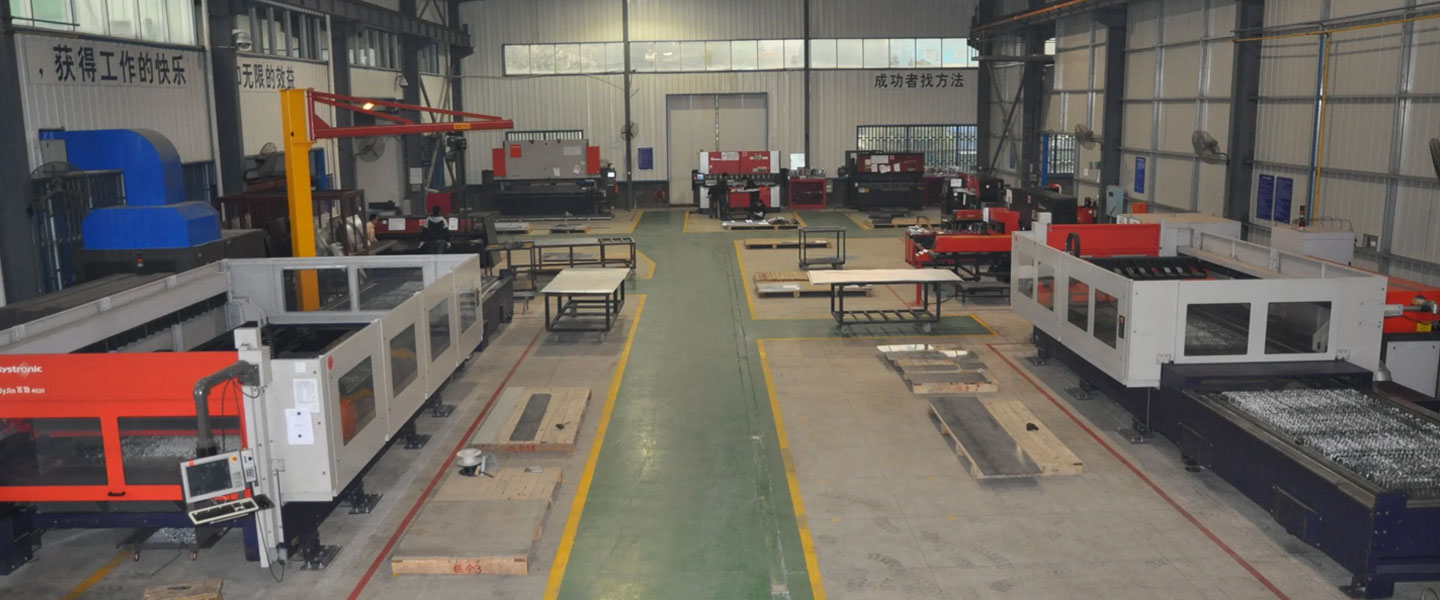 Pintejin Sheet Metal shop offers a cost-effective solution for a wide range of industries with our custom metal stamping and custom sheet metal fabrication capabilities. Our stampnig operations include a variety of sheet-metal forming manufacturing processes, such as punching, blanking, embossing, bending, flanging, and coining. Our professional, experienced and well-trained engineers can execute the complex metal stamping operations with precision and accuracy.
No matter what your metal fabrication needs are, Pintejin can offer the right solution: from single sheet metal part or sub-assembly of stamped metal parts to turnkey solutions for mechanical and electrical assemblies. We have the technology, equipment and the experience to fabricate customised metal products from aluminium sheet metal fabrication, steel, zinc plated steel, stainless steel sheet metal fabrication, brass and copper. Designs that require CNC machining of surfaces or components can be accommodated. We can supply polished, galvanized, zinc coated or powder coated finishes for any sheet metal work or stamped metal components. Coupled with our accurate and reliable metal fabricating equipment, we guarantee precision and repeatability in custom sheet metal work. You'll be taking advantage of the best sheet metal fabrication china can produce.