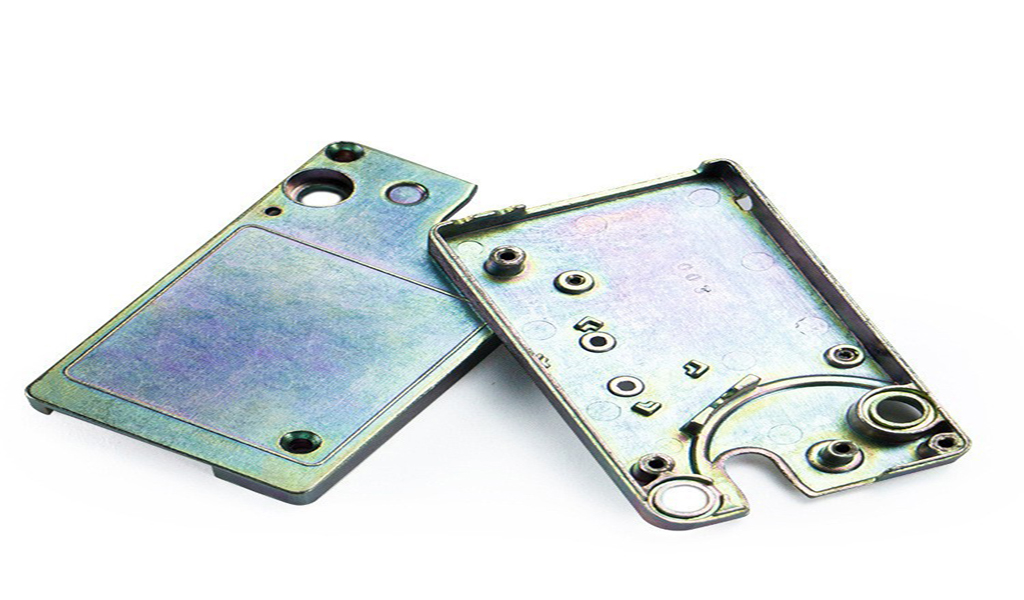 Car stamping parts have a very important position in the car industry, so when producing such stamping parts, the raw materials used are also very wide. Generally, when producing such stamping parts, most of them use the cold stamping process for production or fabrication. Because the cold stamping fabrication method is used in the production enterprise, it can meet the characteristics of a large variety of industrial products and a large number of products produced per unit time. Especially in the current era of mechanized mass production, the fabrication method of cold stamping has been widely welcomed in large and small fabrication enterprises.
In the field of automobiles, equipment such as automobile stamping parts can be seen everywhere. Among the materials used in medium and heavy-duty automobiles, in addition to the cover parts or body panels used in these automobiles, there are also some load-bearing parts or support parts that use this. materials. Among them, the large car parts such as frames and carriages that many people know belong to this field.
Other methods using cold stamping can process some materials with harder raw materials. Among them, steel plates and steel strips that are often used in the automotive field can be processed using this equipment. Now in the production of car stamping parts, less and less steel is used. On the one hand, it is because some raw materials composed of aluminum and carbon elements have stronger hardness, and after using this composite material, it can effectively reduce the weight of the car itself. The weight of the car has a very important effect on the consumption of less gasoline and diesel in the car. And after using this new type of composite material, the protection of the car body is also easier.
When using this cold stamping technology to make car stamping parts, the quality of the product must be strictly dealt with. Assuming that when using this technology to make stamping parts, it is not produced according to the requirements, and the workmanship does not meet the standards during production. The stamping parts produced in this way are likely to be unqualified in some aspects, and the service life may be shortened in use. , and it is also easy to make the car dangerous in the process of traveling, injuring the industry or the loss of the body of the passengers in the car. Other assumptions produce substandard products, which can cause unnecessary waste to human resources.
Therefore, when selecting materials and fabrication operations for these automotive stamping parts, it is not only necessary to carefully select the raw materials used in the fabrication of these automotive stamping parts, but also to formulate a strict treatment system during the fabrication. , and also implement the relevant inspection rules. In this way, the quality problem of this middleware is controlled from the source.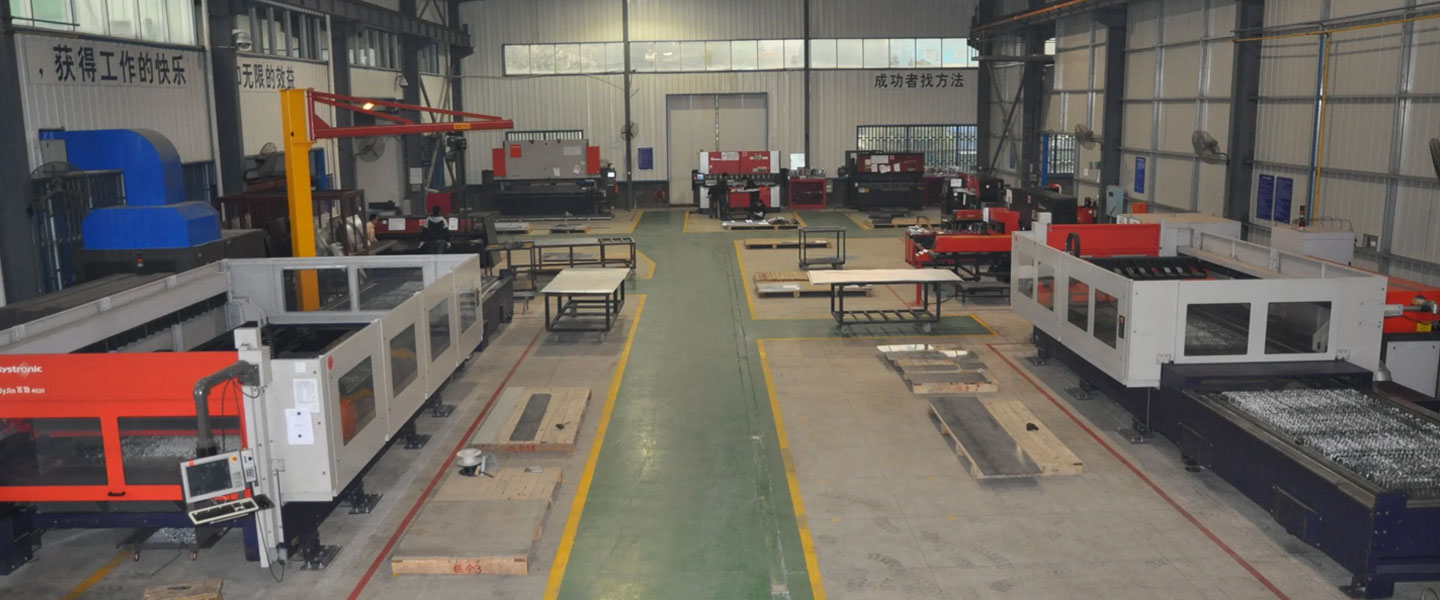 Pintejin Sheet Metal shop offers a cost-effective solution for a wide range of industries with our custom metal stamping and custom sheet metal fabrication capabilities. Our stampnig operations include a variety of sheet-metal forming manufacturing processes, such as punching, blanking, embossing, bending, flanging, and coining. Our professional, experienced and well-trained engineers can execute the complex metal stamping operations with precision and accuracy.
No matter what your metal fabrication needs are, Pintejin can offer the right solution: from single sheet metal part or sub-assembly of stamped metal parts to turnkey solutions for mechanical and electrical assemblies. We have the technology, equipment and the experience to fabricate customised metal products from aluminium sheet metal fabrication, steel, zinc plated steel, stainless steel sheet metal fabrication, brass and copper. Designs that require CNC machining of surfaces or components can be accommodated. We can supply polished, galvanized, zinc coated or powder coated finishes for any sheet metal work or stamped metal components. Coupled with our accurate and reliable metal fabricating equipment, we guarantee precision and repeatability in custom sheet metal work. You'll be taking advantage of the best sheet metal fabrication china can produce.