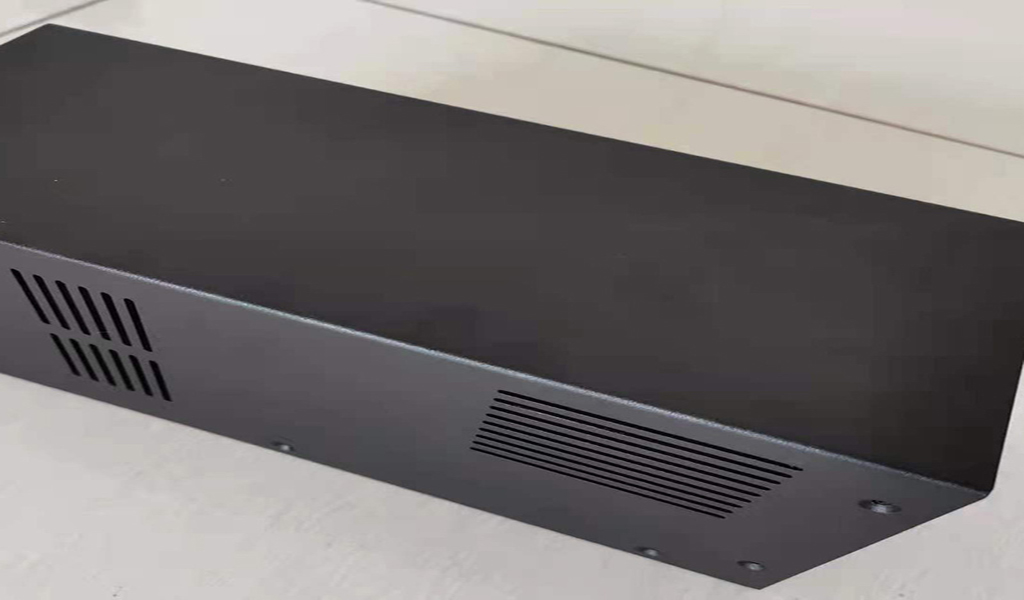 First of all, we must carefully observe the dynamic problems around the machine tool before starting the machine tool. When the machine tool is started, we must stand in a safe position, because we must avoid the moving parts of the machine tool and the problem of iron filings splashing;
In addition, when the machine tool is running, it is absolutely not allowed to leave the work position. If you have to leave, you must press the stop button to stop and cut off the power of the machine tool to adjust the speed and stroke of the machine tool. In addition, when clamping the workpiece and When the tool is used, it must also be carried out under the condition of parking. It must be firm in loading and unloading the workpiece. When we clamp it, we need to use an extension sleeve, and never use a hammer to beat it;
If the car sheet metal parts are to be processed with slender workpieces, a thimble and a tool holder must be used. There are also certain regulations for the protruding part in front of the front of the car, that is, it cannot exceed 20 to 25 times the diameter of the workpiece, and the protruding part behind the front of the car is the same. There are requirements, if it exceeds 300MM, it is necessary to use a bracket, and if necessary, a protective railing must be installed to be considered qualified; for tapping or threading, special tools must be used, and one hand is not allowed to hold it. Tapping frame, the other hand does the driving operation;
Then, when cutting the large material, it is necessary to leave enough margin, so that it can be easily unloaded and broken, so as to avoid the situation that the large material falls off and hurts people when it is cut. When cutting, it is absolutely impossible to pick it up by hand. These are the problems that must be paid attention to in the operation of the lathe.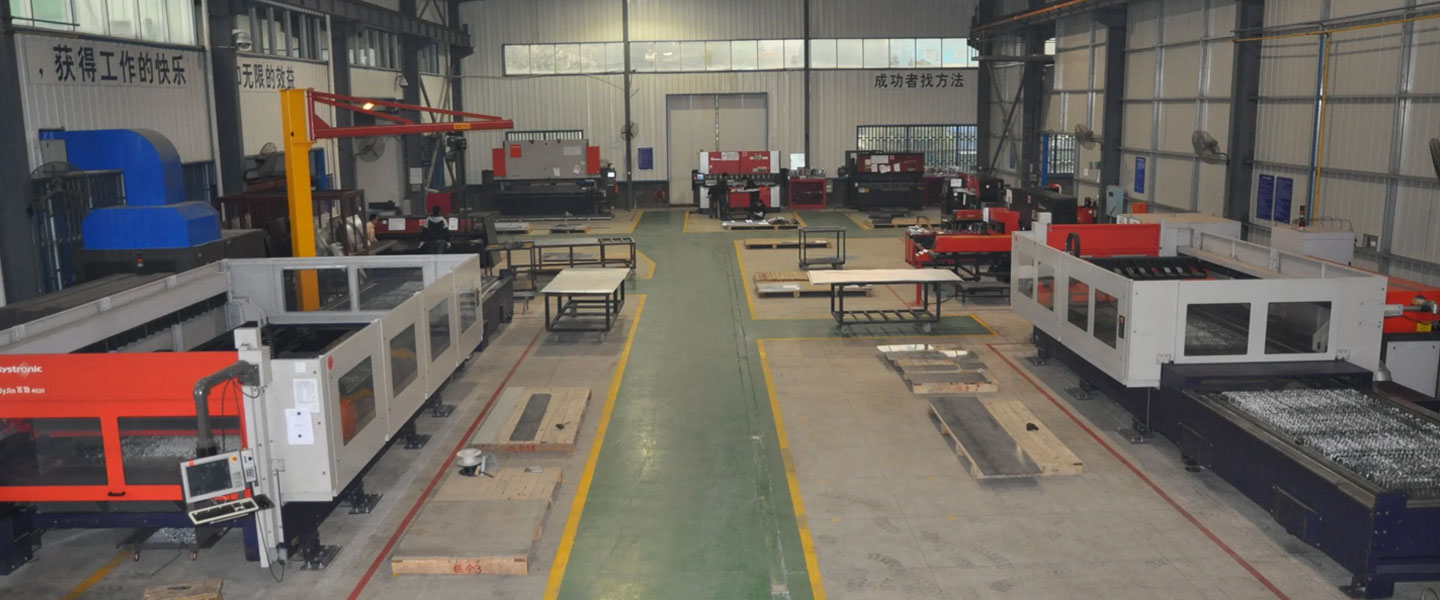 Pintejin Sheet Metal shop offers a cost-effective solution for a wide range of industries with our custom metal stamping and custom sheet metal fabrication capabilities. Our stampnig operations include a variety of sheet-metal forming manufacturing processes, such as punching, blanking, embossing, bending, flanging, and coining. Our professional, experienced and well-trained engineers can execute the complex metal stamping operations with precision and accuracy.
No matter what your metal fabrication needs are, Pintejin can offer the right solution: from single sheet metal part or sub-assembly of stamped metal parts to turnkey solutions for mechanical and electrical assemblies. We have the technology, equipment and the experience to fabricate customised metal products from aluminium sheet metal fabrication, steel, zinc plated steel, stainless steel sheet metal fabrication, brass and copper. Designs that require CNC machining of surfaces or components can be accommodated. We can supply polished, galvanized, zinc coated or powder coated finishes for any sheet metal work or stamped metal components. Coupled with our accurate and reliable metal fabricating equipment, we guarantee precision and repeatability in custom sheet metal work. You'll be taking advantage of the best sheet metal fabrication china can produce.