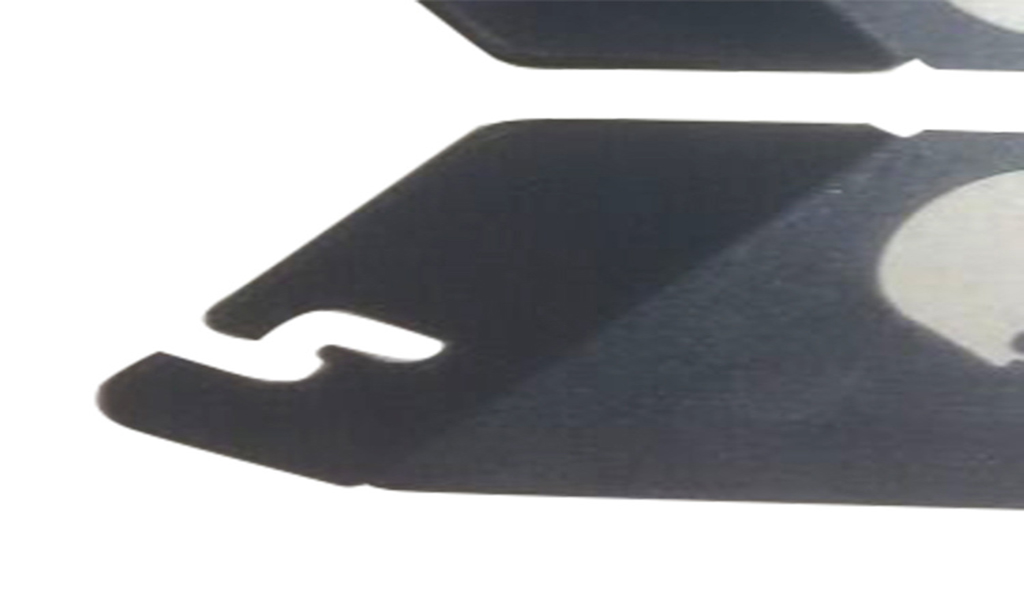 1. Scraper
The tool can remove edges and corners, burrs, and make the corner area of ​​the workpiece over-rounded.
2. Air gun
This tool is used to clean the aluminum scraps and dust on the surface of the workpiece after grinding; for safety, it is forbidden to blow directly on the human body.
3. Air duct
This tool is used for the connection between the air source and the pneumatic tool; for safety and energy saving, the air source should be closed in time if there is air leakage in the air duct, and maintenance personnel should be invited to repair it.
4. Drawing machine
Use a drawing wheel to draw the surface or welding part of the stainless steel product with XXX mesh. After drawing, the surface of the product has the same direction and the same thickness. There should be no obvious layering, blackening and yellowing.
5. Straight shank grinder
Only a special stainless steel bowl brush can be installed on this tool; this tool can only be used for pre-welding grinding of long welds. The main difference with angle grinders is that this grinder can obtain the same texture as long welds.
6. Polishing machine
Use a cloth wheel to polish the stainless steel sheet metal to a glossy surface or polish the welded parts. Before polishing, the surface of the product needs to be sanded to avoid matt feeling. After polishing, the welding surface should not have defects such as pores, slag inclusions, arc craters, cracks, arc scratches, and sparks.
7. Straight grinder
Rotary files, abrasive cloth wheels, etc. can be installed on the tool as required; the installation of cone-head rotary files can be used for grinding of weld joints, grinding of defects in small spaces, excessive grinding of deep bruises (depth below 1mm), and grinding of narrow spaces. Extra height grinding, local fine grinding, etc.; the installation of abrasive cloth wheels can perform small space grinding and polishing that cannot be completed by angle grinders, and polishing of rounded areas.
8. Angle grinder
The blade or stainless steel bowl brush can be installed on the tool as required; the installation of the blade can be used for grinding of welding spatter, grinding of surface bumps and scratches, smoothing of welding seam height and grinding of residual height; installation The stainless steel bowl brush can be used for grinding long welds, and its main function is to remove the oxide scale in the welding area. There shall be no defects such as cracks, weld bead, burn-through, arc crater trachoma, etc. on the surface of the polished weld. After polishing, the weld should not have surface pores, slag inclusions, arc craters, cracks, arc scratches, sparks and other defects.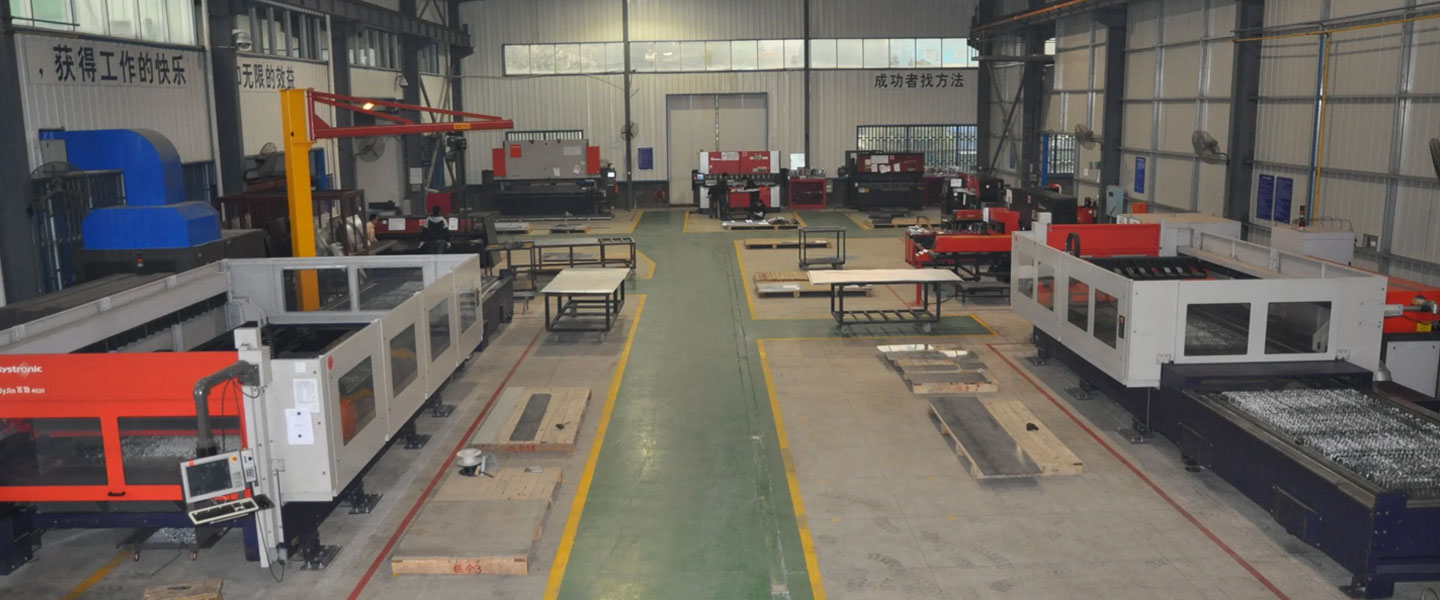 Pintejin Sheet Metal shop offers a cost-effective solution for a wide range of industries with our custom metal stamping and custom sheet metal fabrication capabilities. Our stampnig operations include a variety of sheet-metal forming manufacturing processes, such as punching, blanking, embossing, bending, flanging, and coining. Our professional, experienced and well-trained engineers can execute the complex metal stamping operations with precision and accuracy.
No matter what your metal fabrication needs are, Pintejin can offer the right solution: from single sheet metal part or sub-assembly of stamped metal parts to turnkey solutions for mechanical and electrical assemblies. We have the technology, equipment and the experience to fabricate customised metal products from aluminium sheet metal fabrication, steel, zinc plated steel, stainless steel sheet metal fabrication, brass and copper. Designs that require CNC machining of surfaces or components can be accommodated. We can supply polished, galvanized, zinc coated or powder coated finishes for any sheet metal work or stamped metal components. Coupled with our accurate and reliable metal fabricating equipment, we guarantee precision and repeatability in custom sheet metal work. You'll be taking advantage of the best sheet metal fabrication china can produce.