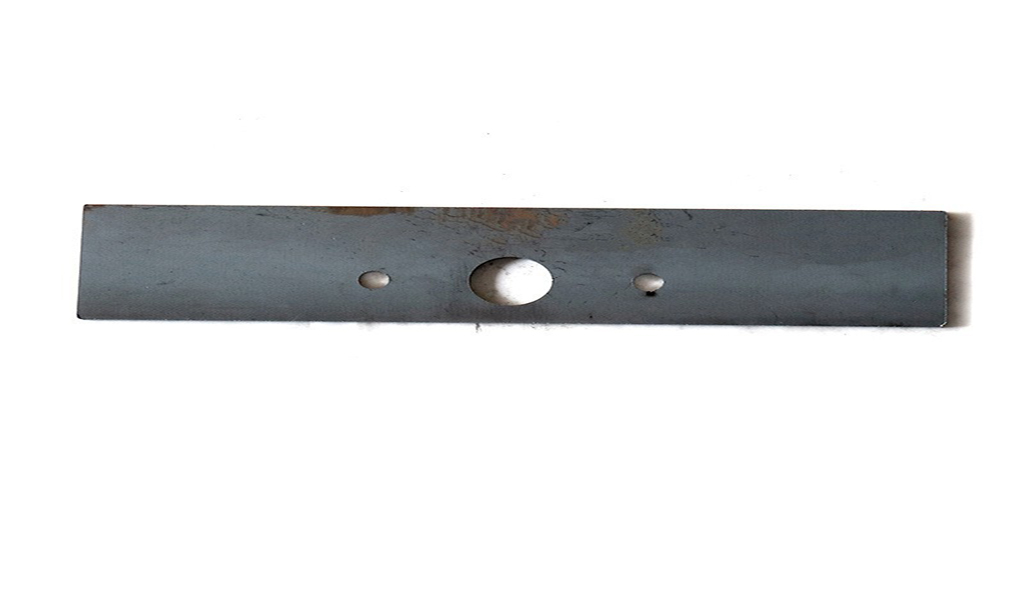 In recent years, the product structure adjustment in the mold industry has been accelerated. The development speed of molds with high technical content represented by large, precise, complex and long-life molds is higher than the overall development speed of the industry, accounting for about 35% of the total molds. The export of molds has increased by 35.73%, and the deficit has further decreased. The structure of import and export molds tends to be reasonable, and it has become a climate for china molds to replace imported molds.
my country's current production of stamping parts fabrication molds has been in the forefront in the world, and it has gradually transformed from a large mold importer to a mold exporter. "According to reports, there are more than 30,000 mold production enterprises in my country, employing about 1 million people, with sales of 124 billion yuan in 2012, both production and sales, and the output, quality and level have been further improved, especially in the auto parts manufacturing industry. And the development of IT manufacturing industry has driven the improvement of the mold grade, and the sophisticated mold manufacturing equipment has provided a guarantee for the improvement of the mold technology level. China's mold industry is going through the "golden development stage" and will continue to maintain rapid growth for a period of time in the future.
From the perspective of industry structure, private enterprises have developed rapidly, state-owned enterprises have increased their vitality, the number and capacity of professional mold manufacturers facing the market have increased rapidly, and the agglomeration production parks for stamping parts fabrication molds that adapt to the production characteristics of the mold industry have been developed. Developed regions have made great progress. The precision of the multi-station progressive die of some stamping parts fabrication mold enterprises has reached 2 microns, and the service life can reach more than 300 million strokes. up to 1 micron.
It has been able to produce 43-inch large-screen color TV, 65-inch rear-projection TV plastic shell mold, 10 kg large-capacity washing machine full set of plastic molds, and large plastic molds such as car bumpers and overall instrument panels.
Precision plastic stamping parts fabrication molds have been able to produce plastic parts molds for cameras and mobile phones, multi-cavity small-module gear molds, and 7800-cavity plastic sealing molds with a precision of 5 microns. Large-scale precision and complex die-casting molds have been able to produce escalator integral pedal die-casting molds, automobile rear axle gearbox die-casting molds, and automobile engine casing casting molds.
The auto panel mold has been able to produce a full set of outer panel molds for mid-range new cars. The radial tire flexible mold, aluminum alloy and plastic door and window profile extrusion mold, precision casting or resin rapid prototyping drawing mold, etc. have reached a very high level.
At present, on the whole, my country can only be called a big country in the production of automotive stamping parts fabrication molds, but not a strong production country. There is still a 10-15 year gap between the products and developed countries. Mainly, while my country's mold industry will continue to grow rapidly in recent years, it will show the following characteristics: products will continue to develop in a larger, more sophisticated, complex and economical direction, the technical content will continue to improve, the manufacturing cycle will continue to shorten, stamping parts fabrication molds Production will continue to develop in the direction of informatization, digitization, refinement, high speed and automation, and the company will further enhance its comprehensive strength and core competitiveness in all aspects.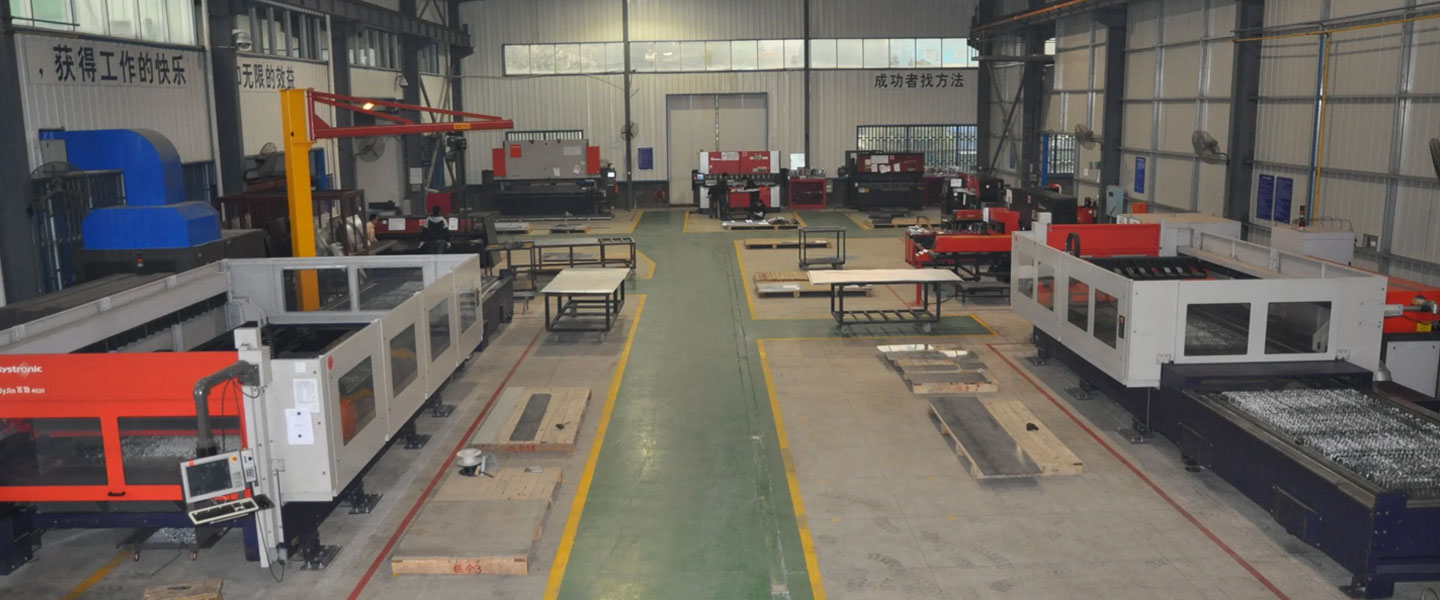 Pintejin Sheet Metal shop offers a cost-effective solution for a wide range of industries with our custom metal stamping and custom sheet metal fabrication capabilities. Our stampnig operations include a variety of sheet-metal forming manufacturing processes, such as punching, blanking, embossing, bending, flanging, and coining. Our professional, experienced and well-trained engineers can execute the complex metal stamping operations with precision and accuracy.
No matter what your metal fabrication needs are, Pintejin can offer the right solution: from single sheet metal part or sub-assembly of stamped metal parts to turnkey solutions for mechanical and electrical assemblies. We have the technology, equipment and the experience to fabricate customised metal products from aluminium sheet metal fabrication, steel, zinc plated steel, stainless steel sheet metal fabrication, brass and copper. Designs that require CNC machining of surfaces or components can be accommodated. We can supply polished, galvanized, zinc coated or powder coated finishes for any sheet metal work or stamped metal components. Coupled with our accurate and reliable metal fabricating equipment, we guarantee precision and repeatability in custom sheet metal work. You'll be taking advantage of the best sheet metal fabrication china can produce.