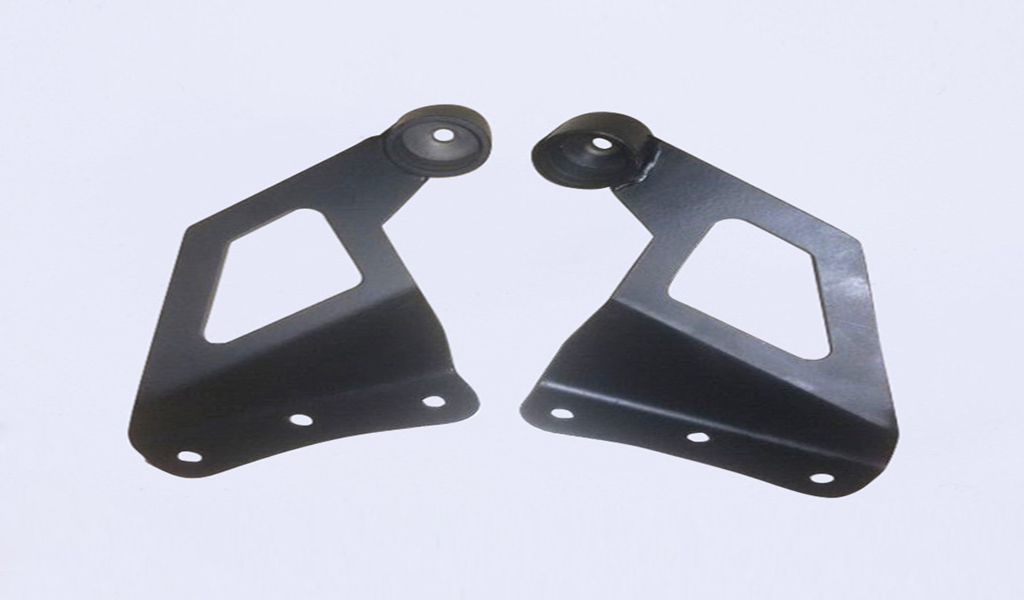 Often people will go deep into the advantages and disadvantages of car polishing and waxing on the car. In fact, waxing and sealing glaze will not cause damage to the car paint, but can better protect the car paint, but the reason why it will cause damage to the car owner. the aforementioned impression. Mainly because many irresponsible car beauty shops, in order to let car owners see the intuitive effect of car paint, frequently polish and grind the car paint during the process of waxing and glazing, which will naturally make the car paint thinner and thinner. There is even the possibility of throwing through.
Polishing method of automobile sheet metal parts:
1. Clean the vehicle. Use a paint cleaning agent with strong detergency to clean the whole vehicle. When using a cleaning agent, avoid new scratches caused by particle dust during grinding.
2. Sanding with water sandpaper. For defects such as coarse grains, fine sandpaper marks, flow marks, etc. on the coated surface, use 600#~1000# water sandpaper to wrap it in a small rubber lining block before polishing, and gently grind it to a smooth surface.
3. Coarse and fine grinding. Use a machine grinder (electric or pneumatic) plus coarse grinding paste to roughen the traces of the water sandpaper; add grinding paste for polishing and fine grinding.
4. Polishing. Use a mechanical polishing machine and add a mirror treatment agent to remove the spin marks left by the rough grinding paste to achieve the effect of mirror polishing of the paint film.
5. Manual glazing. After grinding and polishing, wipe off the grinding and polishing paste, immediately wipe all the polished parts with cotton yarn dipped in varnish wax, and then wipe off the excess glazing wax with dry cotton yarn to make the paint surface bright and dazzling like a mirror.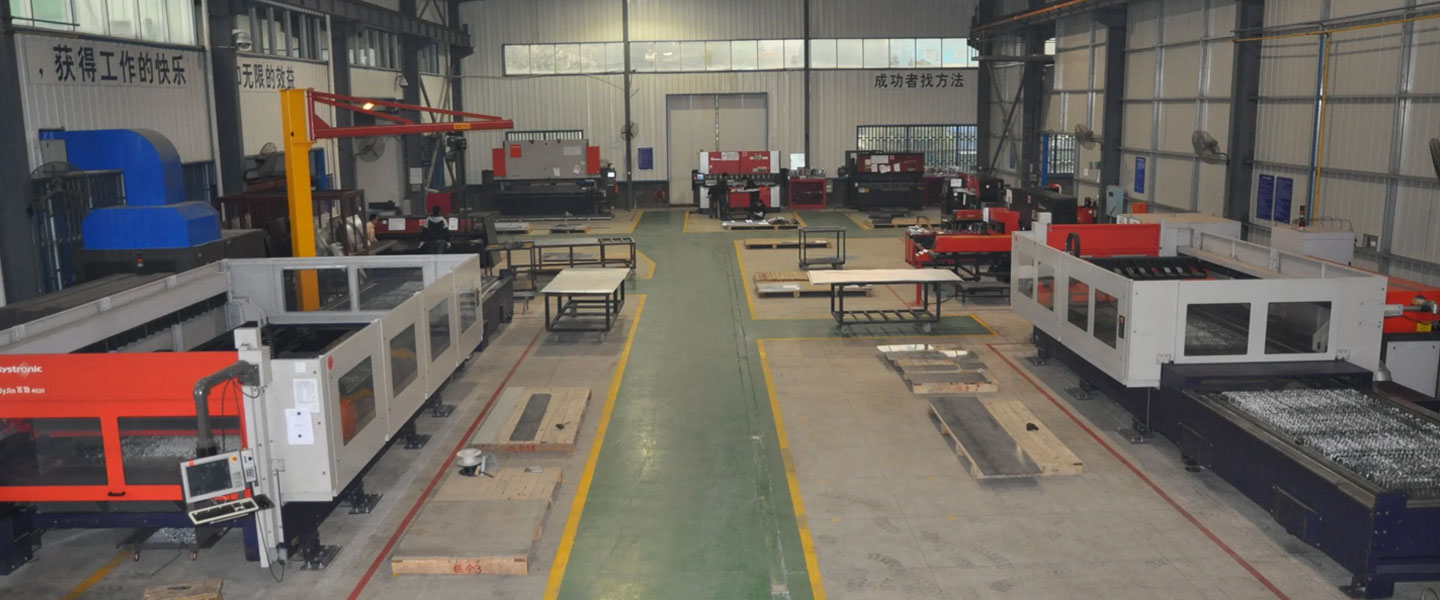 Pintejin Sheet Metal shop offers a cost-effective solution for a wide range of industries with our custom metal stamping and custom sheet metal fabrication capabilities. Our stampnig operations include a variety of sheet-metal forming manufacturing processes, such as punching, blanking, embossing, bending, flanging, and coining. Our professional, experienced and well-trained engineers can execute the complex metal stamping operations with precision and accuracy.
No matter what your metal fabrication needs are, Pintejin can offer the right solution: from single sheet metal part or sub-assembly of stamped metal parts to turnkey solutions for mechanical and electrical assemblies. We have the technology, equipment and the experience to fabricate customised metal products from aluminium sheet metal fabrication, steel, zinc plated steel, stainless steel sheet metal fabrication, brass and copper. Designs that require CNC machining of surfaces or components can be accommodated. We can supply polished, galvanized, zinc coated or powder coated finishes for any sheet metal work or stamped metal components. Coupled with our accurate and reliable metal fabricating equipment, we guarantee precision and repeatability in custom sheet metal work. You'll be taking advantage of the best sheet metal fabrication china can produce.