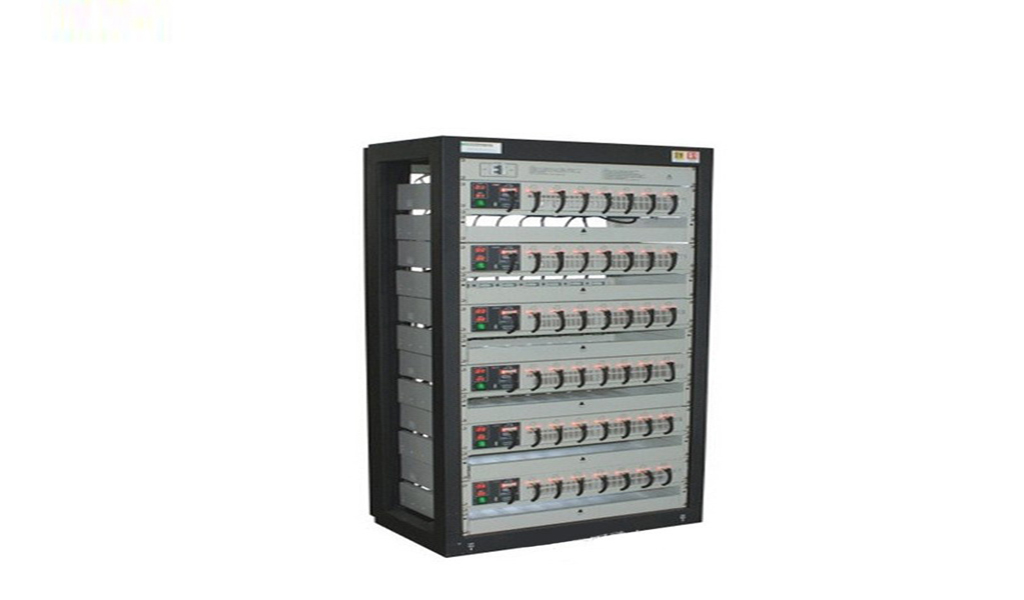 Metal stamping parts are mechanical basic parts that are used a lot, and are used in almost all industries. The barrel plating process is generally used in the electro-galvanizing production of metal stamping parts. Hot-dip galvanizing (or simply hot-dip galvanizing) is a method of immersing plated metal stampings in liquid metal zinc or its alloys with a lower melting point for plating.
Hot-dip galvanizing of metal automobile stamping parts mostly adopts flux method. Before the cleaned steel parts are immersed in the plating pot, a flux layer is formed on the surface to prevent oxidation and further remove surface residues. During immersion plating, the flux layer is heated and volatilized, so that the fresh steel surface is in direct contact with the molten metal, infiltration, dissolution, chemical reaction and diffusion occur, and the alloy layer of γ phase, δ1 phase and ζ phase is sequentially formed on the surface of the steel part and a layer is attached. Molten metal zinc, after cooling, forms n-phase zinc coating.
Hot-dip galvanized coating is an inexpensive and corrosion-resistant coating. Due to the electrochemical properties of zinc, it has a "sacrificial" protective effect on the steel substrate; while the corrosion product (basic zinc carbonate) of the zinc layer in the atmosphere is relatively dense, well attached and insoluble in water, and has a certain protection for the zinc layer. effect. Therefore, hot-dip galvanizing is widely used to protect steel and its parts from atmospheric corrosion, especially suitable for mass production of standard parts and metal stamping parts.
The advantages of electro-galvanizing of metal stamping parts:
1. The coating is uniform and bright. After passivation, a variety of colors can be obtained, and the decorative effect is good.
2. Low cost and simple operation.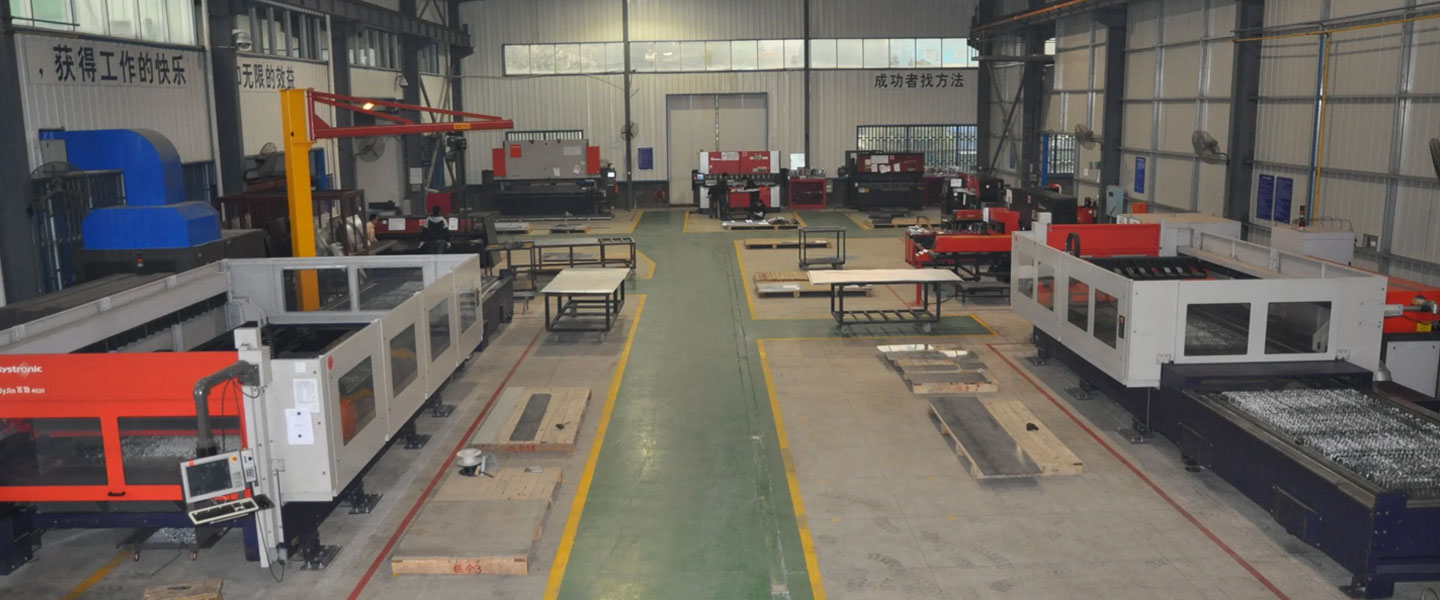 Pintejin Sheet Metal shop offers a cost-effective solution for a wide range of industries with our custom metal stamping and custom sheet metal fabrication capabilities. Our stampnig operations include a variety of sheet-metal forming manufacturing processes, such as punching, blanking, embossing, bending, flanging, and coining. Our professional, experienced and well-trained engineers can execute the complex metal stamping operations with precision and accuracy.
No matter what your metal fabrication needs are, Pintejin can offer the right solution: from single sheet metal part or sub-assembly of stamped metal parts to turnkey solutions for mechanical and electrical assemblies. We have the technology, equipment and the experience to fabricate customised metal products from aluminium sheet metal fabrication, steel, zinc plated steel, stainless steel sheet metal fabrication, brass and copper. Designs that require CNC machining of surfaces or components can be accommodated. We can supply polished, galvanized, zinc coated or powder coated finishes for any sheet metal work or stamped metal components. Coupled with our accurate and reliable metal fabricating equipment, we guarantee precision and repeatability in custom sheet metal work. You'll be taking advantage of the best sheet metal fabrication china can produce.