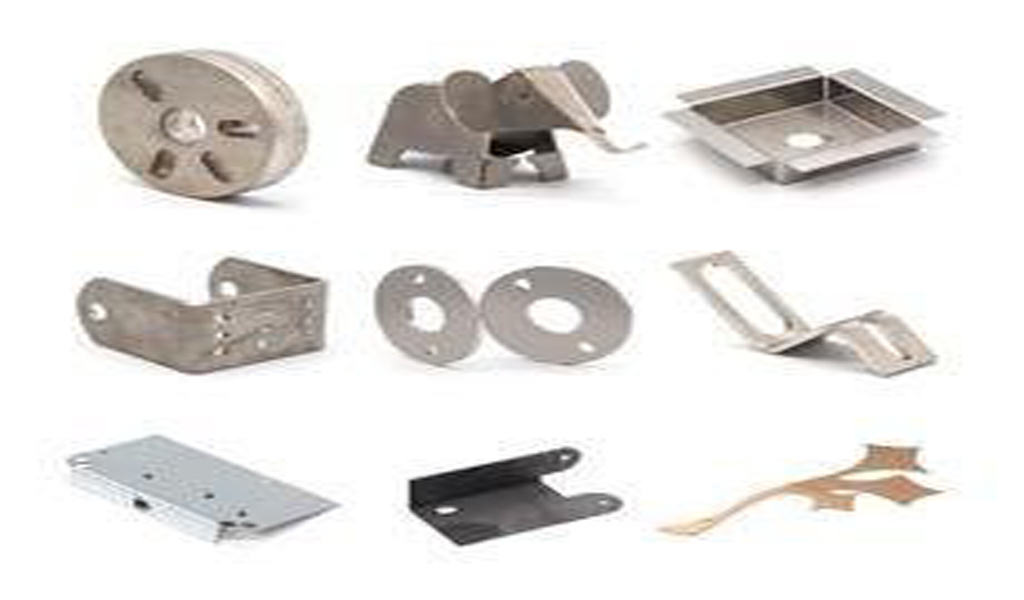 Sheet metal fabrication and sheet metal are two essential industries in our lives. Almost all metal manufacturing industries use sheet metal fabrication, and automotive sheet metal parts also have a high appearance rate in machinery and equipment manufacturers. Since Since 2005, the development momentum of the sheet metal industry has been very rapid, and its position and weight in the market have become more and more important, not only bringing huge economic benefits to our enterprise, but also to the production and life of our residents. convenience.
1. The demand for production capacity has accelerated to promote the rapid development of the sheet metal industry. China is a big country in manufacturing, especially export. Many foreign companies have come to China to invest. With the advancement of science, the metal finishing capacity has continued to expand, and the chassis belongs to the metal fabrication industry. Cabinets, electronic control boxes and other metal packaging boxes are all sheet metal fabrication parts, and their demand changes also affect the demand changes for sheet metal fabrication.
2. Sheet metal fabrication does not require very high equipment, but relatively high labor requirements, so many employees have relatively fixed income, so it will help the long-term development of the enterprise.
3. With rising profits, sheet metal fabrication requires relatively high labor, while stamping can reach about 30%, and laser cutting can reach about 50%. Although sheet metal fabrication only accounts for about 25% of metal fabrication, with the market With the progress of the industry, I believe that the market share of sheet metal fabrication will become larger and larger.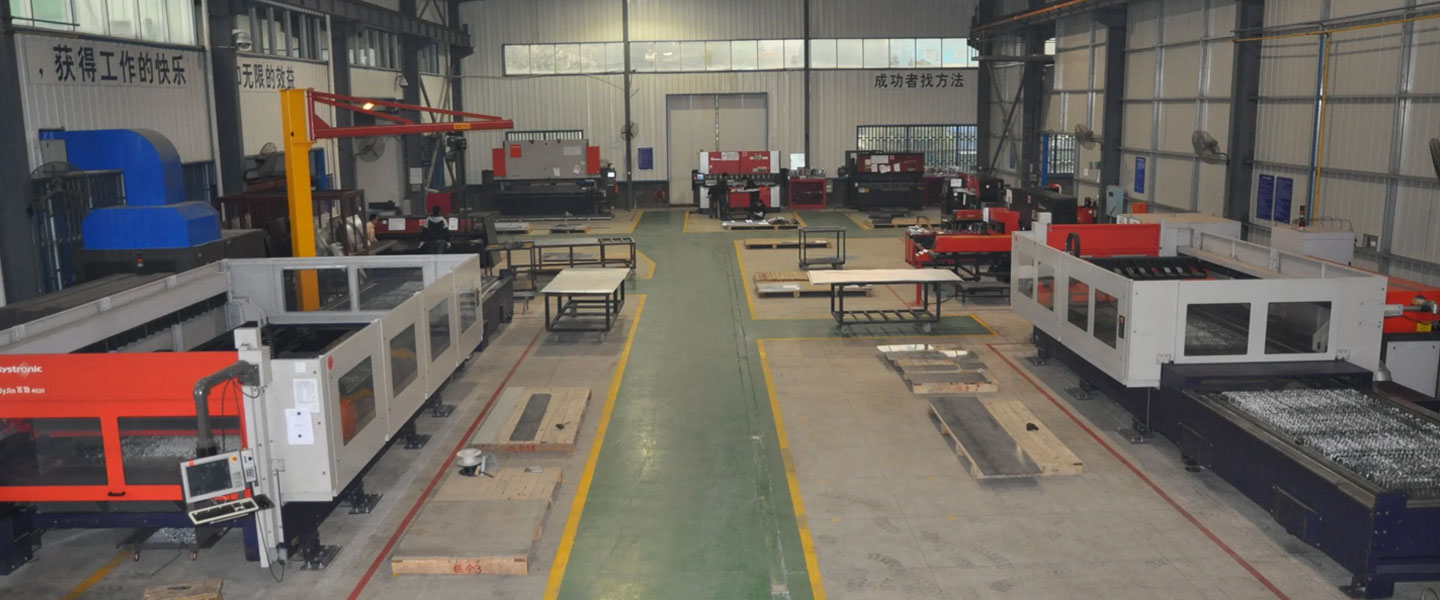 Pintejin Sheet Metal shop offers a cost-effective solution for a wide range of industries with our custom metal stamping and custom sheet metal fabrication capabilities. Our stampnig operations include a variety of sheet-metal forming manufacturing processes, such as punching, blanking, embossing, bending, flanging, and coining. Our professional, experienced and well-trained engineers can execute the complex metal stamping operations with precision and accuracy.
No matter what your metal fabrication needs are, Pintejin can offer the right solution: from single sheet metal part or sub-assembly of stamped metal parts to turnkey solutions for mechanical and electrical assemblies. We have the technology, equipment and the experience to fabricate customised metal products from aluminium sheet metal fabrication, steel, zinc plated steel, stainless steel sheet metal fabrication, brass and copper. Designs that require CNC machining of surfaces or components can be accommodated. We can supply polished, galvanized, zinc coated or powder coated finishes for any sheet metal work or stamped metal components. Coupled with our accurate and reliable metal fabricating equipment, we guarantee precision and repeatability in custom sheet metal work. You'll be taking advantage of the best sheet metal fabrication china can produce.