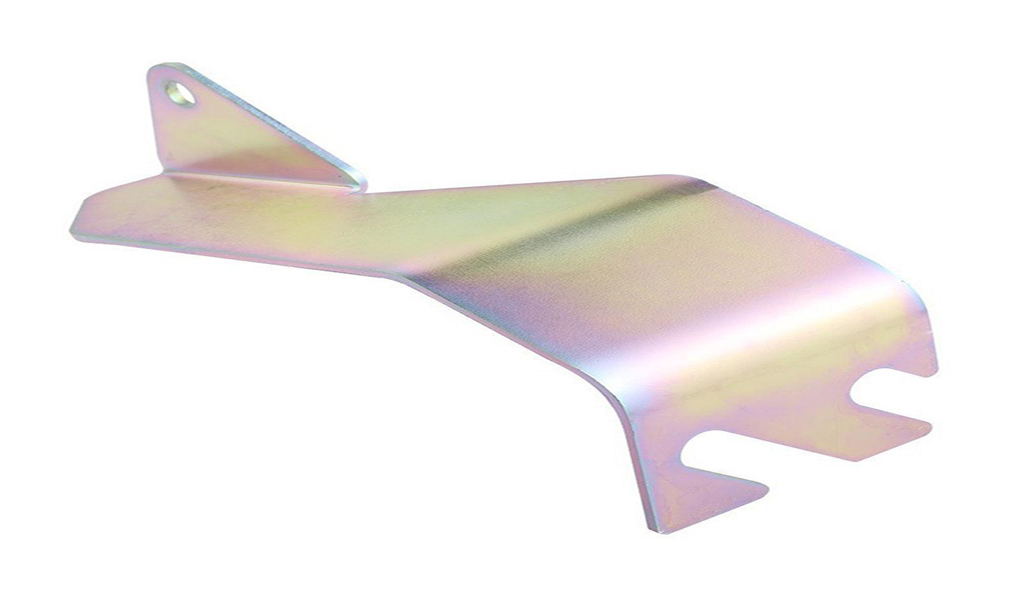 Stamping is one of the four major processes in automobile manufacturing, and the manufacturing accuracy of the body largely depends on the accuracy of stamping and its assembly. Automotive stamping technology stems from the development and needs of mass production, especially the development of the automotive industry, and it is still the case.
The development status of my country's automobile stamping technology is reflected in the following aspects.
1. High degree of automated production of outer covers
The outer cover requires high surface quality and can only rely on automated production. Although the automated production of automobile outer panels in my country is not high-speed stamping, the degree of automation is quite high. This is mainly reflected in the widespread use of automated line punching.
Line stamping generally consists of 4 presses to form a complete closed stamping line, in the middle is automatic feeding and picking by robots, the production cycle is about 10~15 times/min, typically the first double-action 1630T and subsequent 800T Composition of the press.
2. Automatic or semi-automatic production of floor and roof inner coverings
This type of auto parts is mainly determined by the batch production method, generally using automatic or semi-automatic production. Except for joint ventures, local enterprises basically adopted semi-automatic stamping production methods at the beginning.
Semi-automatic stamping places specific demands on the press. First, the press table should be large; secondly, due to the large forming force, the first press should be 2000T or 2400T, and the subsequent presses should be 1000T or 1250T or more.
3. Chassis frame parts are mostly manufactured by parts companies
Chassis frame parts are mostly manufactured by parts companies and sent to OEMs. Large-scale parts companies generally have 6 stamping lines. Considering the convenience of quality control and production logistics management of OEMs, such parts companies have welding and even subsequent painting or spraying processes, so that they can directly provide total production to OEMs. into parts.
4. Rapid development of precision stamping technology
Precision stamping technology originated in Switzerland along with the development of the watch manufacturing industry. It is one of the key technologies in the development of the automobile industry. It has important applications in the manufacture of some automobile assemblies, such as door hinge assemblies and glass lifter assemblies. The material thickness of this type of parts is 3-5mm, and the parts are required to have high precision, good strength, and smooth and reliable movement of the assembly.
After years of development, precision stamping technology has achieved gratifying achievements in my country's automobile industry. At present, a number of powerful fine blanking enterprises have emerged in my country.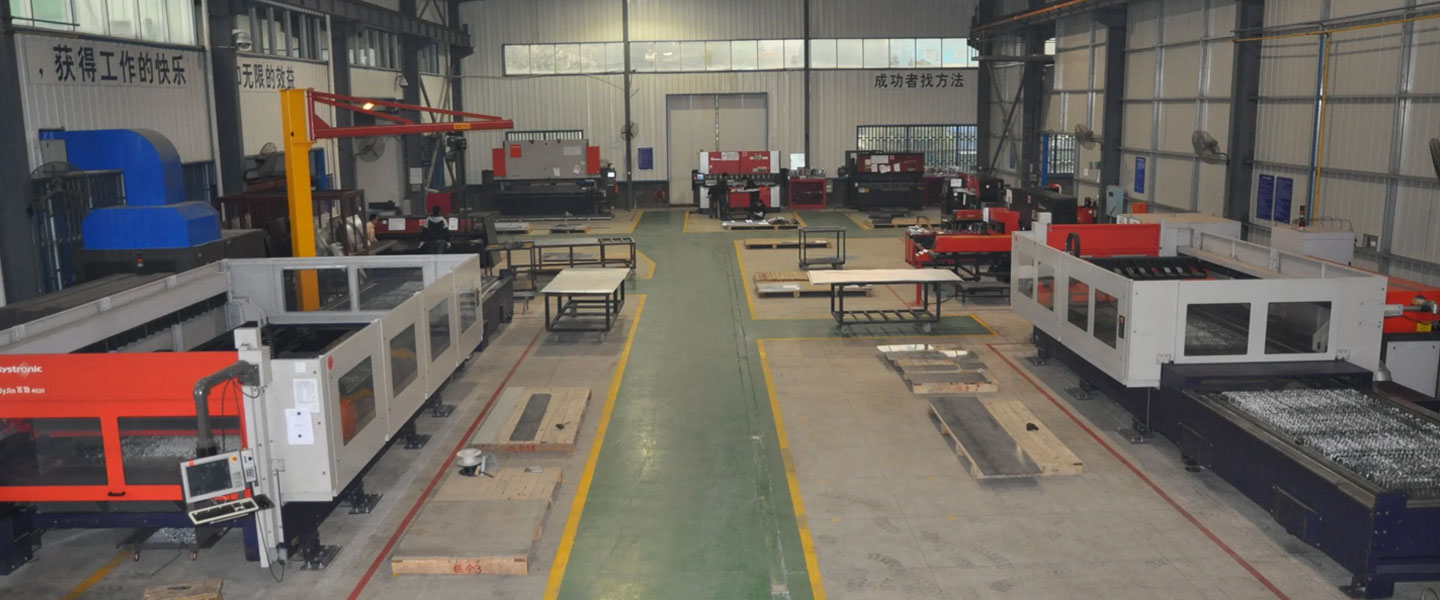 Pintejin Sheet Metal shop offers a cost-effective solution for a wide range of industries with our custom metal stamping and custom sheet metal fabrication capabilities. Our stampnig operations include a variety of sheet-metal forming manufacturing processes, such as punching, blanking, embossing, bending, flanging, and coining. Our professional, experienced and well-trained engineers can execute the complex metal stamping operations with precision and accuracy.
No matter what your metal fabrication needs are, Pintejin can offer the right solution: from single sheet metal part or sub-assembly of stamped metal parts to turnkey solutions for mechanical and electrical assemblies. We have the technology, equipment and the experience to fabricate customised metal products from aluminium sheet metal fabrication, steel, zinc plated steel, stainless steel sheet metal fabrication, brass and copper. Designs that require CNC machining of surfaces or components can be accommodated. We can supply polished, galvanized, zinc coated or powder coated finishes for any sheet metal work or stamped metal components. Coupled with our accurate and reliable metal fabricating equipment, we guarantee precision and repeatability in custom sheet metal work. You'll be taking advantage of the best sheet metal fabrication china can produce.