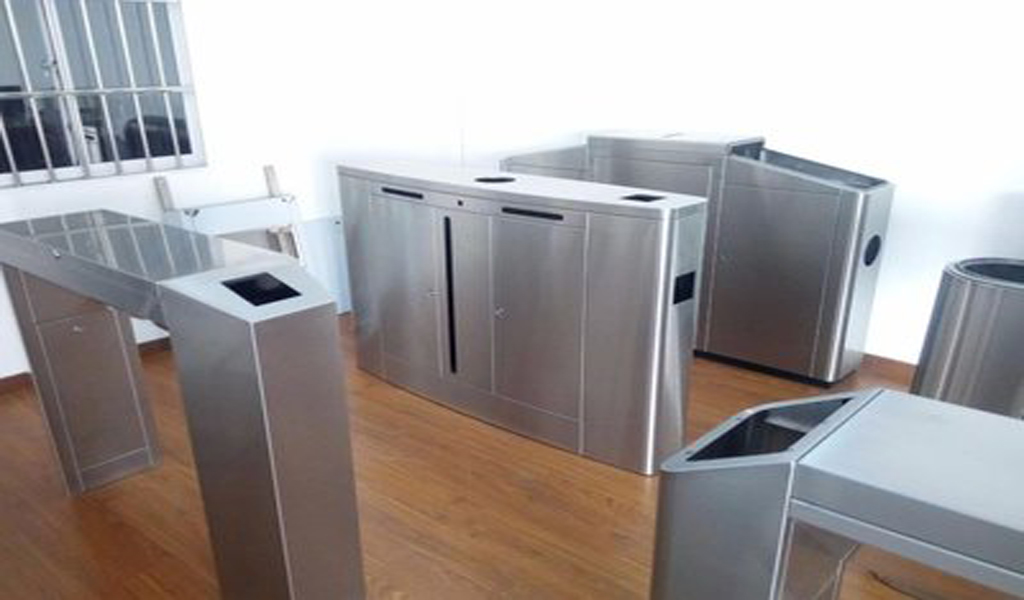 With the rapid development of the mold industry, automotive precision molds stand out with the hotness of the automotive industry. The comprehensive factors at home and abroad have promoted the rapid development of the china mold industry, and many new automobile mold enterprises have emerged. According to the statistics of China Mold Association in 2012, there are nearly 110 key backbone mold companies, of which stamping molds account for about 37%. China has become a veritable automobile mold manufacturing country.
High-end auto parts mold new technology is the key development direction
However, due to the slow technological improvement of china high-end automotive precision mold enterprises, the lack of technological innovation capabilities and the lack of research and development and application capabilities of new mold technologies, the development capabilities of china high-end molds cannot fully meet the supporting needs of the china automotive industry. There is still a large part that needs to depend on imports. However, china high-end mold companies occasionally have to change their initial market positioning to seize the middle and low-end markets due to insufficient production load.
Although the survival problem of the enterprise has been solved, due to the low profit margins in the middle and low-end markets, the funds invested in R&D and technological innovation are also very small. Under certain circumstances, a vicious circle has been formed and the enterprise has not entered a virtuous development cycle , Due to the large number of high-end auto mold enterprises in China, the market competition it faces is becoming increasingly fierce.
In addition to meeting the Q (quality), C (cost), and T (cycle) requirements of traditional mold enterprises, china high-end automotive precision mold enterprises will surely become the key development direction of china mold manufacturing industry in the future.
Multi-station key development of precision automobile stamping parts mold
Multi-station progressive dies and fine punching dies represent the development direction of stamping dies, with extremely high precision and life requirements. They are mainly used for electronic information industry, automobiles, instrumentation, electrical appliances, etc. These two kinds of molds have a considerable foundation in China, and foreign technology and equipment have been introduced. The products produced by individual companies have reached the world level, but most companies still have a big gap, and the total supply is also in short supply, and more imports are made.
For ultra-large-scale integrated circuits (VLSI), lead frames with lead pins over 100 and gaps below 0.2 mm, precision micro connectors with precision over 5 mm, micro motor iron cores under 1.6 mm, and kinescopes and electron guns, etc. The matching precision mold is the top priority of development. Large-scale multi-station progressive dies for automobile panels and other large and medium-sized stamping parts should also be developed.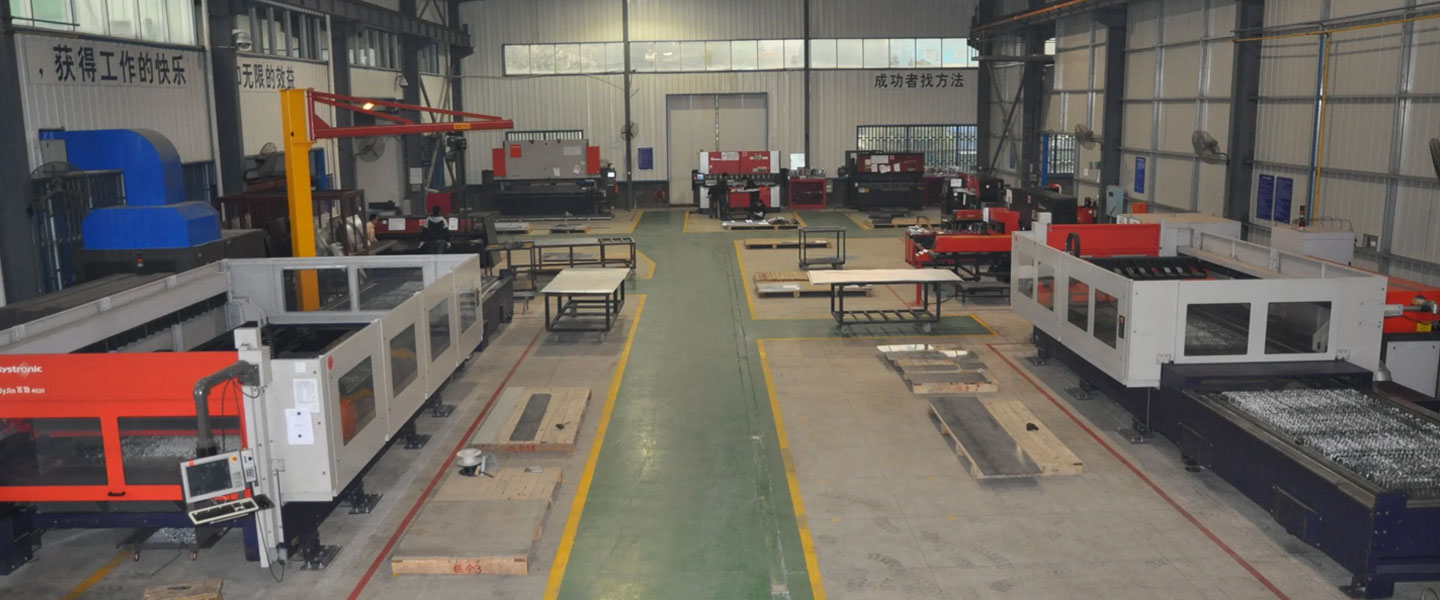 Pintejin Sheet Metal shop offers a cost-effective solution for a wide range of industries with our custom metal stamping and custom sheet metal fabrication capabilities. Our stampnig operations include a variety of sheet-metal forming manufacturing processes, such as punching, blanking, embossing, bending, flanging, and coining. Our professional, experienced and well-trained engineers can execute the complex metal stamping operations with precision and accuracy.
No matter what your metal fabrication needs are, Pintejin can offer the right solution: from single sheet metal part or sub-assembly of stamped metal parts to turnkey solutions for mechanical and electrical assemblies. We have the technology, equipment and the experience to fabricate customised metal products from aluminium sheet metal fabrication, steel, zinc plated steel, stainless steel sheet metal fabrication, brass and copper. Designs that require CNC machining of surfaces or components can be accommodated. We can supply polished, galvanized, zinc coated or powder coated finishes for any sheet metal work or stamped metal components. Coupled with our accurate and reliable metal fabricating equipment, we guarantee precision and repeatability in custom sheet metal work. You'll be taking advantage of the best sheet metal fabrication china can produce.