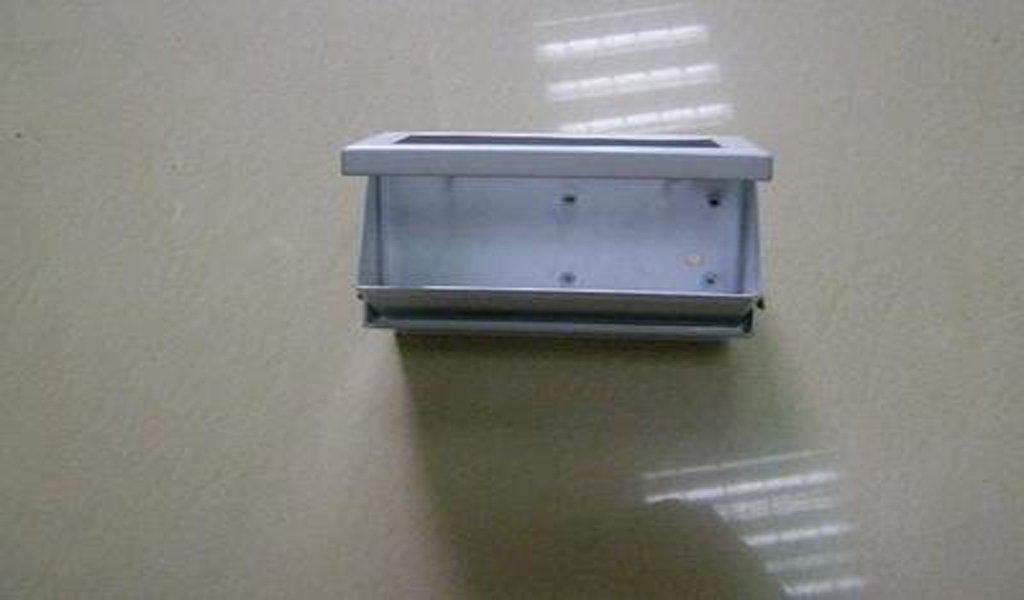 CNC stamping is a very important link in sheet metal fabrication. Compared with traditional punching machines, digital punching has improved the fabrication efficiency a lot; automotive stamping parts have problems in the fabrication of mass-produced sheet metal parts and complex sheet metal parts. The problem has also played a significant role in improving.
In sheet metal fabrication, there are mainly several fabrication methods for digital punching:
1. Single punching, that is to say, a single punching process including arc distribution, grid holes, etc. is completed;
2. Continuous punching is divided into the same direction and multi-direction. The continuous punching in the same direction is mostly processed by the method of overlapping molds, which is suitable for fabrication long holes; the continuous punching in multiple directions is suitable for fabrication large holes with small molds;
3. Nibbling fabrication, using small round molds and small steps to carry out arc-shaped continuous punching fabrication;
4. Single or continuous forming fabrication. Single forming is the sheet metal fabrication of shallow stretching and one forming according to the nature of the mold. If the forming is larger than the size of the mold, the continuous forming fabrication method is required;
5. Array forming is suitable for fabrication multiple workpieces on a large plate. The workpiece types can be the same or different.
Sheet metal cutting is a process of sheet metal fabrication. According to different sheet metal requirements, the cutting method is different. The following is a brief description of common sheet metal cutting methods:
1. Cut the plate and cut the material, that is, use the shearing machine to cut out the shape, length and width of the expanded drawing. If there is punching or cutting corners, then turn the punching machine to combine with the die to punch and cut the corners to form.
2. Laser cutting, that is, using laser cutting method to cut the structure and shape of its flat parts on an iron plate.
3. Punching material, that is, using the punching machine to punch the flat structure of the parts on the plate in one or more steps. The advantages are that the labor time is short, the efficiency is high, and the fabrication cost can be reduced. arrive.
4. CNC cutting, when CNC cutting, the first thing to do is to write a CNC machining program. It is to use programming software to write the drawn unfolding into a program that can be recognized by the CNC cutting machine. The auto parts are made to punch out the structural shape of their flat parts on an iron plate step by step according to these procedures.
CNC cutting is a commonly used type of sheet metal fabrication, and it is currently widely used in CNC cutting. Considering that the thickness of the fabrication material is mostly below 6MM, CNC plasma cutting is generally used.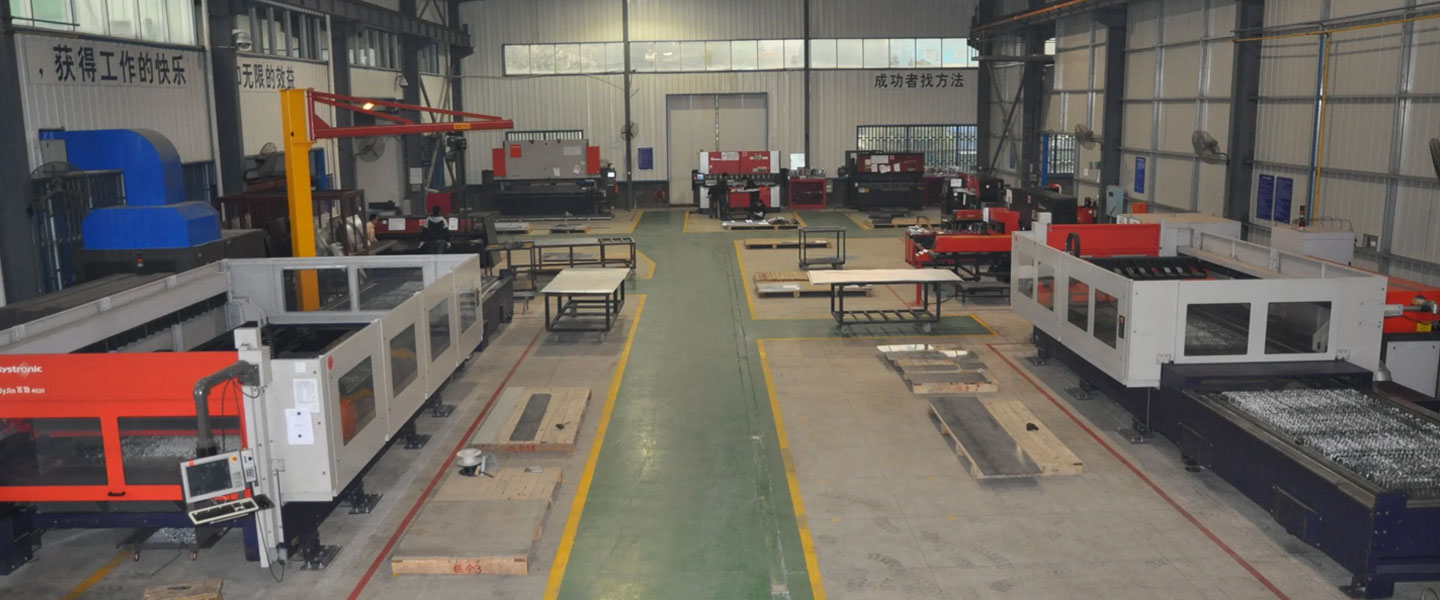 Pintejin Sheet Metal shop offers a cost-effective solution for a wide range of industries with our custom metal stamping and custom sheet metal fabrication capabilities. Our stampnig operations include a variety of sheet-metal forming manufacturing processes, such as punching, blanking, embossing, bending, flanging, and coining. Our professional, experienced and well-trained engineers can execute the complex metal stamping operations with precision and accuracy.
No matter what your metal fabrication needs are, Pintejin can offer the right solution: from single sheet metal part or sub-assembly of stamped metal parts to turnkey solutions for mechanical and electrical assemblies. We have the technology, equipment and the experience to fabricate customised metal products from aluminium sheet metal fabrication, steel, zinc plated steel, stainless steel sheet metal fabrication, brass and copper. Designs that require CNC machining of surfaces or components can be accommodated. We can supply polished, galvanized, zinc coated or powder coated finishes for any sheet metal work or stamped metal components. Coupled with our accurate and reliable metal fabricating equipment, we guarantee precision and repeatability in custom sheet metal work. You'll be taking advantage of the best sheet metal fabrication china can produce.