The auto parts rack should have the characteristics of safety protection, good quality, high operation efficiency and high logistics efficiency. The details are summarized as follows:
1. The material rack of auto parts needs safety protection: the safety here includes the operator and the parts during the logistics operation. It must be effectively waterproof, moisture-proof, dust-proof, rust-proof and anti-corrosion during the transportation of the parts. collision, etc.
2. The auto parts racks need to be of good quality: to prevent the failure of the protection of the parts due to logistics packaging design and production problems, as well as the quality of the container, which will affect the quality of the parts.
3. Auto parts racks need to have high operating efficiency: standardized logistics packaging requires rationalized packaging, neither simple packaging leads to insufficient protection of parts, nor excessive packaging, which reduces production efficiency and makes it difficult to pick and place parts, resulting in Time wasted.
4, auto parts racks need high logistics efficiency: When designing logistics packaging products such as logistics containers, pallets, and iron material racks, the loading efficiency of transport vehicles should be fully considered to maximize logistics efficiency. When choosing a standardized logistics container pallet, the effective length, width and height of the pickup vehicle should be considered, so as to maximize the efficient use of space, and enable each pallet unit to be placed in a standard stack, and each cargo stack is close to a cubic unit. In order to facilitate the statistical calculation of cargo volume, reasonably arrange the tonnage of the pickup truck.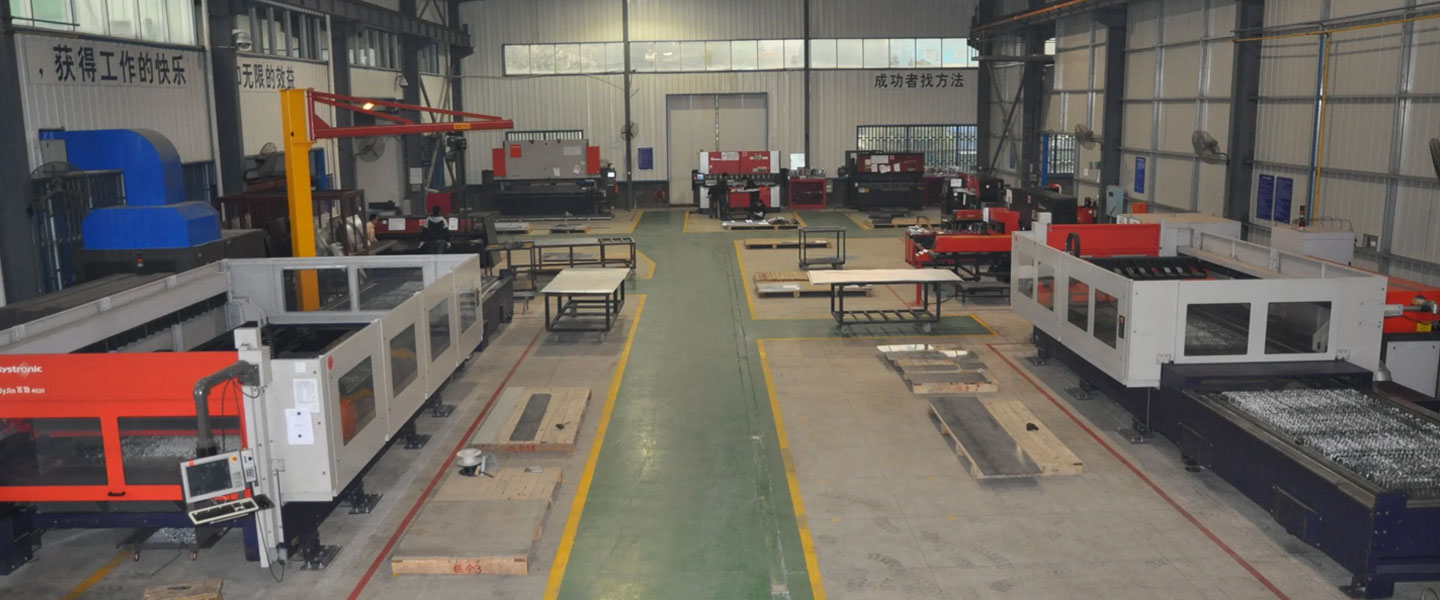 Pintejin Sheet Metal shop offers a cost-effective solution for a wide range of industries with our custom metal stamping and custom sheet metal fabrication capabilities. Our stampnig operations include a variety of sheet-metal forming manufacturing processes, such as punching, blanking, embossing, bending, flanging, and coining. Our professional, experienced and well-trained engineers can execute the complex metal stamping operations with precision and accuracy.
No matter what your metal fabrication needs are, Pintejin can offer the right solution: from single sheet metal part or sub-assembly of stamped metal parts to turnkey solutions for mechanical and electrical assemblies. We have the technology, equipment and the experience to fabricate customised metal products from aluminium sheet metal fabrication, steel, zinc plated steel, stainless steel sheet metal fabrication, brass and copper. Designs that require CNC machining of surfaces or components can be accommodated. We can supply polished, galvanized, zinc coated or powder coated finishes for any sheet metal work or stamped metal components. Coupled with our accurate and reliable metal fabricating equipment, we guarantee precision and repeatability in custom sheet metal work. You'll be taking advantage of the best sheet metal fabrication china can produce.