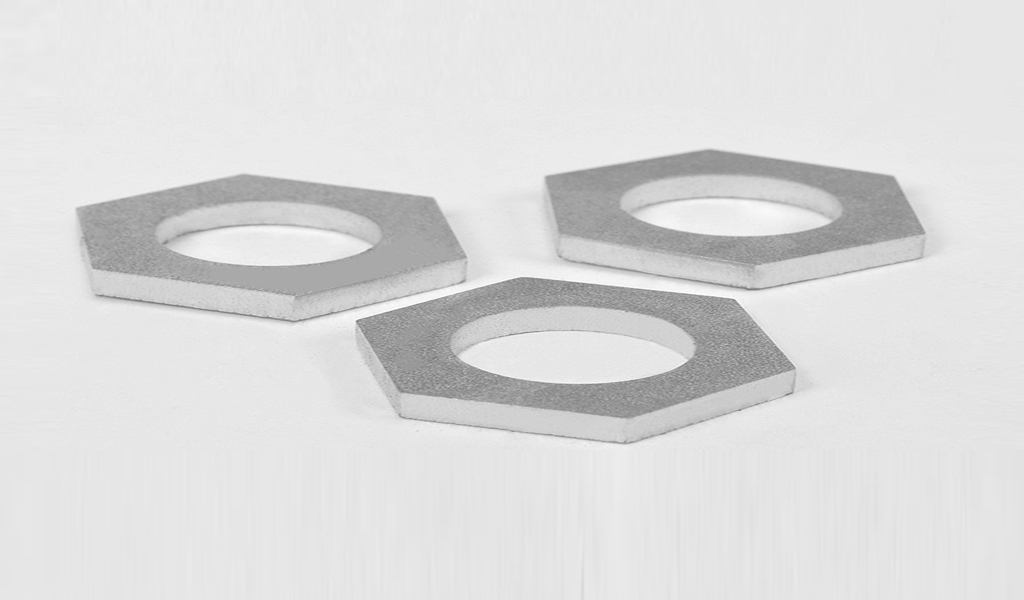 The materials used in metal stamping are closely related to metal stamping parts. The nature of metal stamping materials directly affects the quality and service life of metal stamping parts, and may also affect production costs. What are the basics of metal stamping fabrication on materials? requirements?
Basic requirements for materials in metal stamping fabrication:
1. Has good stamping and forming properties
For the forming process of metal stamping parts, such as stretching, bending, step difference, convex hull, etc., the material should have good stamping and forming properties, that is, it should have good crack resistance, good mold fit and shapeability, otherwise The product is prone to deformation, rupture, etc., making it difficult to repair the mold. For the separation process, the material is required to have a certain plasticity.
2. High surface quality
The surface of the material should be smooth and smooth, free of defects and damage, and the surface quality of the material should be good, not easy to break during molding, not easy to scratch the mold, and the surface quality of metal stamping parts is also good.
3. The thickness tolerance of the material should meet the national standard
Because a certain mold gap is only suitable for materials with a certain thickness range, if the material thickness tolerance is too large, it will not only directly affect the quality of the parts, but also may lead to the appearance of waste products. In the process of correcting bending and shaping, it may cause damage to the mold or press due to excessive thickness deviation.
Differences in metal auto stamping parts:
Small metal stamping parts refer to some metals, mainly steel, iron and aluminum, etc., which undergo physical fabrication operations, such as cutting, rolling and casting, and then form a type of metal equipment.
Large-scale metal stamping parts are the fabrication of metal materials and the manufacture of primary metal products, and can also be used for the manufacture of general-purpose production equipment on a large scale.
Therefore, from the above definition, it can be seen that the two influence and penetrate each other, and can be interspersed with each other. Therefore, they are both connected and different, and they are an inseparable whole.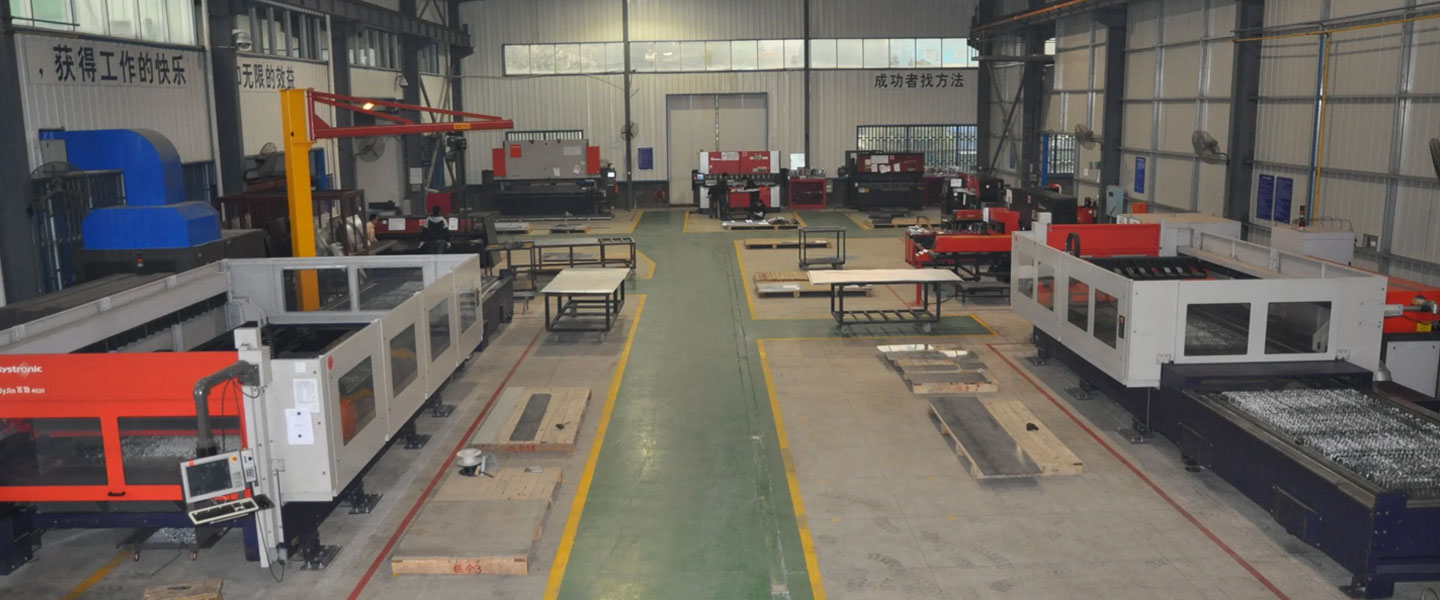 Pintejin Sheet Metal shop offers a cost-effective solution for a wide range of industries with our custom metal stamping and custom sheet metal fabrication capabilities. Our stampnig operations include a variety of sheet-metal forming manufacturing processes, such as punching, blanking, embossing, bending, flanging, and coining. Our professional, experienced and well-trained engineers can execute the complex metal stamping operations with precision and accuracy.
No matter what your metal fabrication needs are, Pintejin can offer the right solution: from single sheet metal part or sub-assembly of stamped metal parts to turnkey solutions for mechanical and electrical assemblies. We have the technology, equipment and the experience to fabricate customised metal products from aluminium sheet metal fabrication, steel, zinc plated steel, stainless steel sheet metal fabrication, brass and copper. Designs that require CNC machining of surfaces or components can be accommodated. We can supply polished, galvanized, zinc coated or powder coated finishes for any sheet metal work or stamped metal components. Coupled with our accurate and reliable metal fabricating equipment, we guarantee precision and repeatability in custom sheet metal work. You'll be taking advantage of the best sheet metal fabrication china can produce.