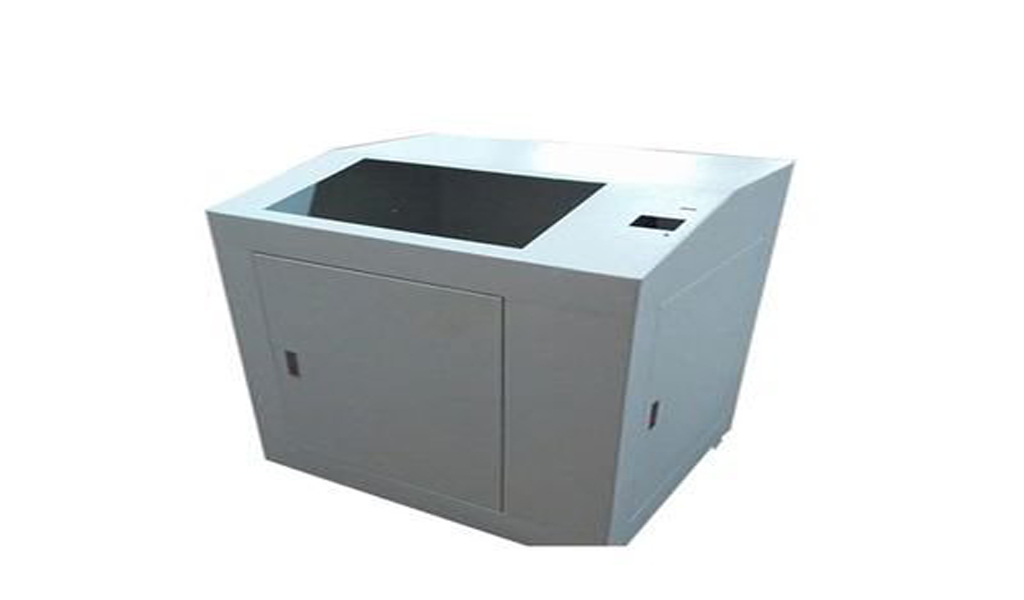 In the process of using a car, sheet metal wear is a common thing. Then, the cause of the wear of sheet metal parts is generally caused by the relative movement of the surfaces of the sheet metal parts in contact with each other under the action of external force.
Wear parts of automobile sheet metal parts:
(1) Rotation between the hinge holes and shafts of the body. Engine hood hinges; various door hinges; car luggage compartment lid hinges; cargo truck bed rail hinges, etc.
(2) The contact surfaces of components of various locking devices. The collision and sliding between the door lock tongue and the lock catch, the contact and rotation of the inner door lock handle and the linkage mechanism, the movable contact parts of the lock body, the intermittent impact of the lock tongue shoulder limit plate surface; the movement of the hood locking mechanism Contact parts; various movable contact parts of the luggage compartment cover locking mechanism, etc.
(3) The sliding between the contact teeth of the glass lifter gear.
(4) Each component has a relative sliding or rotating place. The relative sliding friction between the passenger door slide and the bearing; the relative sliding friction between the passenger door pump piston cup and the door pump cylinder; the relative sliding friction between the wiper wiper and the windshield.
The wear of automobile sheet metal parts is unavoidable, and understanding the causes of wear and tear will help the maintenance and repair of automobiles.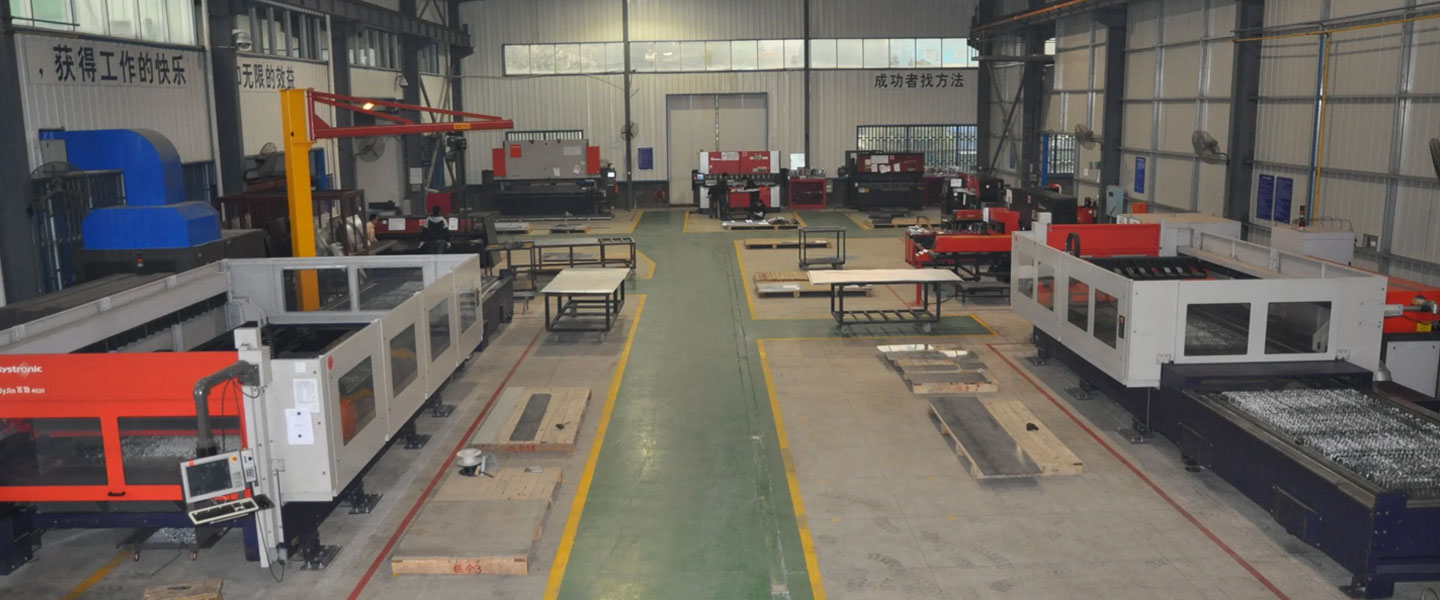 Pintejin Sheet Metal shop offers a cost-effective solution for a wide range of industries with our custom metal stamping and custom sheet metal fabrication capabilities. Our stampnig operations include a variety of sheet-metal forming manufacturing processes, such as punching, blanking, embossing, bending, flanging, and coining. Our professional, experienced and well-trained engineers can execute the complex metal stamping operations with precision and accuracy.
No matter what your metal fabrication needs are, Pintejin can offer the right solution: from single sheet metal part or sub-assembly of stamped metal parts to turnkey solutions for mechanical and electrical assemblies. We have the technology, equipment and the experience to fabricate customised metal products from aluminium sheet metal fabrication, steel, zinc plated steel, stainless steel sheet metal fabrication, brass and copper. Designs that require CNC machining of surfaces or components can be accommodated. We can supply polished, galvanized, zinc coated or powder coated finishes for any sheet metal work or stamped metal components. Coupled with our accurate and reliable metal fabricating equipment, we guarantee precision and repeatability in custom sheet metal work. You'll be taking advantage of the best sheet metal fabrication china can produce.