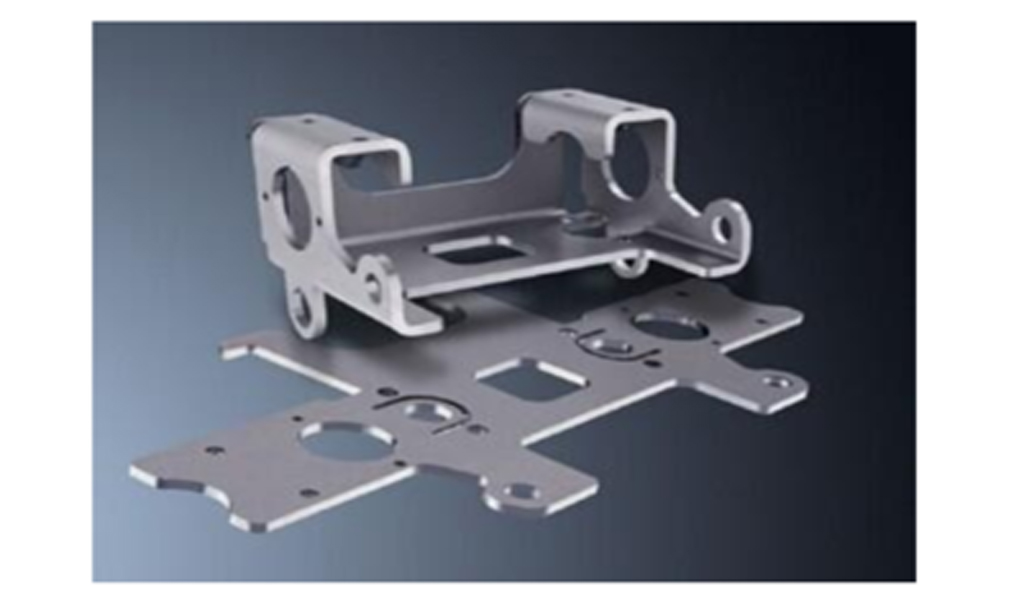 There are internal and external differences for automobile covers, and correspondingly, there are also internal and external cover molds. The surface quality of the inner cover is mainly due to springback and distortion. The stability and reliability of the mold is mainly to prevent strain and improve the warpage and deformation of the part; the surface quality of the outer cover is mainly scratches, holes and edge burrs, For problems such as partial depression, forming quality of the bonding surface, and gap after assembly of the assembly, the mold requires that the working part be well-made, the assembly is precise, and the mold movement is smooth.

It should be said that China has fully possessed the ability and technology to manufacture a complete mid-size car body mold, but the mold is not mass-produced. No matter which mold factory makes any set of molds, it is ultimately the specific personnel who undertake its design and manufacturing tasks. Finish. We can do a lot in terms of overall experience accumulation and standardization, but because it's a one-piece production, it's really up to the individual level. At present, the inner panel molds of china OEMs are mainly produced in China, while some key outer panel molds are outsourced. Outsourcing is based on richer experience abroad, and the contracting party has greater expectations in terms of product manufacturing cycle and quality. In fact, there are many problems with outsourced molds, but for the contracting party, psychologically, they will think that there are more china problems. All in all, automobile panels have large dimensions, and are produced in line with in-line molds; small and medium-sized automobile stamping parts are more commonly used abroad with multi-station progressive molds, which are highly efficient. With the continuous development of the china auto industry, China's auto mold industry is also making continuous progress, and the competitive advantage of foreign auto mold factories will be gradually weakened, and everyone will eventually recognize china molds more and more.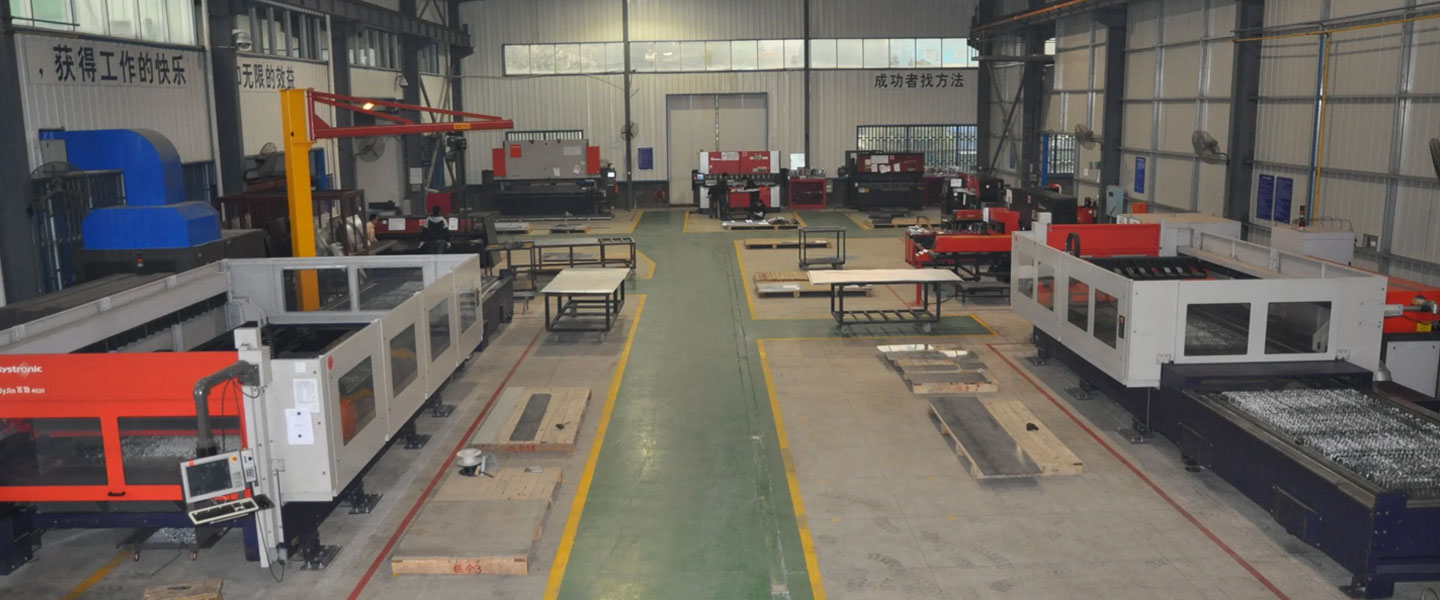 Pintejin Sheet Metal shop offers a cost-effective solution for a wide range of industries with our custom metal stamping and custom sheet metal fabrication capabilities. Our stampnig operations include a variety of sheet-metal forming manufacturing processes, such as punching, blanking, embossing, bending, flanging, and coining. Our professional, experienced and well-trained engineers can execute the complex metal stamping operations with precision and accuracy.
No matter what your metal fabrication needs are, Pintejin can offer the right solution: from single sheet metal part or sub-assembly of stamped metal parts to turnkey solutions for mechanical and electrical assemblies. We have the technology, equipment and the experience to fabricate customised metal products from aluminium sheet metal fabrication, steel, zinc plated steel, stainless steel sheet metal fabrication, brass and copper. Designs that require CNC machining of surfaces or components can be accommodated. We can supply polished, galvanized, zinc coated or powder coated finishes for any sheet metal work or stamped metal components. Coupled with our accurate and reliable metal fabricating equipment, we guarantee precision and repeatability in custom sheet metal work. You'll be taking advantage of the best sheet metal fabrication china can produce.