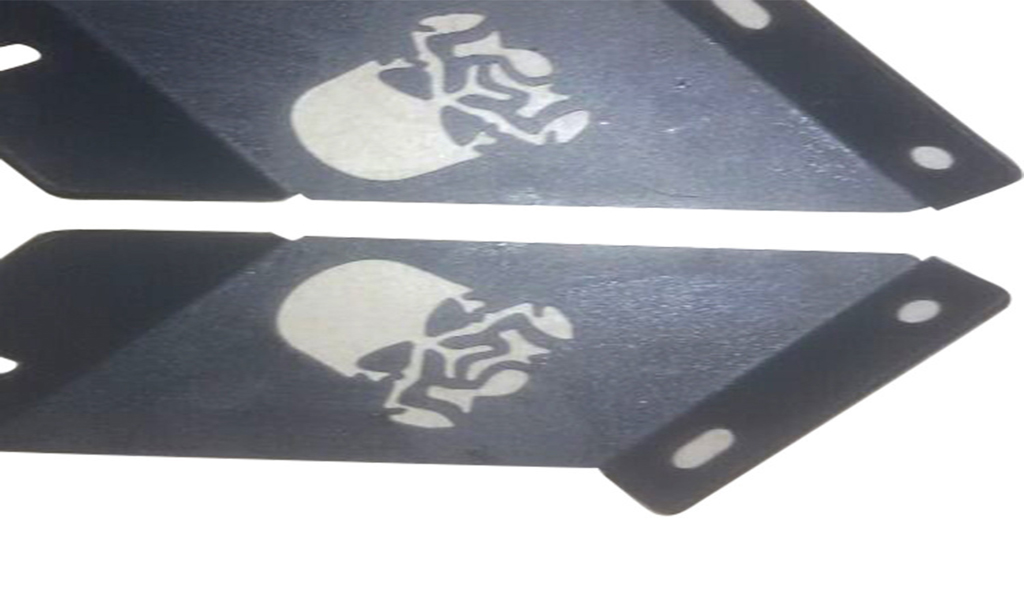 Auto parts metal stamping parts are a very important part of automobile structure. In medium and heavy-duty vehicles, most of the covering parts such as body outer panels, as well as some load-bearing and supporting parts, such as frames, carriages and other auto parts are automobile parts. Hardware stamping parts for accessories, so what aspects need to be done when selecting materials for this product?
1. When selecting materials, first select metal materials with different mechanical properties according to the type and use characteristics of automobile stamping, so as to achieve the purpose of not only ensuring product quality, but also saving materials. The following principles should be followed when selecting materials for auto parts metal stamping parts: The selected materials should first meet the performance requirements of auto parts, have better process performance, and have better economy.
2. The use and working conditions of each specific auto parts metal stamping part are different, and the load on the auto parts is different, so the requirements for material selection are also very different:
1. Requirements for material properties of automobile compartment parts: The shape of automobile compartment parts is not too complicated, and most of them adopt the roll forming process, which has certain requirements on the formability, rigidity, corrosion resistance and weldability of the material. Generally, high-strength steel plates with good formability and weldability are selected. Usually, high-strength steel sheets and ultra-fine-grained steels with a strength level of 300-600 MPa are used.
2. Requirements for material properties of automobile frame parts: the frame, the middle plate of the carriage and some parts used for support and connection are all important bearing parts. Good plasticity, as well as fatigue durability, impact energy absorption and weldability. Generally, high-strength steel plates, ultra-fine grain steel plates and ultra-high-strength plates with better formability are selected.
3. Requirements for material properties of car cab parts: Most of the car cab parts are cover parts, with complex shapes and complex shapes, but the force is not large. Using the mold forming process, the forming performance of the material has become the main contradiction. Therefore, the material is required to have formability, tension rigidity, extensibility, concave resistance, corrosion resistance and weldability. When designing automobile sheet metal parts, the variety of steel plates is usually selected according to the stress and shape complexity of the plate parts. Generally, low-carbon cold-rolled steel sheets and ultra-low carbon cold-rolled steel sheets with excellent drawing properties are selected.
Auto parts metal stamping parts are widely used in industry and life. The quality of the material not only determines the performance of the product, but also directly affects the process design of the auto parts metal stamping process, affecting the quality, cost, Service life and production organization, so the reasonable selection of materials is an important and complicated work.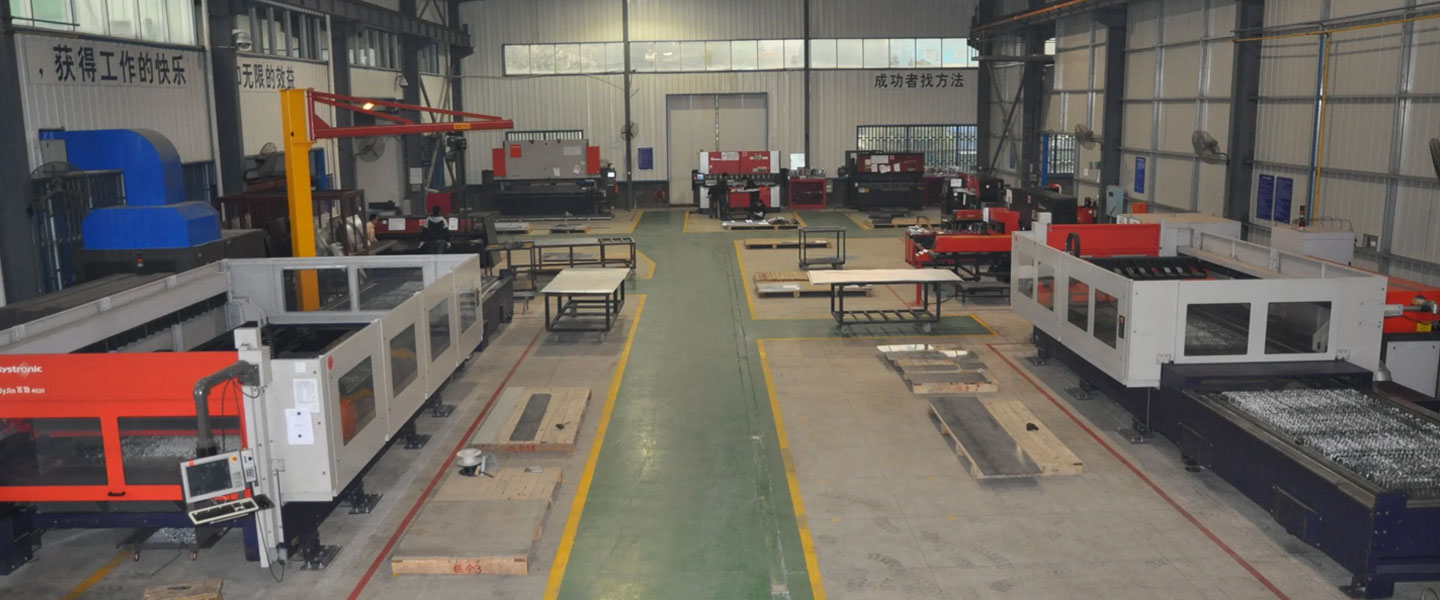 Pintejin Sheet Metal shop offers a cost-effective solution for a wide range of industries with our custom metal stamping and custom sheet metal fabrication capabilities. Our stampnig operations include a variety of sheet-metal forming manufacturing processes, such as punching, blanking, embossing, bending, flanging, and coining. Our professional, experienced and well-trained engineers can execute the complex metal stamping operations with precision and accuracy.
No matter what your metal fabrication needs are, Pintejin can offer the right solution: from single sheet metal part or sub-assembly of stamped metal parts to turnkey solutions for mechanical and electrical assemblies. We have the technology, equipment and the experience to fabricate customised metal products from aluminium sheet metal fabrication, steel, zinc plated steel, stainless steel sheet metal fabrication, brass and copper. Designs that require CNC machining of surfaces or components can be accommodated. We can supply polished, galvanized, zinc coated or powder coated finishes for any sheet metal work or stamped metal components. Coupled with our accurate and reliable metal fabricating equipment, we guarantee precision and repeatability in custom sheet metal work. You'll be taking advantage of the best sheet metal fabrication china can produce.