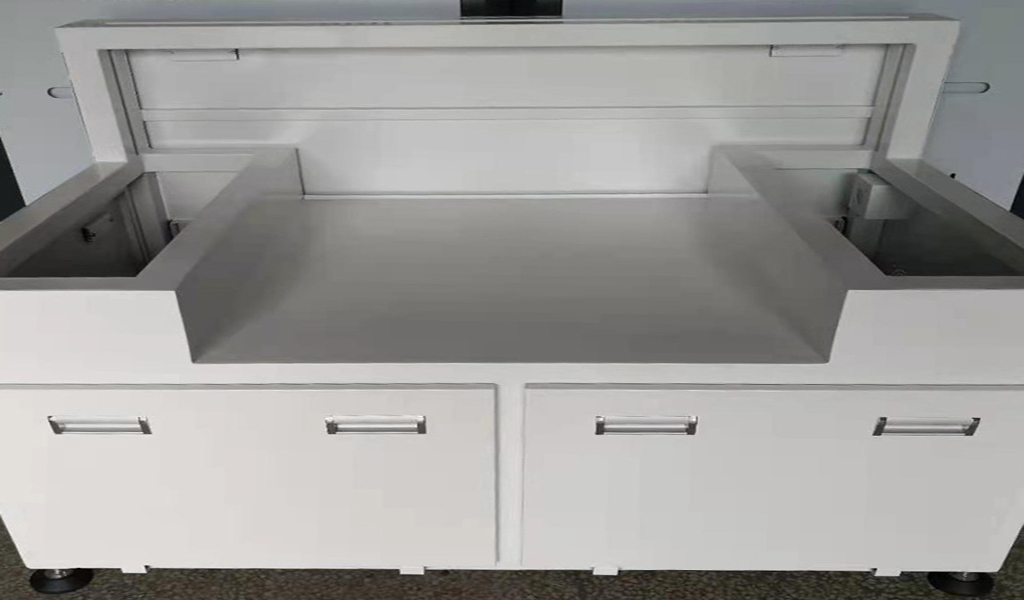 Stamping die is a special process equipment that processes materials (metal or non-metal) into parts (or semi-finished products) in cold stamping, called cold stamping die (commonly known as cold stamping die). Stamping is a pressure fabrication method that uses a die installed on a press to apply pressure to a material at room temperature to separate or plastically deform it to obtain the required parts.
The main component of the automobile mold is the cover mold. Such dies are mainly cold stamping dies. In a broad sense, "automotive molds" are the general term for molds used to manufacture all auto parts on automobiles. For example, stamping molds, injection molds, forging molds, casting wax molds, glass molds, etc.
The stamping parts on the automobile body are generally divided into cover parts, beam parts and general stamping parts. The stamping parts that can clearly express the characteristics of the car's image are the car covering parts. Therefore, the more specific automobile mold can be said to be "car panel stamping mold". Referred to as automobile cover die. For example, front door outer panel trimming die, front door inner panel punching die, etc.
Of course, there are more than car stampings on the car body. Automotive molds The molds for all stamping parts on automobiles are called "automotive stamping molds". It can be summed up as:
1. Auto mold is a general term for molds that manufacture all parts of an automobile.
2. Automobile stamping die is a die for punching all stamping parts on automobiles.
3. The automobile body stamping die is a die for punching all stamping parts on the automobile body.
4. Automobile cover stamping die is a die for punching all cover parts on the car body.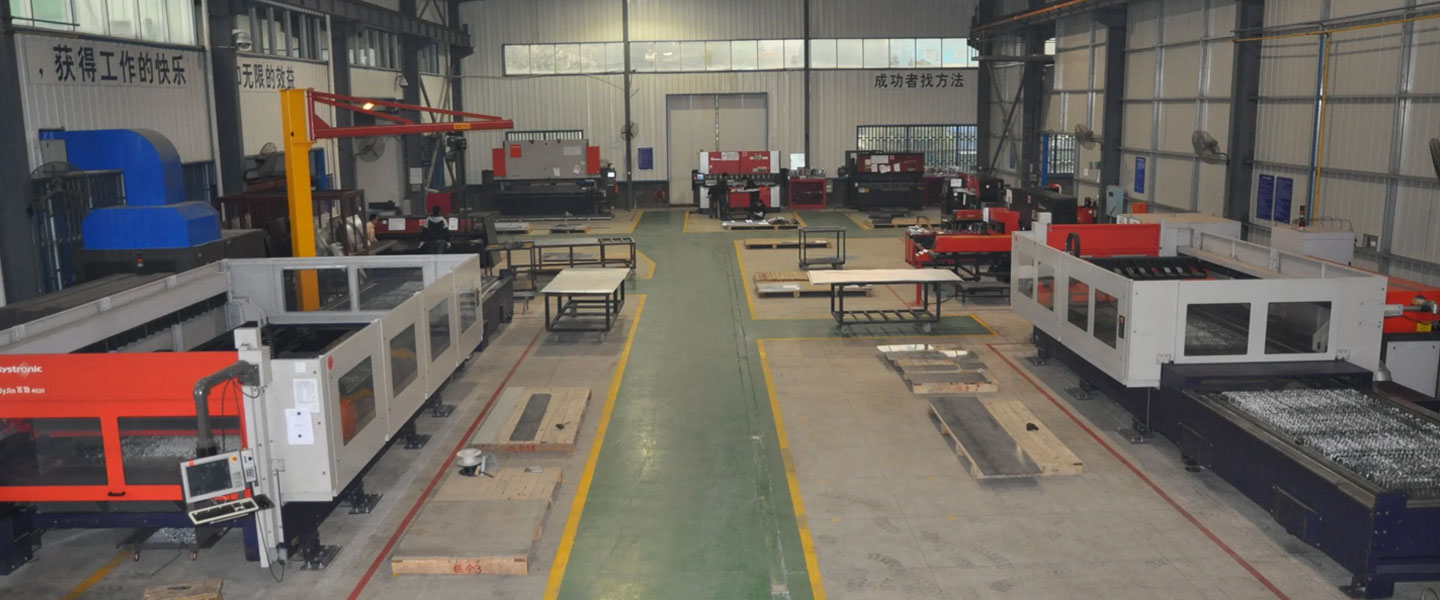 Pintejin Sheet Metal shop offers a cost-effective solution for a wide range of industries with our custom metal stamping and custom sheet metal fabrication capabilities. Our stampnig operations include a variety of sheet-metal forming manufacturing processes, such as punching, blanking, embossing, bending, flanging, and coining. Our professional, experienced and well-trained engineers can execute the complex metal stamping operations with precision and accuracy.
No matter what your metal fabrication needs are, Pintejin can offer the right solution: from single sheet metal part or sub-assembly of stamped metal parts to turnkey solutions for mechanical and electrical assemblies. We have the technology, equipment and the experience to fabricate customised metal products from aluminium sheet metal fabrication, steel, zinc plated steel, stainless steel sheet metal fabrication, brass and copper. Designs that require CNC machining of surfaces or components can be accommodated. We can supply polished, galvanized, zinc coated or powder coated finishes for any sheet metal work or stamped metal components. Coupled with our accurate and reliable metal fabricating equipment, we guarantee precision and repeatability in custom sheet metal work. You'll be taking advantage of the best sheet metal fabrication china can produce.