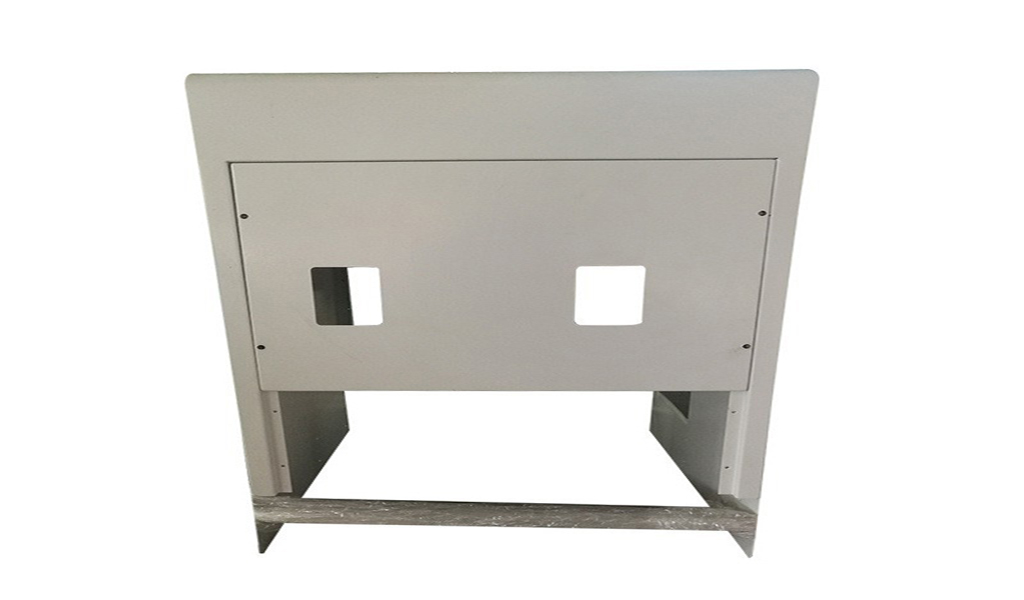 Reasons for the loss of stamping dies
(1) The material of the main working parts of the mold is improperly selected. The material has poor performance and is not wear-resistant; the die steel is not refined and has a large number of smelting defects; the convex and concave die, the forging process of the forging blank is not perfect, and there are hidden heat treatment risks.
(2) The mold structure design problem, the die structure is unreasonable. The slender punch is not designed with a reinforcement device, the discharge port is not smooth, and the stacking occurs.
(3) The molding process is not perfect, which is mainly manifested in the poor internal quality of the convex and concave die forging blanks, and the problems with the heat treatment technology and process, which cause the convex and concave dies to be hardened, soft spots and uneven hardness. Sometimes micro-cracks or even cracking occur, grinding and polishing are not in place, and the surface roughness value is too large.
(4) Unlubricated or lubricated but ineffective.
The surface treatment processes of automobile stamping parts are: gold plating, silver plating, nickel plating, and zinc plating.
Gold plating: The gold plating on the surface of the workpiece is not only beautiful, but also not easy to oxidize, but the cost is higher.
Silver plating: A layer of silver is plated on the surface treatment, the contact resistance is less, and the conductivity is better, and it is not easy to oxidize.
Nickel plating: Nickel plating is a common treatment method for surface treatment of automotive stampings. Its function is to facilitate the welding of products, not easy to oxidize, and to have good electrical conductivity.
Galvanized: beautiful, anti-rust, improve its protective and decorative effects.
The role of surface treatment in the production of automotive stampings is: oxidation resistance, easier electrical conductivity, rust prevention, decoration, and improved product performance.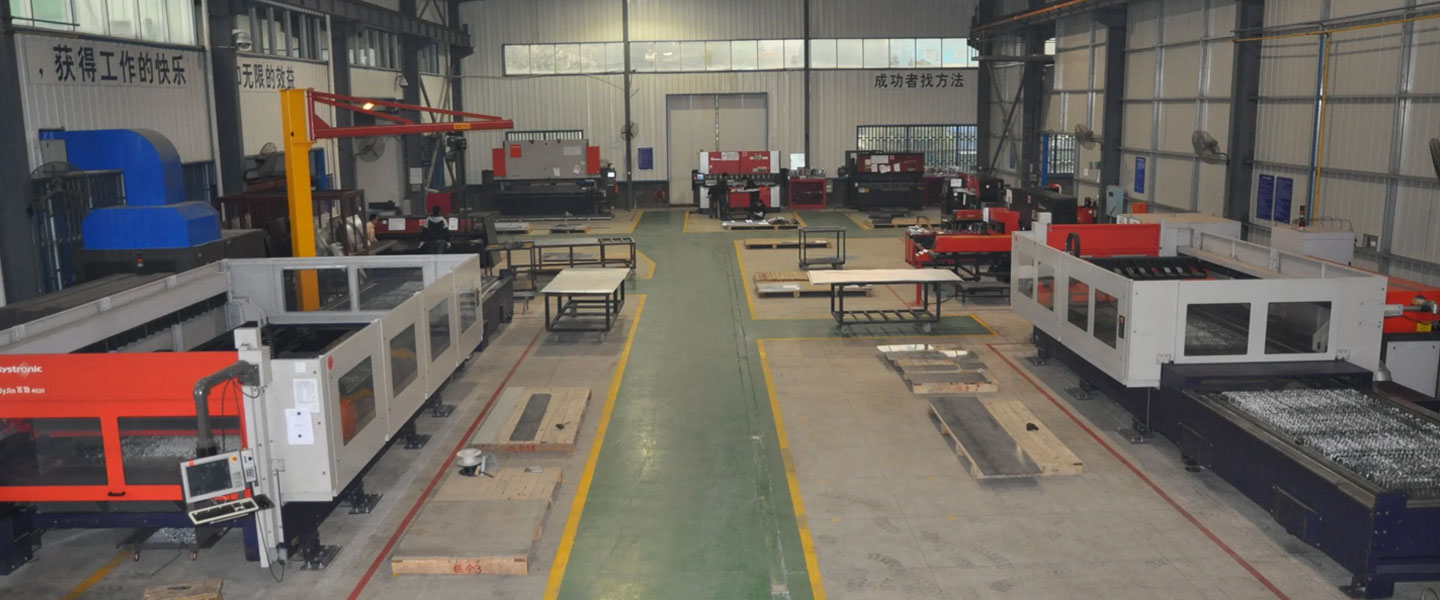 Pintejin Sheet Metal shop offers a cost-effective solution for a wide range of industries with our custom metal stamping and custom sheet metal fabrication capabilities. Our stampnig operations include a variety of sheet-metal forming manufacturing processes, such as punching, blanking, embossing, bending, flanging, and coining. Our professional, experienced and well-trained engineers can execute the complex metal stamping operations with precision and accuracy.
No matter what your metal fabrication needs are, Pintejin can offer the right solution: from single sheet metal part or sub-assembly of stamped metal parts to turnkey solutions for mechanical and electrical assemblies. We have the technology, equipment and the experience to fabricate customised metal products from aluminium sheet metal fabrication, steel, zinc plated steel, stainless steel sheet metal fabrication, brass and copper. Designs that require CNC machining of surfaces or components can be accommodated. We can supply polished, galvanized, zinc coated or powder coated finishes for any sheet metal work or stamped metal components. Coupled with our accurate and reliable metal fabricating equipment, we guarantee precision and repeatability in custom sheet metal work. You'll be taking advantage of the best sheet metal fabrication china can produce.