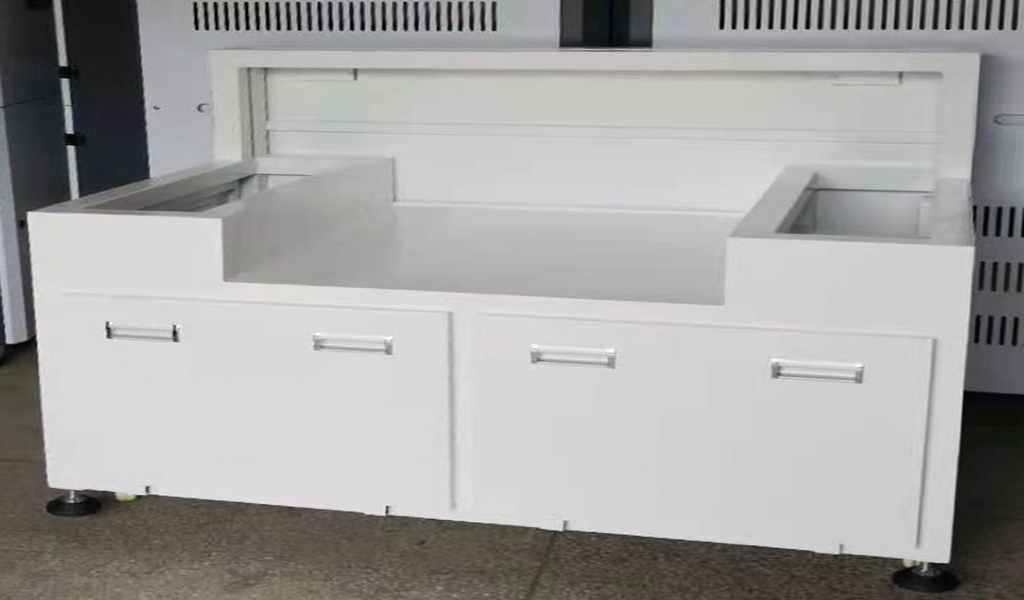 With the improvement of automotive fabrication technology and the trend of modularization, today's cars have more complex procedures, more diverse appearances, and more powerful performance. The specification requirements for auto parts in the automobile manufacturing industry are becoming more and more accurate. The quality of auto parts directly affects the stability and safety of the car, so the testing requirements for auto parts are also getting higher and higher.
The traditional auto parts inspection method adopts manual method, but due to the very complex structure of auto parts, there are usually dozens of inspection points on a product, which takes a lot of time, and this inspection mode is automated. Low level, low measurement efficiency, low sampling frequency, low precision, lack of data support for product quality and other issues. At the same time, this kind of measurement is not suitable for modern management, and can no longer meet the requirements of high-efficiency and high-speed production. Therefore, the inspection of auto parts gradually uses machine vision instead of manual inspection to improve work efficiency, accuracy, and reduce labor costs.
Applying the machine vision system to the inner diameter measurement, outer diameter measurement, appearance defect detection, etc. of auto parts molding products, the high precision, high stability and high versatility brought by the perfect cooperation of industrial cameras and industrial lenses greatly Improve work efficiency, help users shorten product testing time, and improve the accuracy of testing results.
An optical automatic inspection machine for auto parts is composed of automatic feeding and conveying mechanism, machine vision inspection system, and automatic sorting mechanism. It uses industrial cameras to collect image signals of auto parts, and optimizes the design of optical imaging and lighting systems to improve image quality. quality, and improve edge detection accuracy through image prefabrication. Realize precise dimensional measurement of auto parts and identification and classification of defects such as collapse, dislocation, end face damage, cracks, etc., so as to effectively control product quality and conduct more accurate statistical analysis of quality management data.
This optical automatic inspection machine has a high detection speed, which is equivalent to 2-4 skilled workers working at the same time. The equipment can not only automatically feed materials, but also quickly complete the turning of the workpiece and realize the rapid detection of the front and back of the workpiece; it can also be used in different models. The fast switching between workpiece inspections meets the detection and measurement of various types and sizes of auto parts, which is of great significance to the assembly, management, maintenance, tracking of parts and the quality assurance of automobile manufacturing.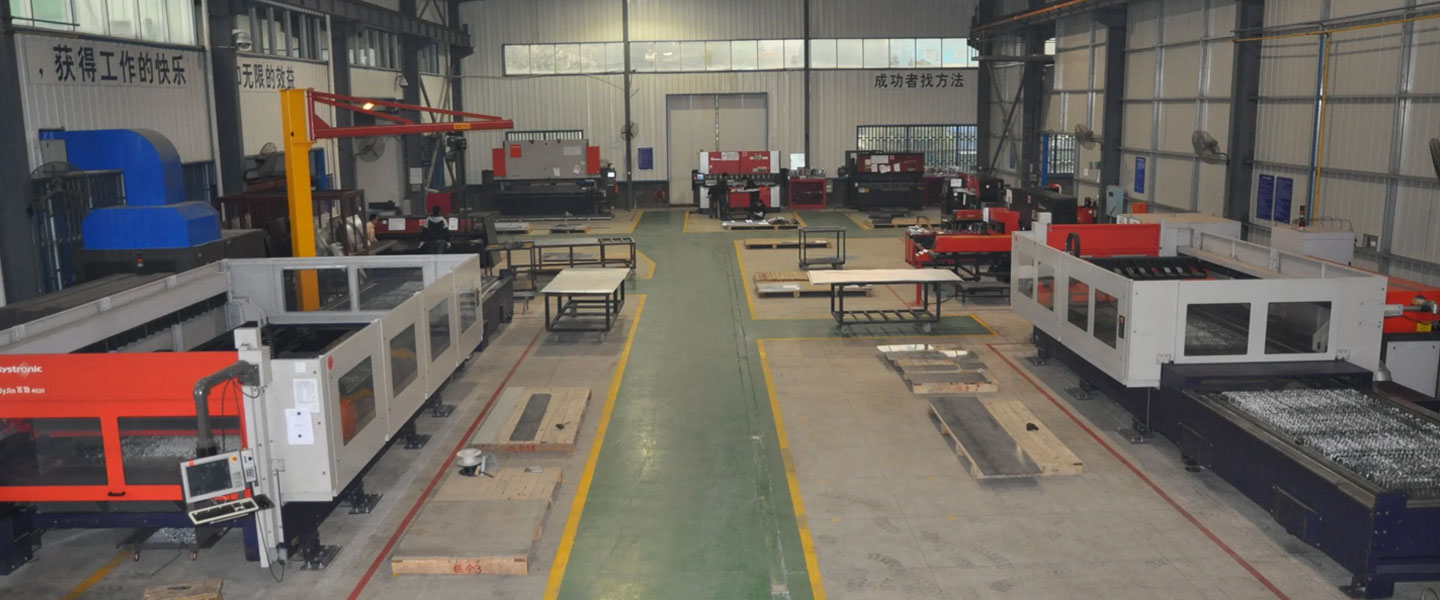 Pintejin Sheet Metal shop offers a cost-effective solution for a wide range of industries with our custom metal stamping and custom sheet metal fabrication capabilities. Our stampnig operations include a variety of sheet-metal forming manufacturing processes, such as punching, blanking, embossing, bending, flanging, and coining. Our professional, experienced and well-trained engineers can execute the complex metal stamping operations with precision and accuracy.
No matter what your metal fabrication needs are, Pintejin can offer the right solution: from single sheet metal part or sub-assembly of stamped metal parts to turnkey solutions for mechanical and electrical assemblies. We have the technology, equipment and the experience to fabricate customised metal products from aluminium sheet metal fabrication, steel, zinc plated steel, stainless steel sheet metal fabrication, brass and copper. Designs that require CNC machining of surfaces or components can be accommodated. We can supply polished, galvanized, zinc coated or powder coated finishes for any sheet metal work or stamped metal components. Coupled with our accurate and reliable metal fabricating equipment, we guarantee precision and repeatability in custom sheet metal work. You'll be taking advantage of the best sheet metal fabrication china can produce.