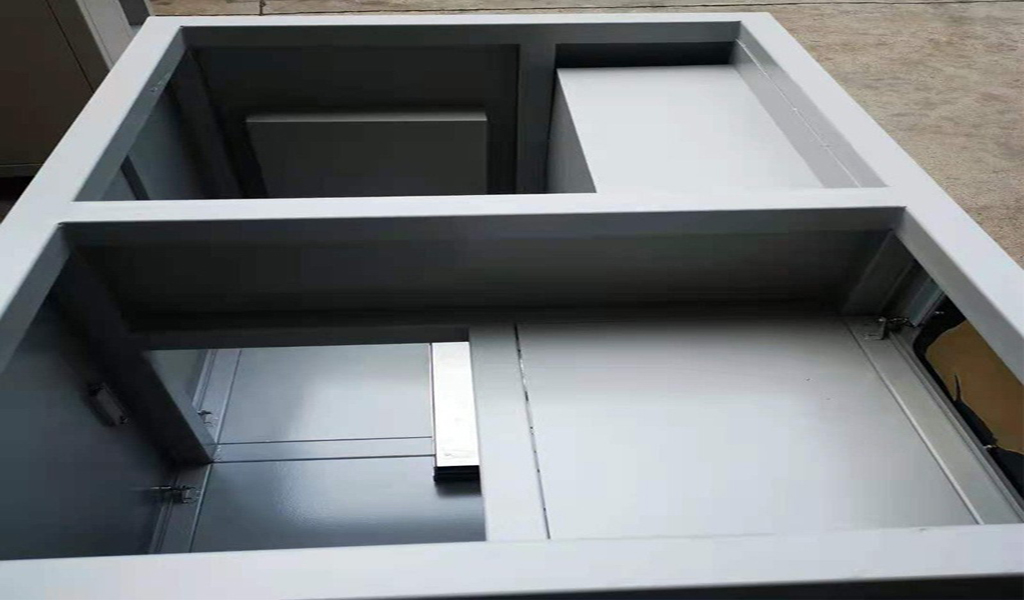 Although the steady development of my country's auto industry in recent years has laid the foundation for the development of the auto parts industry, and from the perspective of the development prospects of the auto industry, it is expected to maintain a stable growth trend in the next few years, which will provide a solid foundation for my country's auto parts manufacturers. The parts industry provides a broad space, but the future development of the industry is still constrained by unfavorable factors such as low industry concentration, immature core technologies of key parts and components of china enterprises, and weak industry research and development capabilities, mainly manifested in the following three weak links:
Industry concentration is low
At present, there are tens of thousands of auto parts companies in China all over the country, but most of them are small in scale, and the concentration of the entire industry is low. The large number of enterprises and the low degree of concentration result in scattered and repeated investment, and it is difficult to reflect the overall advantages of the industry. Many small-scale enterprises cannot guarantee the quality of their products, and their relatively backward production processes and equipment can easily lead to waste of energy and resources. In addition, the low level of competition caused by the low degree of industry concentration is also not conducive to the development of the industry.
The core technology of key components of china enterprises is immature
Most of the core technologies of key components are owned by large foreign auto parts companies, and china production generally adopts joint ventures. Therefore, china parts companies are not completely independent in the technological innovation of key parts and components, which affects the innovation and development of key parts and auxiliary parts to a certain extent, and restricts the improvement of the technical level of parts and components enterprises.
Industry research and development capabilities are weak
Compared with the R&D investment of foreign companies, the overall R&D investment of china component companies is relatively small. The R&D investment of some enterprises is low, there is a shortage of high-quality talents, the R&D capability is weak, and there are not many production enterprises with continuous innovation capability in the industry, which is not conducive to the long-term development of the industry.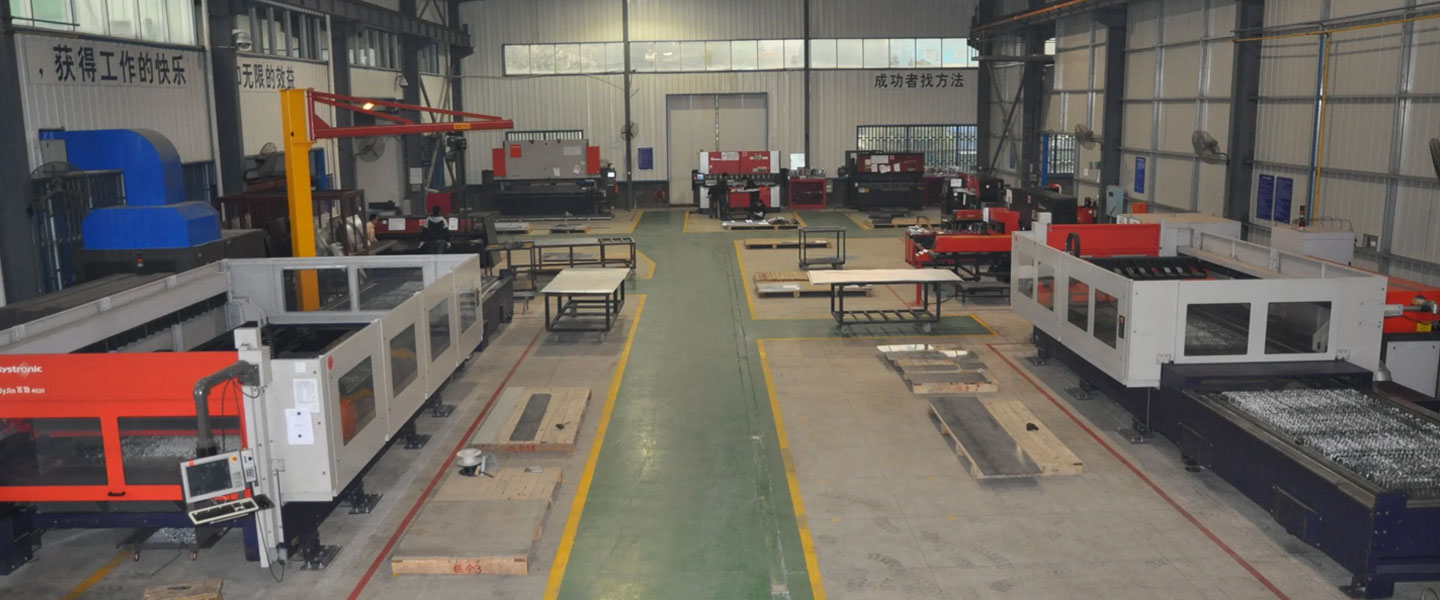 Pintejin Sheet Metal shop offers a cost-effective solution for a wide range of industries with our custom metal stamping and custom sheet metal fabrication capabilities. Our stampnig operations include a variety of sheet-metal forming manufacturing processes, such as punching, blanking, embossing, bending, flanging, and coining. Our professional, experienced and well-trained engineers can execute the complex metal stamping operations with precision and accuracy.
No matter what your metal fabrication needs are, Pintejin can offer the right solution: from single sheet metal part or sub-assembly of stamped metal parts to turnkey solutions for mechanical and electrical assemblies. We have the technology, equipment and the experience to fabricate customised metal products from aluminium sheet metal fabrication, steel, zinc plated steel, stainless steel sheet metal fabrication, brass and copper. Designs that require CNC machining of surfaces or components can be accommodated. We can supply polished, galvanized, zinc coated or powder coated finishes for any sheet metal work or stamped metal components. Coupled with our accurate and reliable metal fabricating equipment, we guarantee precision and repeatability in custom sheet metal work. You'll be taking advantage of the best sheet metal fabrication china can produce.