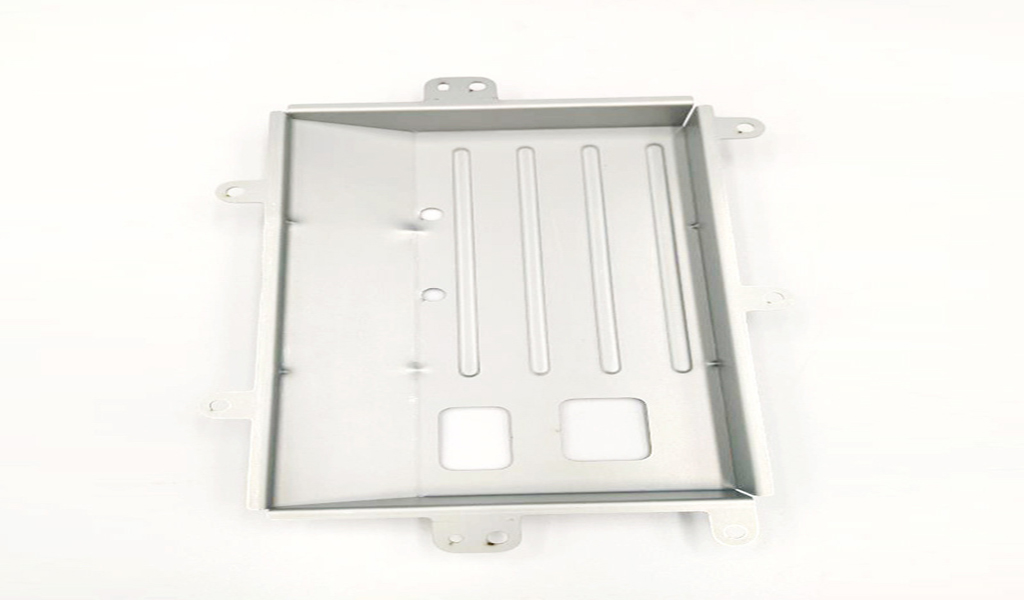 The fabrication of metal automobile stamping parts is a production technology of product parts with a certain shape, size and performance by means of the power of conventional or special stamping equipment, so that the sheet metal is directly subjected to deformation force in the mold and deformed. Sheet material, mold and equipment are the three elements of stamping fabrication. Metal stamping is a metal cold deformation fabrication method. Therefore, it is called cold stamping or sheet stamping, or stamping for short. It is one of the main methods of metal plastic working (or press working), and also belongs to material forming engineering technology.
The die used for stamping parts is called a stamping die, abbreviated as a die. A die is a special tool for batch fabrication of materials (metal or non-metal) into the required punching parts. Dies are very important in stamping. Without a die that meets the requirements, it is difficult to carry out mass stamping production; without an advanced die, advanced stamping technology cannot be achieved. Stamping process and dies, stamping equipment and stamping materials constitute the three elements of stamping fabrication. Only when they are combined with each other can metal stamping parts be obtained.
Hardness testing and stamping fabrication of metal stamping parts: The properties of stamping parts directly affect the quality of fabrication, and the hardness value is an important indicator to determine the fabrication of stamping parts.
1. Brinell hardness: It is mainly used to measure the hardness of metal stamping parts, precision metal stamping parts, hot-rolled billets and annealed parts. The measurement range is ≯HB450.
2. Rockwell hardness: HRA is mainly used for high hardness test pieces, to measure the hardness of materials and surface hardness above HRC67, such as cemented carbide, nitrided steel, etc., the measurement range is HRA>70. HRC is mainly used for hardness measurement of steel parts (such as carbon steel, tool steel, alloy steel, etc.) after quenching or tempering, and the measurement range is HRC20~67.
3. Vickers hardness: used to measure the hardness of thin parts and steel plate parts, and can also be used to measure the hardness of surface hardened parts such as carburizing, cyanidation, and nitriding.
The hardness test of metal stamping parts adopts Rockwell hardness tester. Small, complex-shaped stampings can be used to test small planes that cannot be tested on ordinary benchtop Rockwell hardness testers.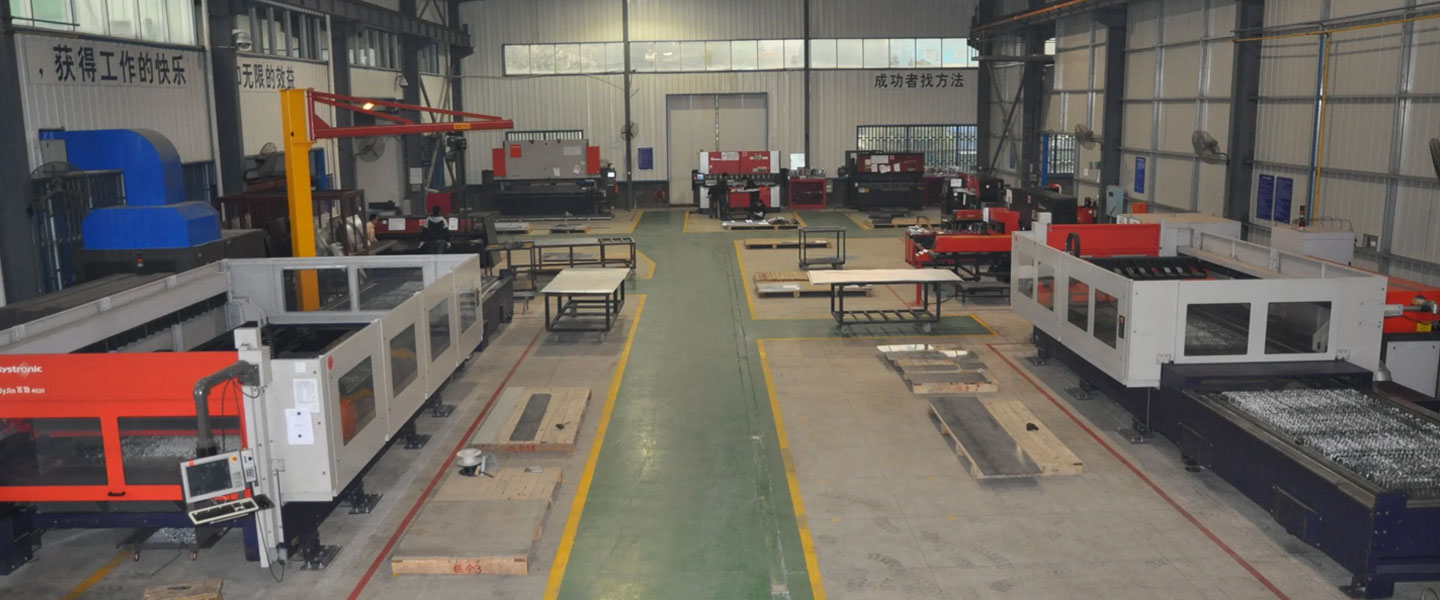 Pintejin Sheet Metal shop offers a cost-effective solution for a wide range of industries with our custom metal stamping and custom sheet metal fabrication capabilities. Our stampnig operations include a variety of sheet-metal forming manufacturing processes, such as punching, blanking, embossing, bending, flanging, and coining. Our professional, experienced and well-trained engineers can execute the complex metal stamping operations with precision and accuracy.
No matter what your metal fabrication needs are, Pintejin can offer the right solution: from single sheet metal part or sub-assembly of stamped metal parts to turnkey solutions for mechanical and electrical assemblies. We have the technology, equipment and the experience to fabricate customised metal products from aluminium sheet metal fabrication, steel, zinc plated steel, stainless steel sheet metal fabrication, brass and copper. Designs that require CNC machining of surfaces or components can be accommodated. We can supply polished, galvanized, zinc coated or powder coated finishes for any sheet metal work or stamped metal components. Coupled with our accurate and reliable metal fabricating equipment, we guarantee precision and repeatability in custom sheet metal work. You'll be taking advantage of the best sheet metal fabrication china can produce.